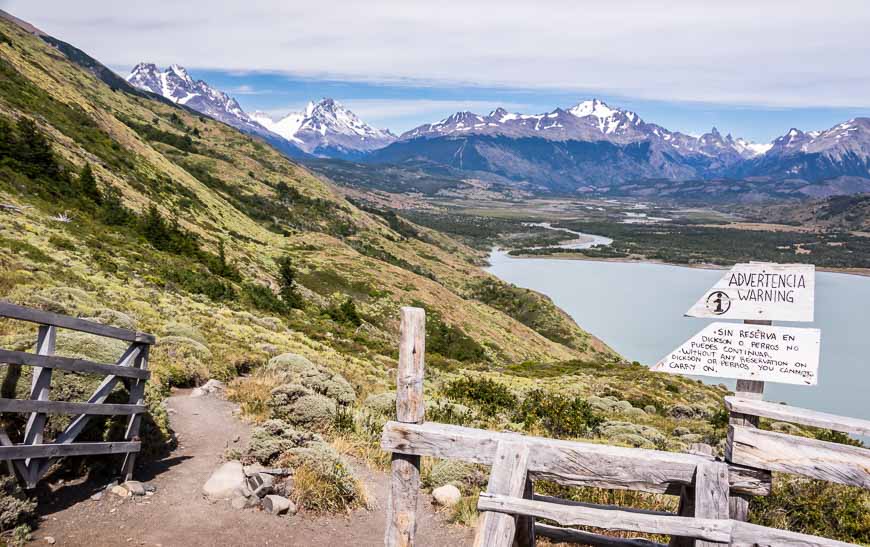 Torres del Paine National Park -10 Instagram Spots
I'm super excited to be heading to Torres del Paine National Park in Chile's Patagonia region in January. It's a real holiday – though I'm sure a few of my armchair readers might think that trekking for 8 – 10 days in conditions that can include gale force winds, rain and possible snow doesn't sound like much fun. However the mountains in Paine are like no other place on the planet – and they've been calling me for a long time.
There are four of us going with the plan to hike the full "O" circuit – which also includes the W" circuit. I've been bogged down in details – like how the heck do you book campsites when there are three companies operating on the circuits.
Do we pay for meals in refugios or cook our own? Should we wear leather hiking boots or will lightweight GoreTex ones work? Can we book a bus into the park ahead of time or do we worry about that when we reach Puerto Natales?
Trover – the trip planning app
Note: Trover unfortunately ceased operations on August 20, 2020.
What I haven't done is think about the landscape – which is why we're going in the first place. I checked out a free website and app called Trover – a true game-changing travel planning tool.
I downloaded the app for Android though of course its available for Apple too. The Trover app is highly intuitive so what I did next was type in Torres del Paine National Park and bingo – I had Instagram worthy inspiration.
I also played around with Trover to get ideas of other places that we'll be visiting on our Chile – Argentina trip. Just for fun I typed in Puerto Natales – and all sorts of spots I hadn't considered showed up.
Ditto for Punta Arenas, El Chalten, El Calafate and La Becasina where we'll be staying near Buenos Aires at the end of the trip. The bottom line. It's a super useful, free travel planning tool that would be easy to get hooked on. Loads of photos appear at your fingertips – with many giving photo details and an exact location.
Are there other reasons to use Trover?
Trover is similar to other social media platforms like Pinterest, Facebook and Instagram but it feels more genuine. The platform is solely about travel so you won't find any fashion or food divas here.
There's a distinct lack of selfies – a refreshing change from Instagram in particular. And each image on Trover is not only geotagged so you can see it on a map but it's got a description – and sometimes it's incredibly detailed. Images aren't shared either, so it's the photographer who's responsible for what you see.
As you scroll through Trover you can also make a list of places you want to visit on your trip – a feature that can keep you organized. I made a list featuring places in Argentina and Chile that I know we'll be visiting. I also chose shots featuring different angles of the same thing – to help stir my creativity when I'm down there.
Each place on the list you make shows up on a map and from there you can start thinking through timelines on your trip. (See below.) Perhaps some of them will be too far to fit in on this trip but at least I can quickly see that on the map.
Based on research I did on Trover check out these 10 Instagram worthy shots of Torres del Paine National Park in Chile.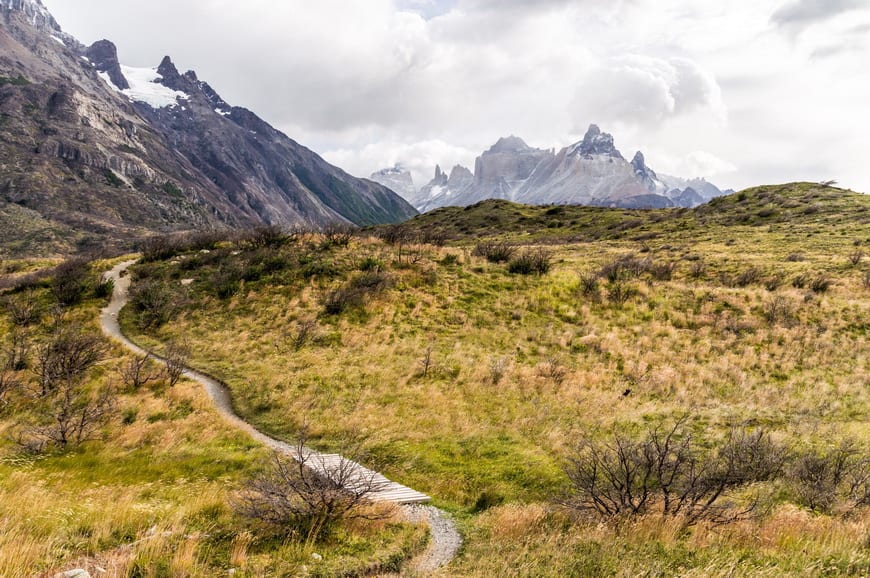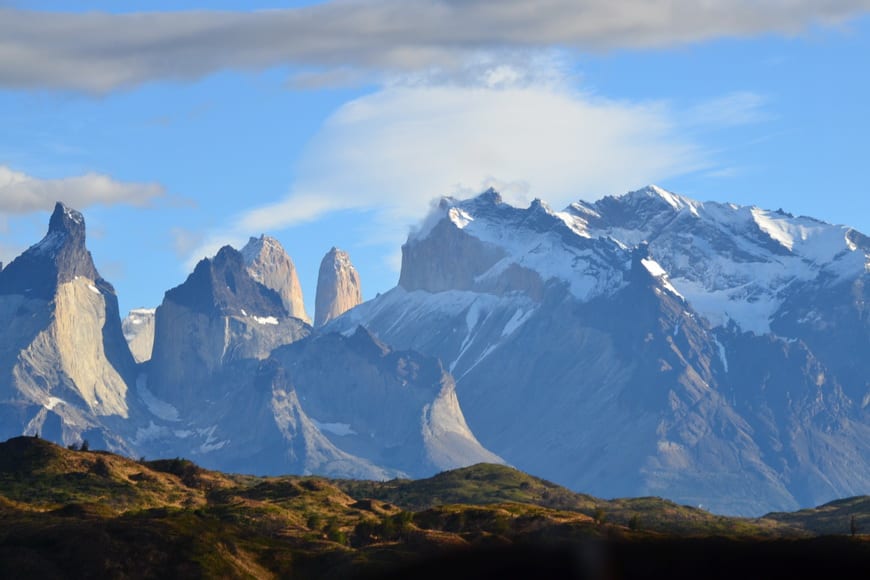 Click on any of the photos below to get more detailed information – just as you would if you were using your own phone or computer.
Despite the appearance of lenticular clouds signaling high winds in many of the photos, my enthusiasm for my upcoming trek in Paine hasn't wavered. In fact, I'm even more excited as I think about the places we'll see before and after the Paine trek.
Further reading on our trip to Patagonia now that it's come and gone