This weeks photos, compliments of former CBC cameraman Gustave Pellerin, take you on a journey through the Magdalen Islands in Quebec. I think you'll find it hard not to succumb to the charm of the Magdalen Islands.
If you've never heard of the islands, you're probably not alone. Or maybe you're familiar with their French name – Îles de la Madeleine. They are a small archipelago of sandy islands in the Gulf of St. Lawrence. You can fly directly to them from Montreal, Quebec City and the Gaspé. In summer you can also opt for the five hour ferry ride from Prince Edward Island.
Highlights of the Magdalen Islands
There are a lot of reasons to visit the Magdalen Islands and I hope these photos inspire your wanderlust. Some of the highlights include numerous beautiful beaches, red cliffs, a pretty coastline, great Acadian culture, excellent food, friendly locals and loads of adventurous activities like windsurfing and kitesurfing.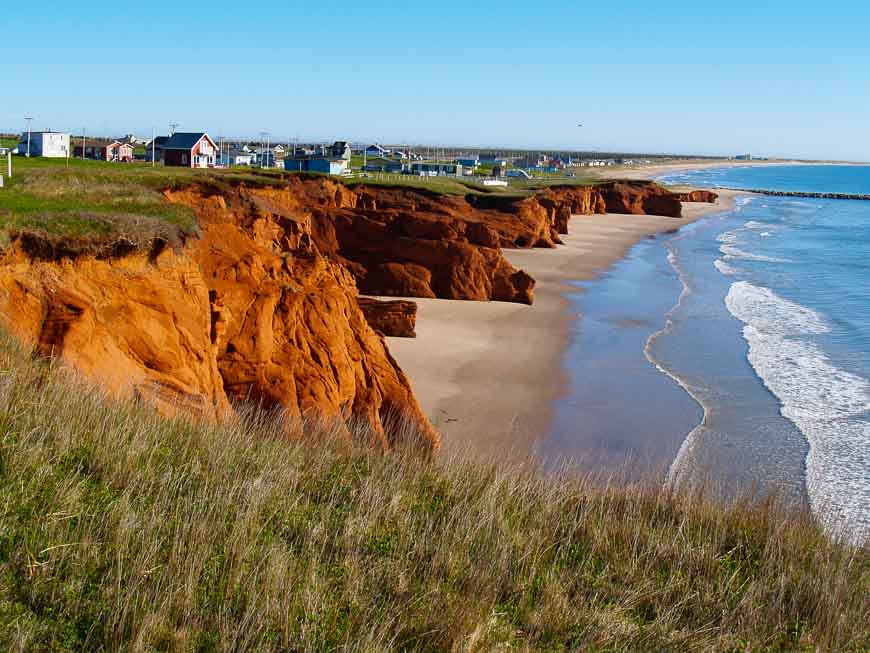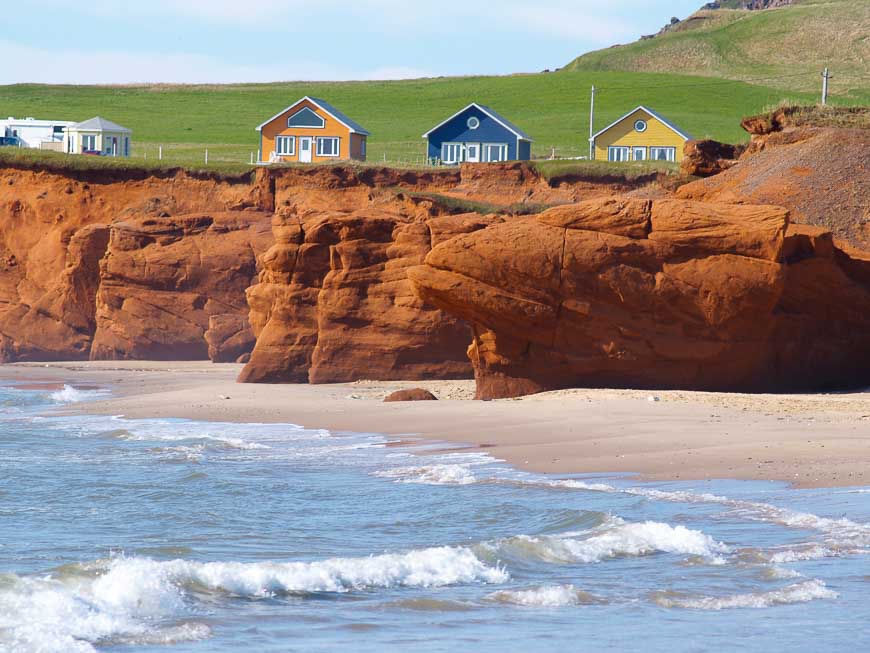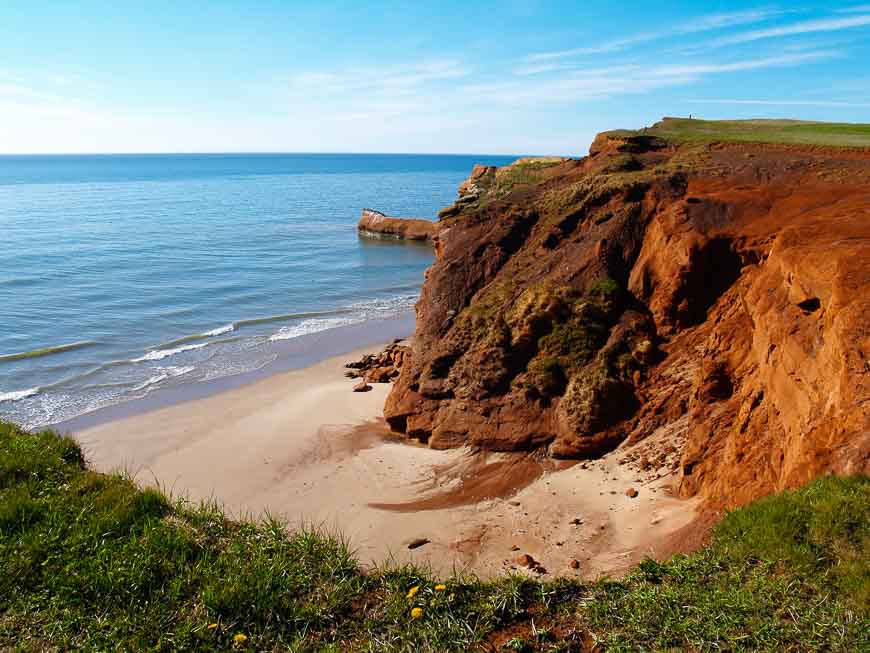 I can personally recommend a stay at the Domaine du Vieux Couvent – an old convent that's been renovated and is now a first class hotel. If you can, time a visit in August to catch the world's largest sand castle competition too.
Further reading on Quebec in summer