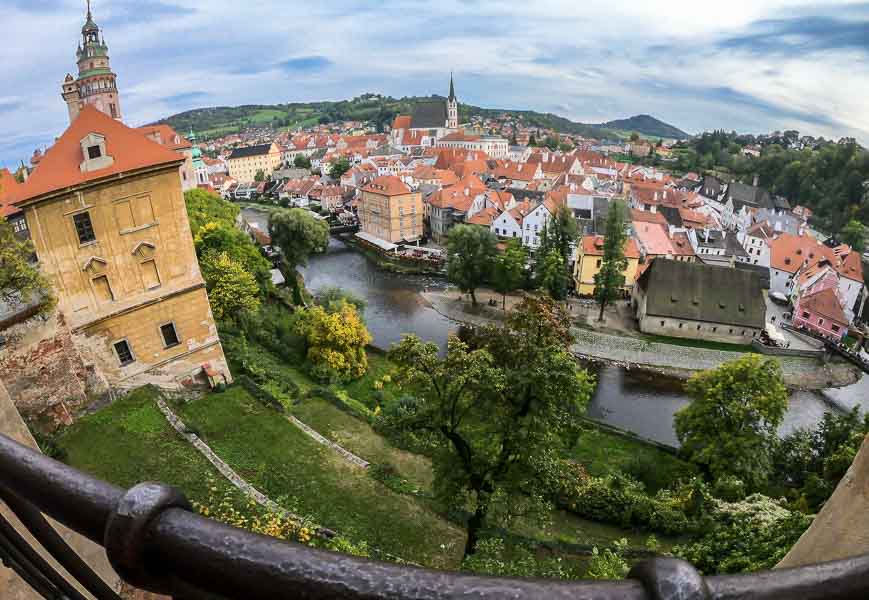 19 Czech Republic Photos to Inspire a Hike
The Czech Republic is a beautiful country to explore on foot. On my walking holiday with Country Walkers we started in Vienna and hop scotched to Prague via Telc, Tabor and Cesky Krumlov. Most of the hiking was in pastoral landscapes and somewhat off the beaten paths judging by the fact we rarely met any other walkers.
The itinerary was designed by our two Czech guides to provide a cross-section of landscapes and a glimpse into many of the Czech customs and traditions with well-timed stops to sample local foods. Unless you speak Czech, there's a tremendous amount about the country you'll miss without a knowledgeable guide. I'm hoping these Czech Republic photos spur you on to visit the country, perhaps with a guide so you learn some of the offbeat facts like those listed below.
For instance did you know that because turnip was a WWII concentration camp food it is never eaten in the Czech Republic? Or that it's against the law to use vinegar when making sauerkraut? Or that 90% of the fish industry is based on carp? There's nothing like shooting the breeze with your guide to get the full low down on a country.
Enjoy this sampling of images of the Czech countryside you'd experience between the Austrian border and Prague.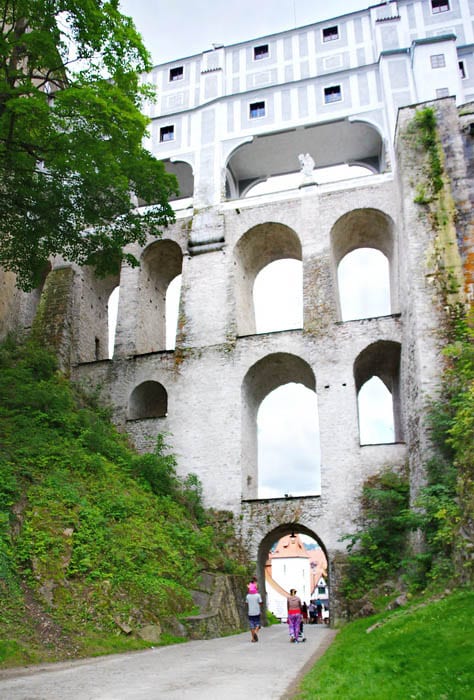 Further reading on the Czech Republic
Click on the photo to bookmark to your Pinterest boards.