If there was one country on this planet that will constantly amaze you with its landscape, it's got to be Iceland. For a relatively small landmass, Iceland has a lot to offer – especially when it comes to lunar landscapes, waterfalls and glaciers.
What you won't see much of is trees. Birds make up for that. It is one of the most bird intense places I have ever visited. Be prepared for a lot of car time if you want to see a good swath of the country. The reward – see the 25 remarkable photos of Iceland below.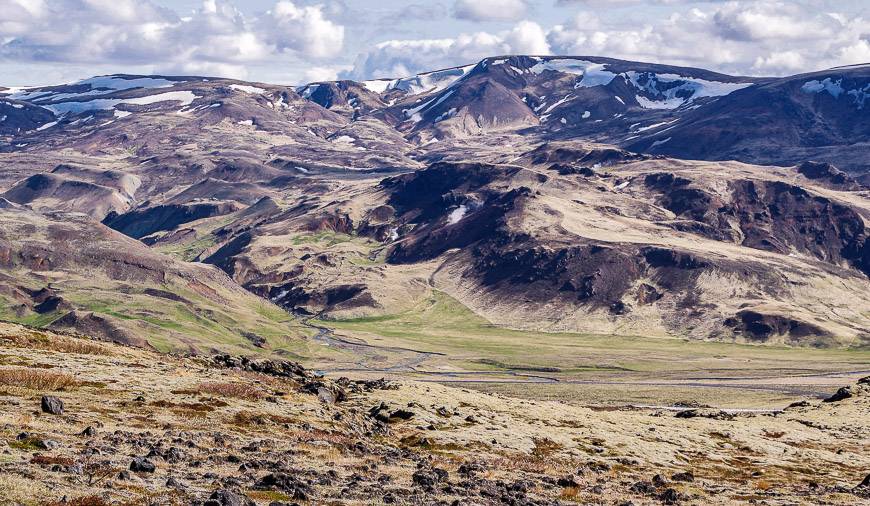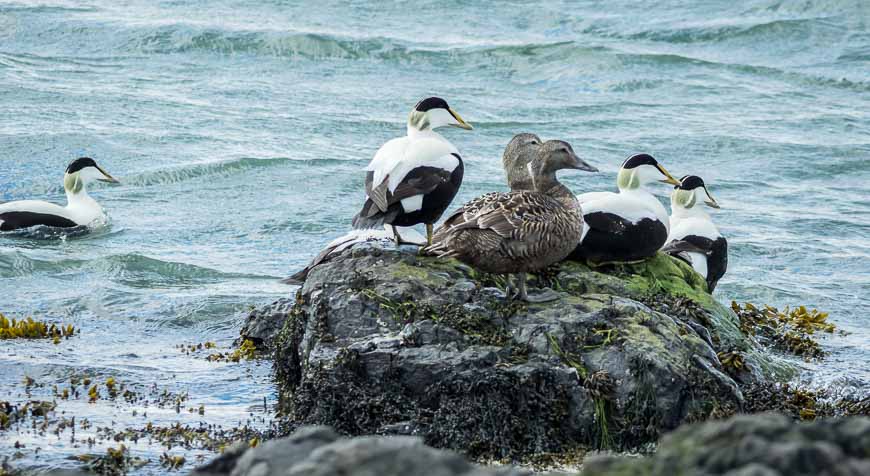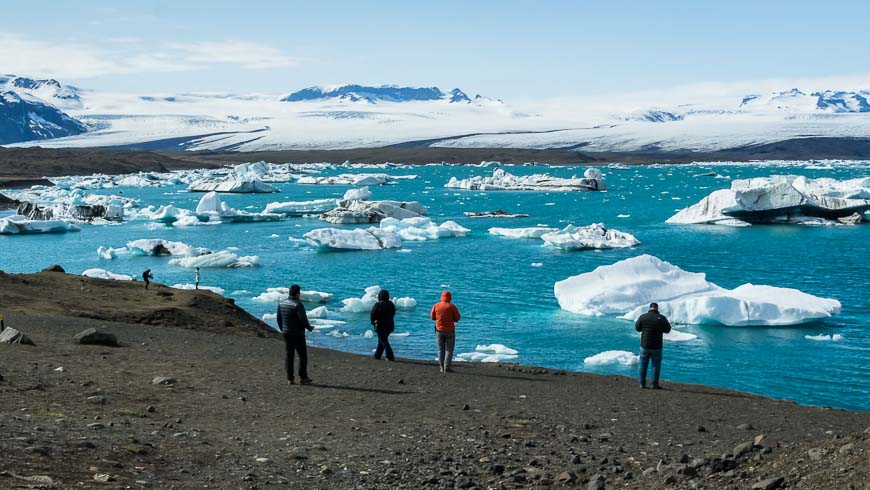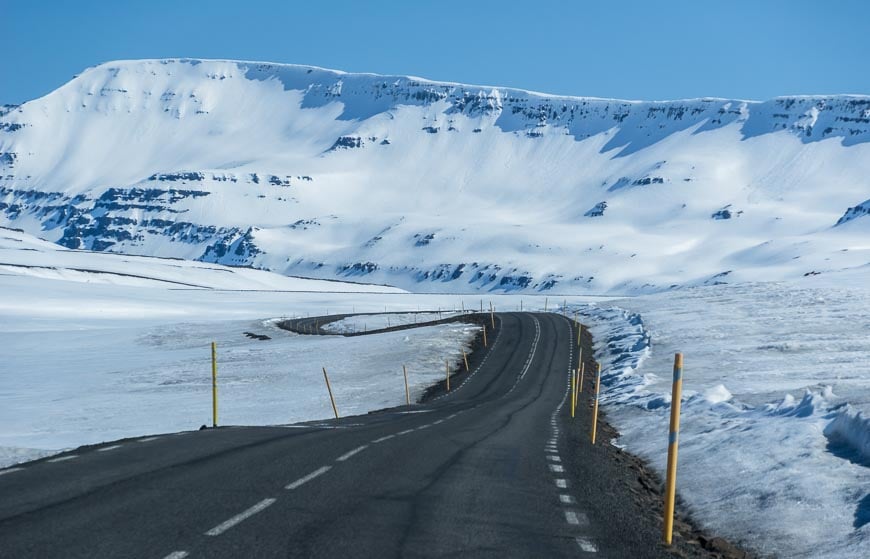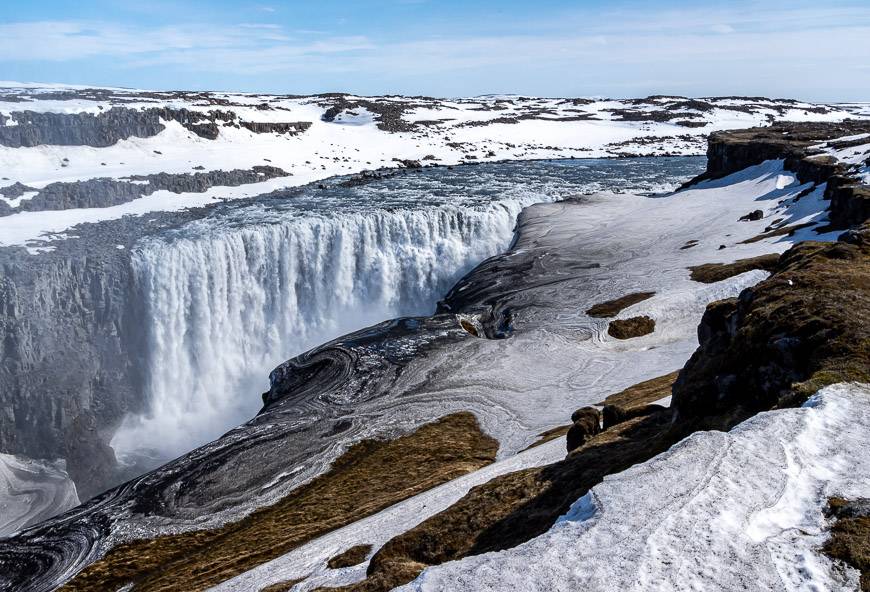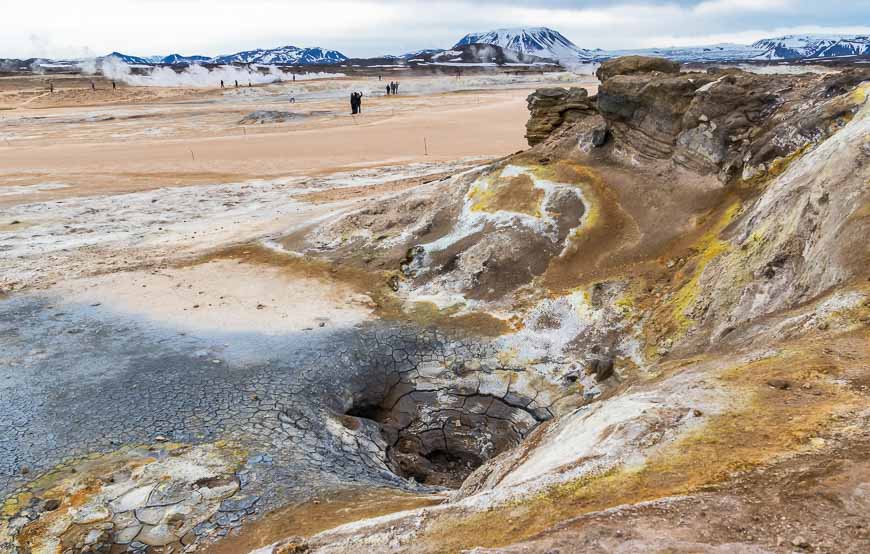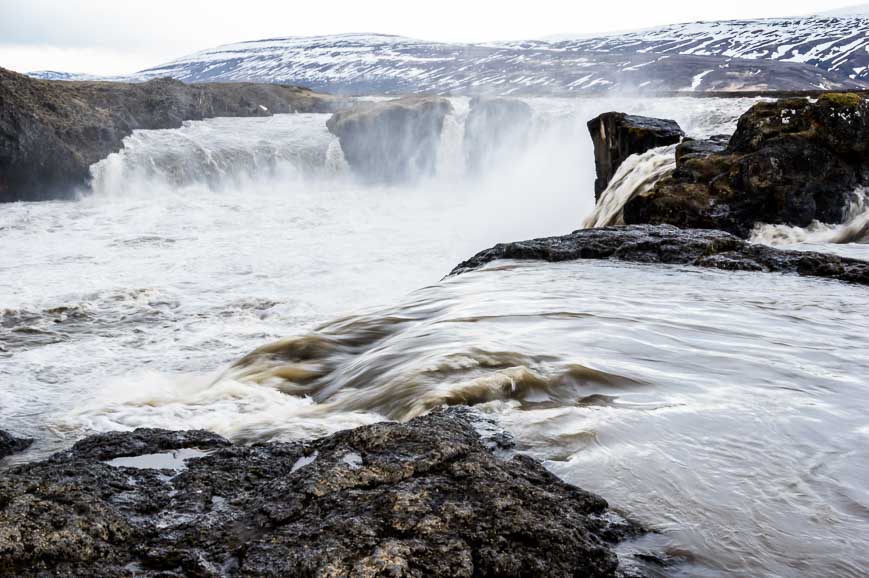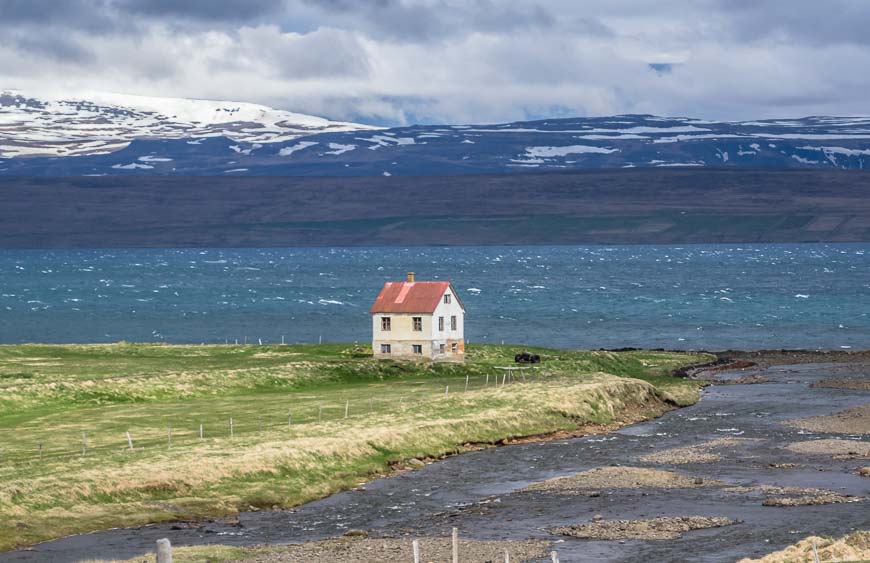 Further reading about Iceland
Check the Iceland Tourism website for the most up to date information.
Click on the photo to bookmark to your Pinterest board.