If you haven't stayed overnight in one of Canada's National Parks you probably don't know about all the cool and quirky accommodation options that are now available. Forget your musty smelling tent you haven't dragged out in years. Instead check out options that include everything from micro-cubes to cocoon tree beds to double tents – exciting options to explore whether you're a couple, a group of friends or a family.
It seems people are moving away from the full woodsy backcountry tenting experience to a more luxurious camping experience. Parks Canada is right there developing innovative options that are especially geared for people who haven't had a lot of outdoor, close to nature experiences.
But trust me that doesn't mean that a hardcore camper like myself doesn't enjoy the odd front-country glamping experience too.
It all started in 2012 when Parks Canada revealed the oTENTik, a cabin – tent hybrid available in many of the national parks across Canada. (You can read about my experience in a couple of oTENTiks in 1000 Islands National Park here.
Ultimately Parks Canada is doing its best to provide guests with innovative services to enjoy and appreciate our national parks. If you don't know what the national parks offer, I doubt you'll be as inclined to want to preserve our wild and natural spaces. And to me that's a good part of what makes Canada so special.
Here's a look at the diversity of cool and quirky accommodation options in Canadian national parks.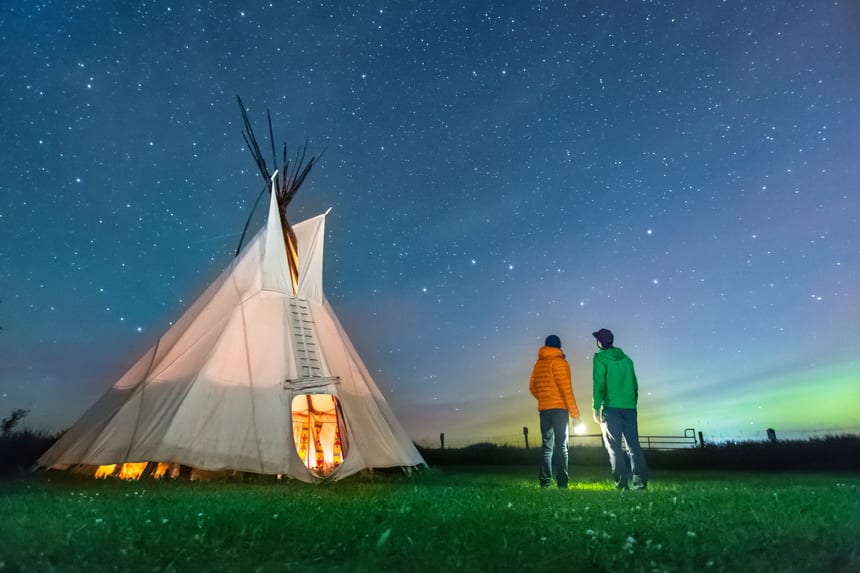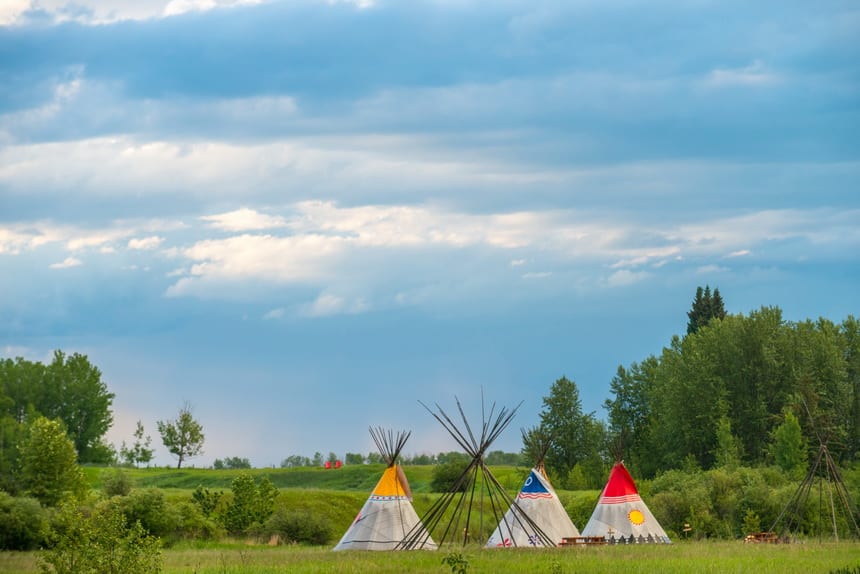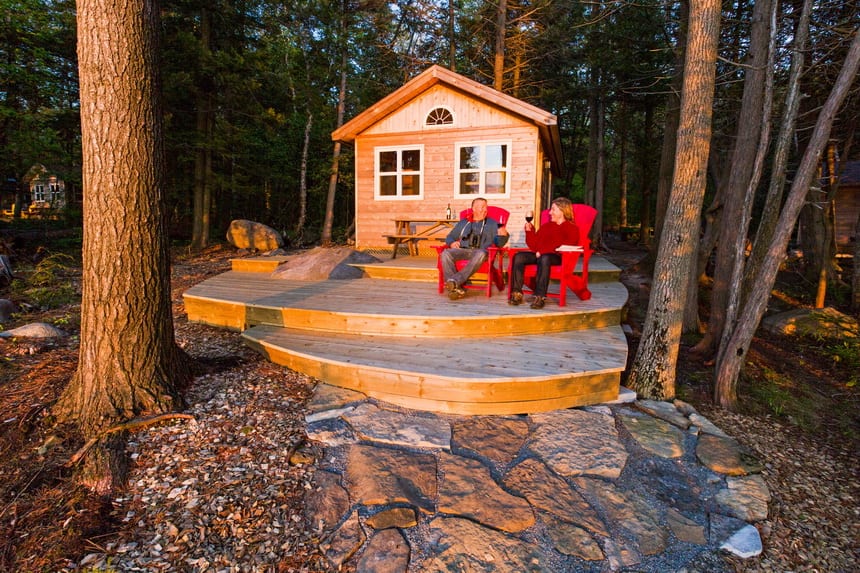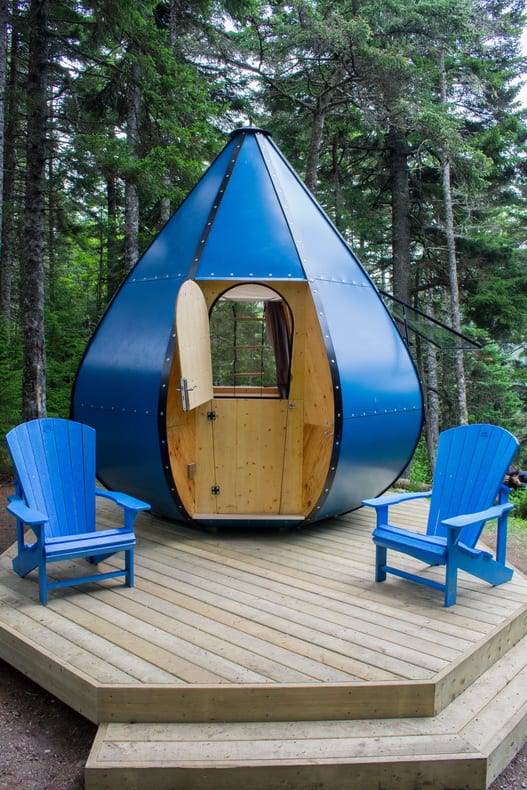 Booking accommodation in Canada's National Parks
Book your national park accommodation online.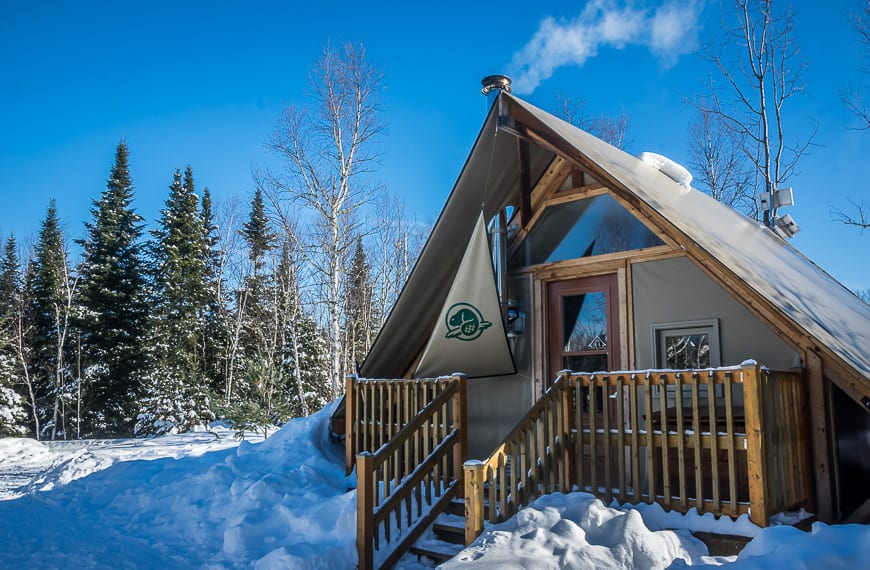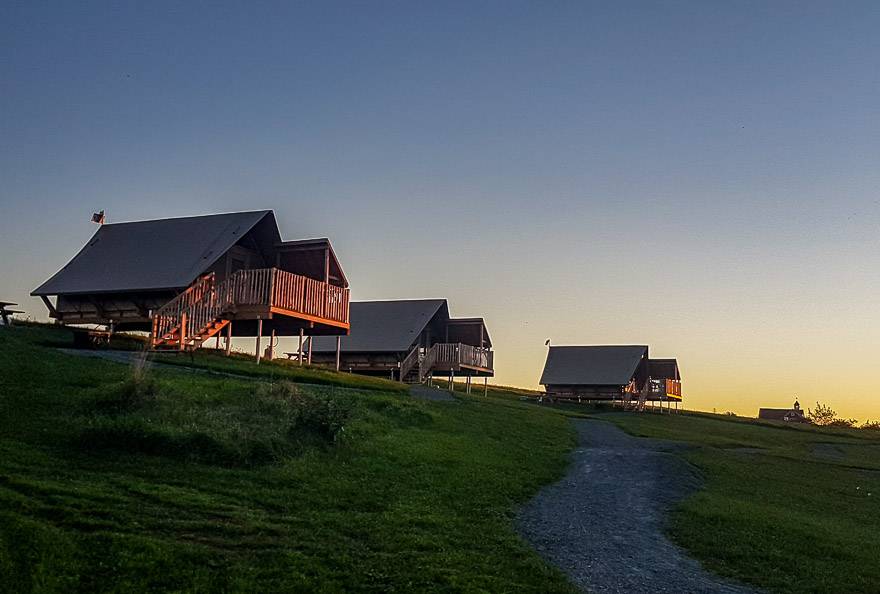 Reserve by phone at 1-877-RESERVE (1-877-737-3783) from 8 AM to 6 PM local park time and from 8:30 AM to 6:30 PM in Newfoundland. If you're outside of North America call (519) 826-5391.
Otherwise click on this RESERVE link and it will show each province and the complete calendar of launch dates – which changes from year to year. For your best choice, it's always best to try and reserve the minute they open to the public.
Further reading on Canada's National Parks