Best Adventures in Canada for Outdoor Addicts
It shouldn't come as a surprise that Canada is an exceptional country for outdoor addicts. Bordered by three oceans and home to several mountain ranges, as well as thousands of lakes, and hundreds of rivers, the trick is narrowing down the geographic area you want to explore. Detailed below are 5 of the best adventures in Canada.
While I have done literally hundreds of adventures in the country I always have a hard time picking a few. Make no mistake that there aren't dozens of other hikes, bike rides and paddling trips that would also fall in the best adventures in Canada category. But this list does provide some geographic variety through a range of eco-systems.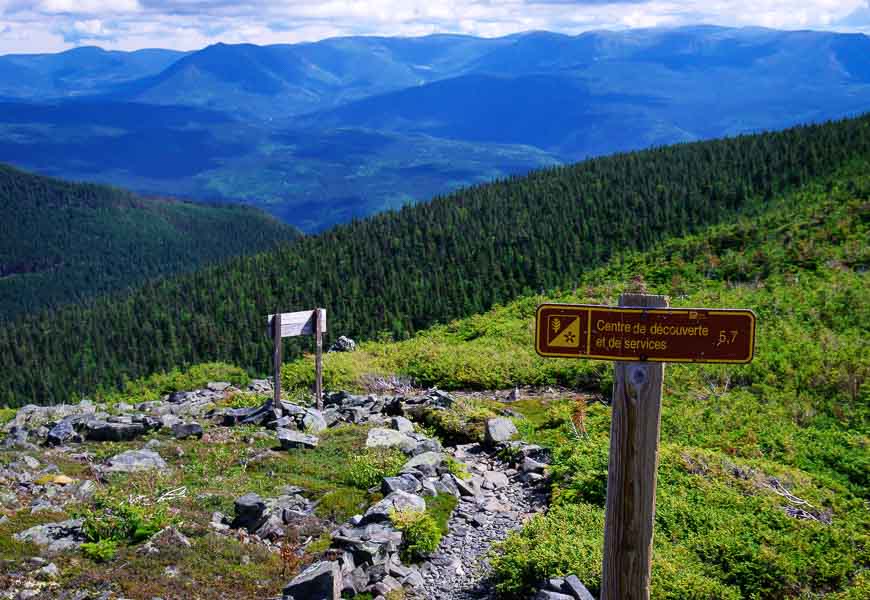 Here are 5 of my favourite adventures showcasing a diverse cross-section of Canada.
Backpacking in the Tombstone Mountain Range, Yukon Territory
Accessed from the Dempster Highway, via a seven hour drive from Whitehorse, The Tombstone Mountains, named because they're the colour and shape of a Tombstone, offer the adventurous backpacker one of the most scenic backcountry trips in Canada – especially if you can visit at the end of August when the alpine meadows deliver an outrageous landscape of vivid fall colours.
The ideal trip includes a hike into Grizzly, Divide and Talus Lakes over three to five days. Although it's a difficult trip – in terms of terrain and weather, the reward is exceptional mountain scenery.
Read: A Hike to Grizzly Lake in the Tombstone Mountains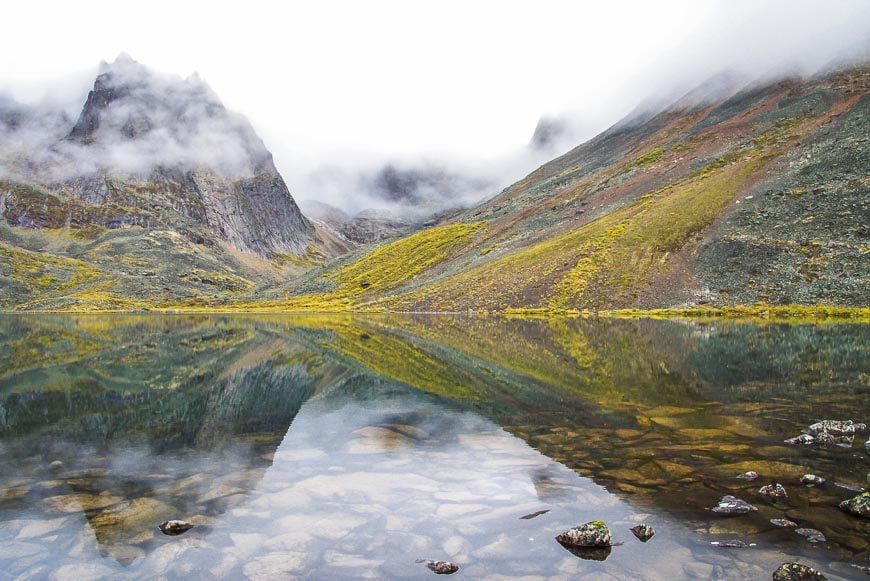 Kayaking in Gwaii Haanas National Park, British Columbia
Located at the southern tip of Haida Gwaii, in northwest British Columbia, Gwaii Haanas National Park offers a wonderful west coast kayaking experience for intermediate to advanced paddlers. Explore a world the Haida people have lived in for over 14,000 years. Don't miss a trip to SGang Gwaay, a UNESCO site.
Be wowed by the rainforest and awed by the unparalleled marine life of Burnaby Narrows. And at the end of the day park yourself on a beautiful sand beach and fall asleep to crashing waves.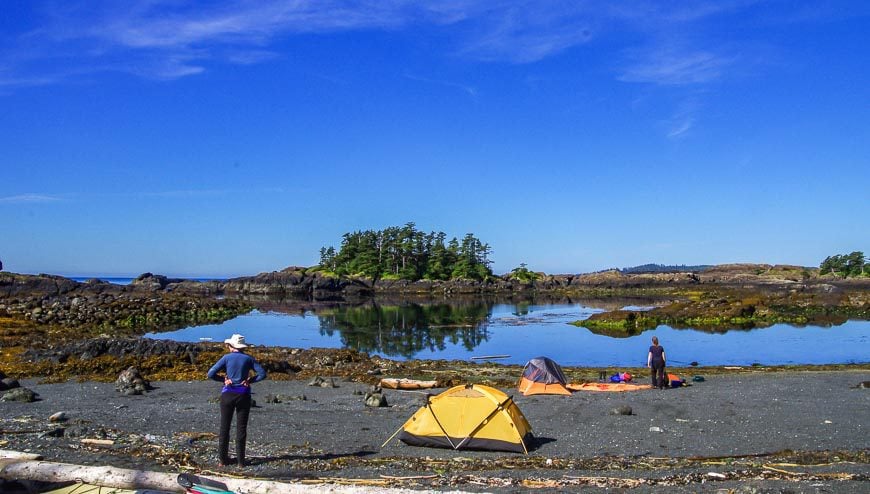 Canoeing or kayaking Maligne Lake, Jasper National Park
There's a reason Maligne Lake gets inundated with tourists. The turquoise coloured lake is take-your-breath-away gorgeous.
Surrounded by glacier studded mountains and featuring Spirit Island – one of the most photographed spots in the world along with lots of wildlife, it's how you picture a pristine national park to be. Three campsites at various locations along the length of the lake are ideal destinations for canoers and kayakers.
Strong paddlers can leave the tourists behind and head for Coronet Creek Campground at the far end of the lake. While rarely a solitary experience, it delivers drama and beauty on a scale rarely seen.
Read: Kayaking Maligne Lake in Jasper National Park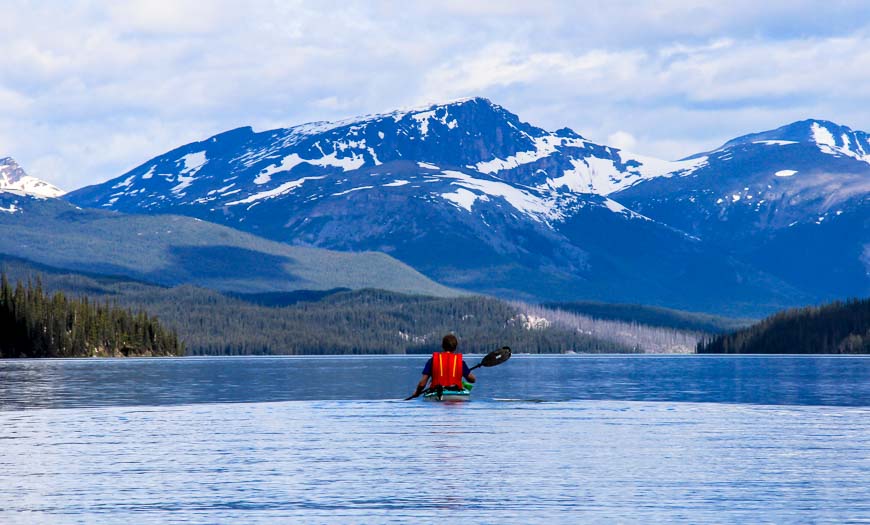 Hiking Le Mont Albert in Quebec
For an extraordinary day of hiking, plan a hike to the summit of Mont Albert, an enormous flat-topped mountain with an immense summit plateau, located on Quebec's Gaspé Peninsula.
It's a loop hike that can be done in any direction though I think it's best to dispatch with the steep, mostly viewless ascent first. Once at the summit, you can find a bench and absorb the 360 degree view.
Most of the summit is boggy and virtually impossible to hike unless you're a woodland caribou. Its home for them and only the very lucky will see one. On the descent you can expect hours of sublime mountain views.
Read: Hiking to the Summit of Le Mont Albert in Quebec
Hike or backpack the East Coast Trail in Newfoundland
Running beside the Atlantic Ocean, the 265 km East Coast Trail is a treat to hike and a balm for the soul. Featuring fjords, sea stacks, headlands, arches, lighthouses, abandoned settlements, fishing communities, icebergs in season and wildlife, the trail is a feast for the eyes and a workout for the body.
The trail is made up of 24 connected paths running through 33 communities. Deciding which part of the trail to do – if you can't do it all is the hard part.
The East Coast Trail website provides detailed information on each section to help with that decision. Some of the most scenic day hikes include Sugarloaf Path, Stiles Cove Path, Spout Path and the Cape Spear Path. Should you be visiting St. John's, you can also join the East Coast Trail hiking club for a day trip.
Read: Hiking the Sugarloaf Path on the East Coast Trail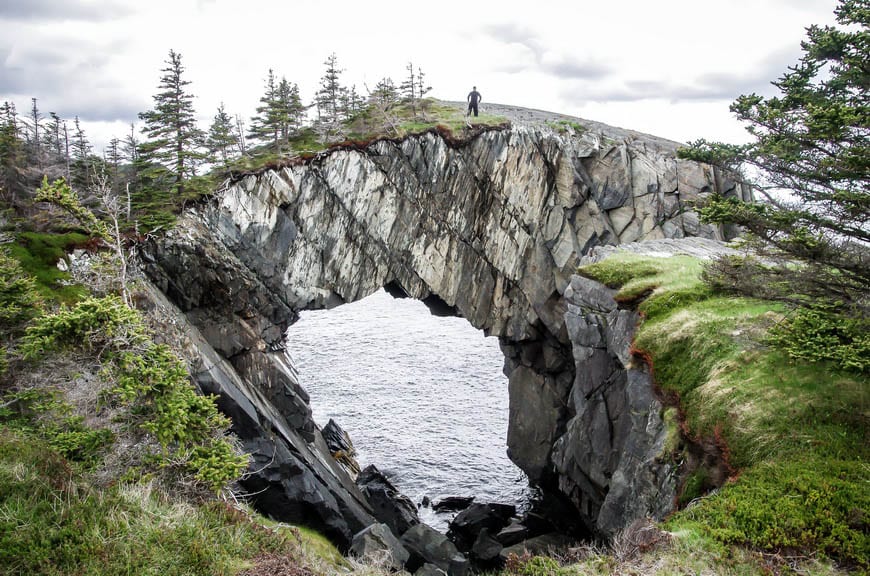 Which adventure would you most like to do?