The book 110 Nature Hot Spots in Manitoba and Saskatchewan will forever change your perception of the provinces. I don't know how many times I have heard the comment – there is nothing to see or do on the prairies. Guess again. Both provinces are home to rich eco-systems. You just might have to look a little harder than in the Rockies.
To that end Jenn Smith Nelson and Doug O'Neill, two talented Canadian travel writers, have penned a book that could forever change the look of your next road trip across the prairies.
This post includes some affiliate links. If you make a qualifying purchase through one of these links, I will receive a small percentage of the sale at no extra cost to you. Thank you for your support.
Saskatchewan Nature Hot Spots
I was very happy to see some of my personal Saskatchewan favourites included in the book; La Ronge Provincial Park, the Churchill River, Grasslands National Park and The Great Sandhills.
But I learned about some hot spots I would love to visit. Cue Narrow Hill Provincial Park, home to 200 kilometres of hiking trails and 25 pristine lakes. Two other spots have particular appeal, aside from the Athabasca Sand Dunes – which are a logistical challenge to visit with their location in the northern part of the province.
While it doesn't sound like you need long to visit Crooked Bush, the walk along a winding boardwalk through unusual looking, crooked, trembling aspen looks appealing. And I'm a fan of the badlands landscape so I could definitely see a trip in my future to check out the Big Muddy Badlands and Castle Butte located in the south of the province.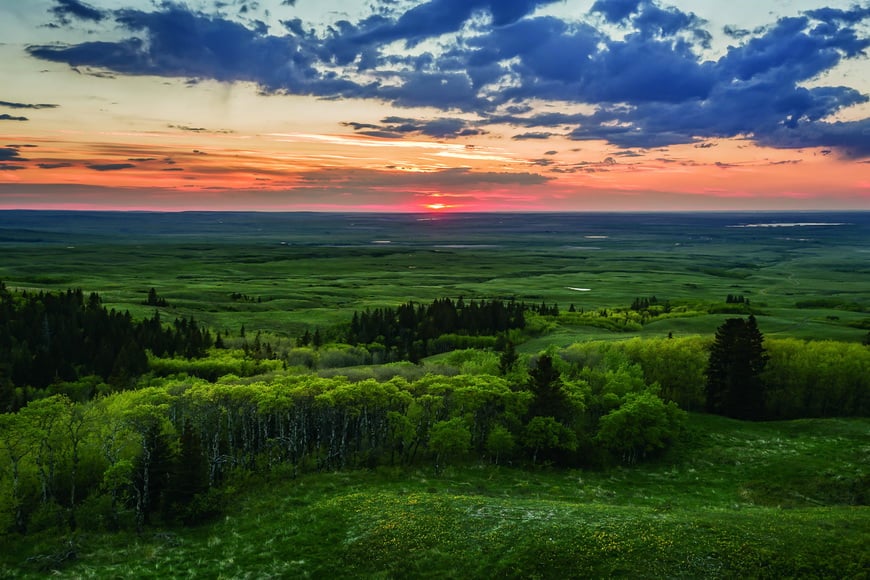 Manitoba Hot Spots
It's no surprise to see Churchill and Wapusk National Park on the Manitoba hot spots lists. I'm sure there are thousands of people like myself who would love to see the polar bears and beluga whales in their natural environment. But a book like this opens your eyes to two other parks that will always see more caribou than humans – Caribou River Provincial Park and Numaykoos Lake Provincial Park. Even though I'll likely never step foot in either park, I find it enlightening to learn that one is a caribou calving grounds and the other the winter home of barren-ground caribou.
In southern Manitoba there are a couple of solid favourites – Whiteshell Provincial Park, home to the fabulous Caddy Lake Canoe Route and Spruce Woods Provincial Park. This is the only place in the province that has sand dunes along with some great hiking. Both are easily accessed from the Trans-Canada Highway.
While I have visited both of these parks, I have never heard of Oak Hammond Marsh, north of Winnipeg. An incredible 300 bird species have been spotted here. Bird's Hill Provincial Park, just 25 minutes from Winnipeg will definitely be on my must-visit list next time I travel to Manitoba. It's got one of the largest white-tailed deer populations in North America.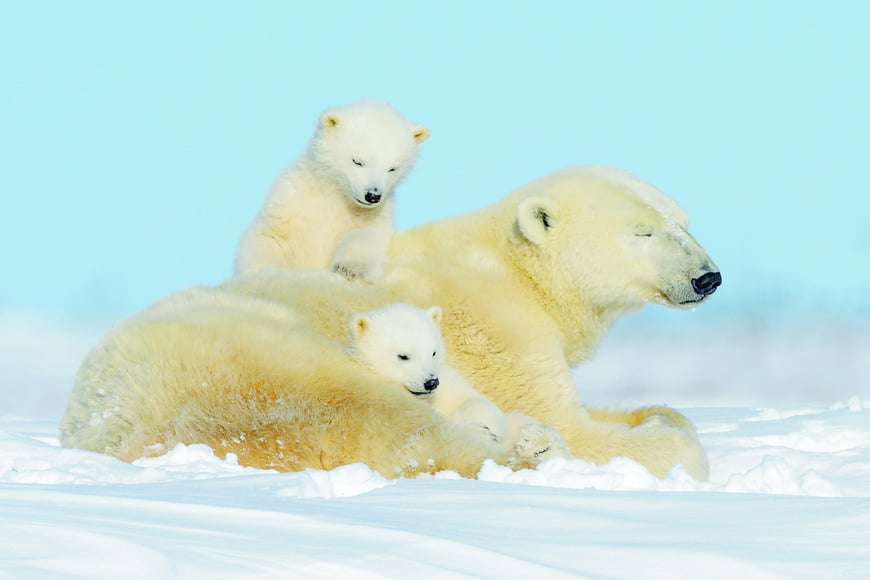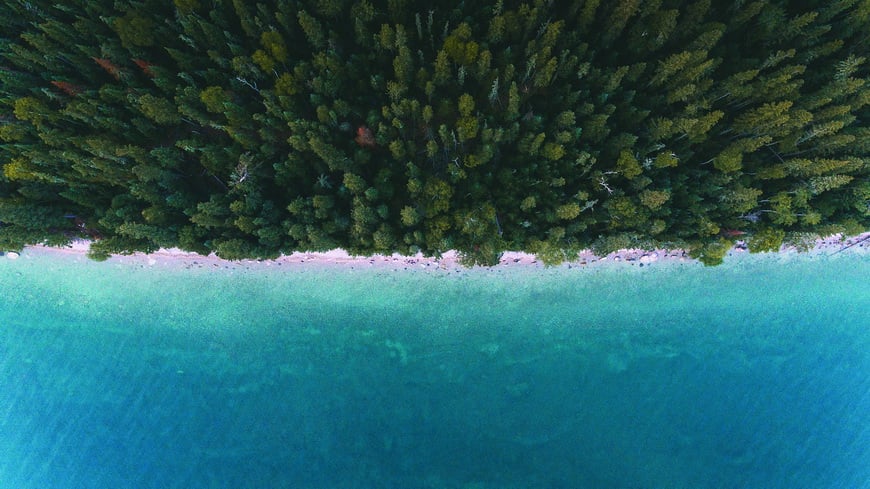 The bottom line after perusing the book is I have discovered a plethora of new places I would love to visit in the prairies. For a nature and outdoors lover like myself I find this book – and all the ones in the series (British Columbia, Alberta, Ontario) incredibly inspiring and useful for planning road-trips and holidays.
The 223 page book, published by Firefly Books, is jam-packed with stirring photos that will whet your travel juices. Why not hand your kids a copy and ask them to pick their favourites. You may end up on a road-trip to the Narcisse snake dens, coping with the sight of up to 50,000 writhing red-sided garter snakes but what an education for all!
You'll also helpful maps and ideas for paddling, waterfalls, sky viewing, hiking and bird-watching.
As the co-author of 125 Nature Hot Spots in Alberta, I know just how much heart and soul Jenn and Doug poured into this book to make it the beauty that it is. Congratulations on a superb book that will be the inspiration for many a trip.
You can purchase this book on Amazon here.