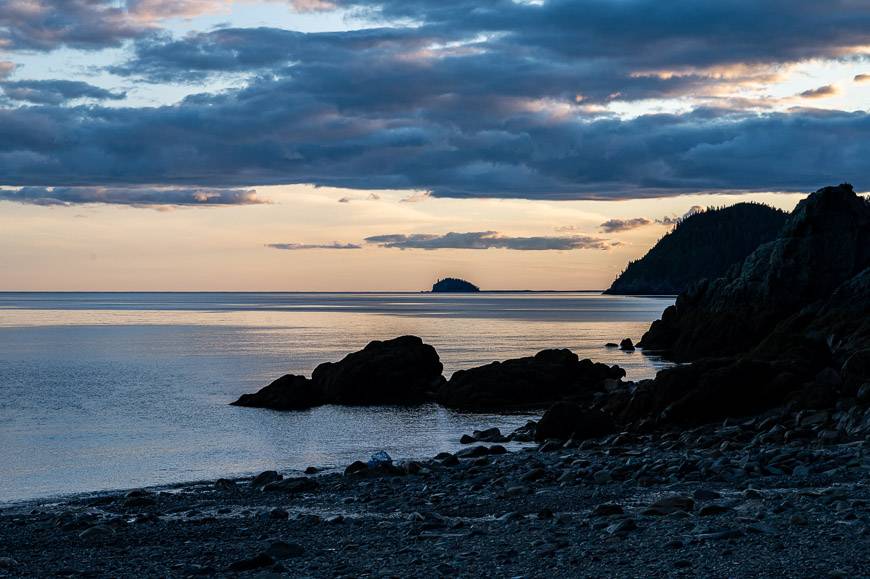 The Fundy Footpath is a rigorous multi-day hike along the Bay of Fundy in New Brunswick. Highlights include pretty, mixed forests, stunning headland views from atop 100-metre sea cliffs and...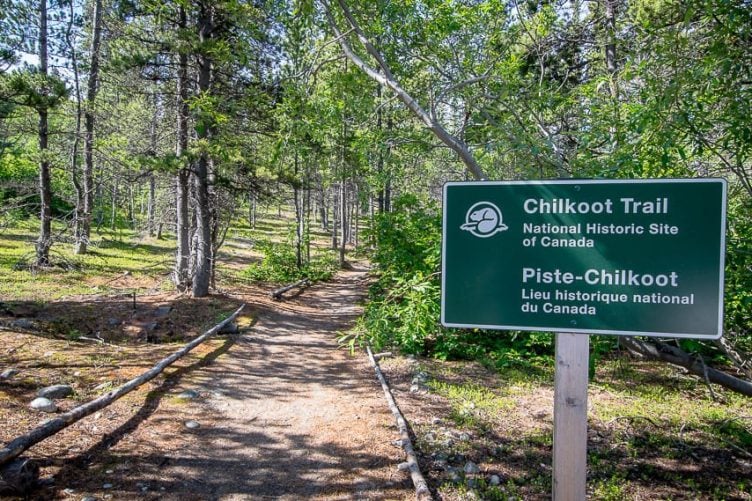 The Chilkoot Trail hike, which begins on tidewater in Alaska and climbs up over mountains in British Columbia, presents a unique backpacking opportunity, as this is a trail rich with...
Through experience I can tell you there are tricks on how to pack your backpack. A backpack that's improperly packed can throw you off balance and make the whole experience...