The Horseshoe Canyon hike near Drumheller, Alberta can be done as an easy day trip from Calgary though the Drumheller area is full of interesting things to do and worthy...
The Piper Pass hike in Kananaskis Country's Elbow-Sheep Wildland Provincial Park is fantastic. It exceeded all expectations in that it was easier and more beautiful than I thought it would...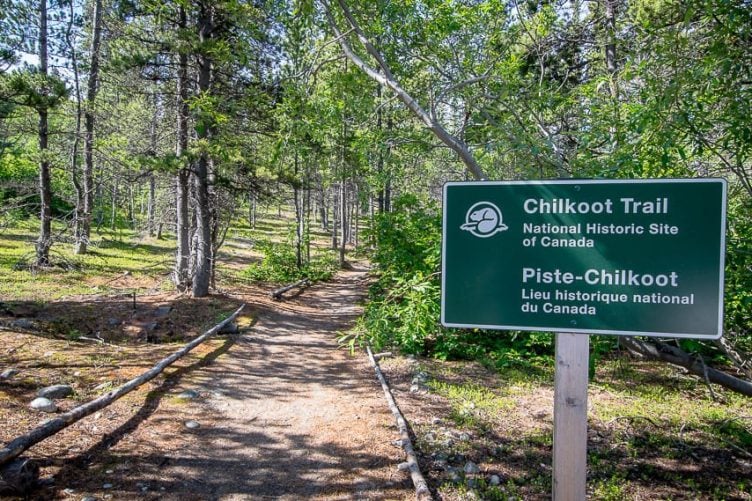 The Chilkoot Trail, which begins on tidewater in Alaska and climbs up over mountains in British Columbia, presents a unique backpacking opportunity, as this is a trail rich with history....
Through experience I can tell you there are tricks on how to pack your backpack. A backpack that's improperly packed can throw you off balance and make the whole experience...