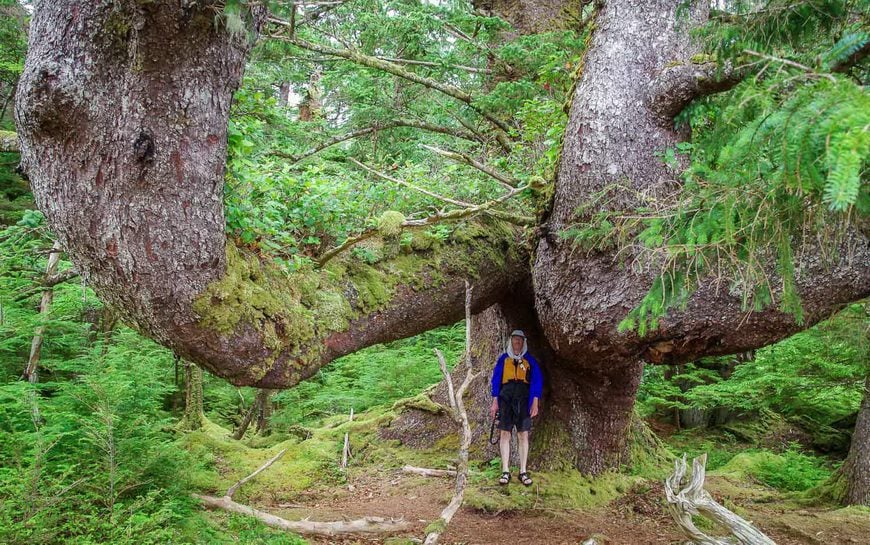 Giveaway: One Parks Canada Discovery Pass
Anyone who follows my blog knows how much I enjoy visiting Canada's national parks. So far I've been to 31 of the 47 parks. I've yet to visit Rouge – just outside of Toronto but I have been to two of them in the far north – Ivvavik and Auyuittuq. And in less than a month I'll be visiting the Mingan Archipelago National Park Reserve for the first time. It's located in the Gulf of St. Lawrence near the border of Quebec and Newfoundland. No one I have spoken with has ever heard of it. My dream one day is to hit them all but I may need to sell my house so I can afford the airfares to the remote ones!
Here are a few photos to whet your appetite for trips to national parks.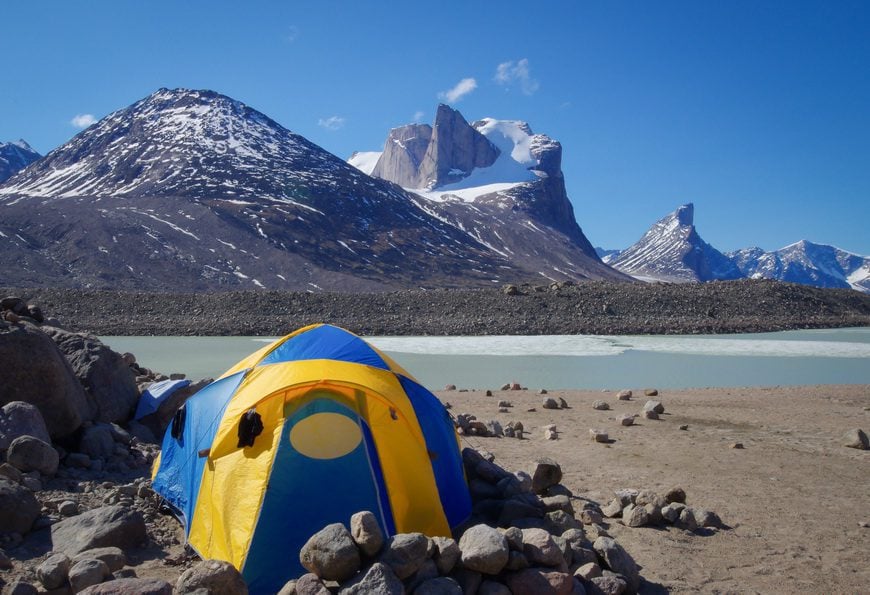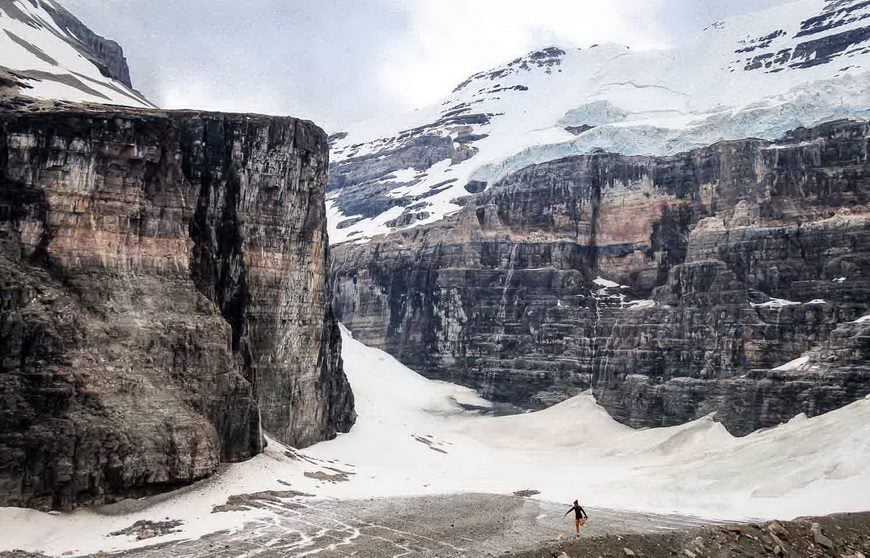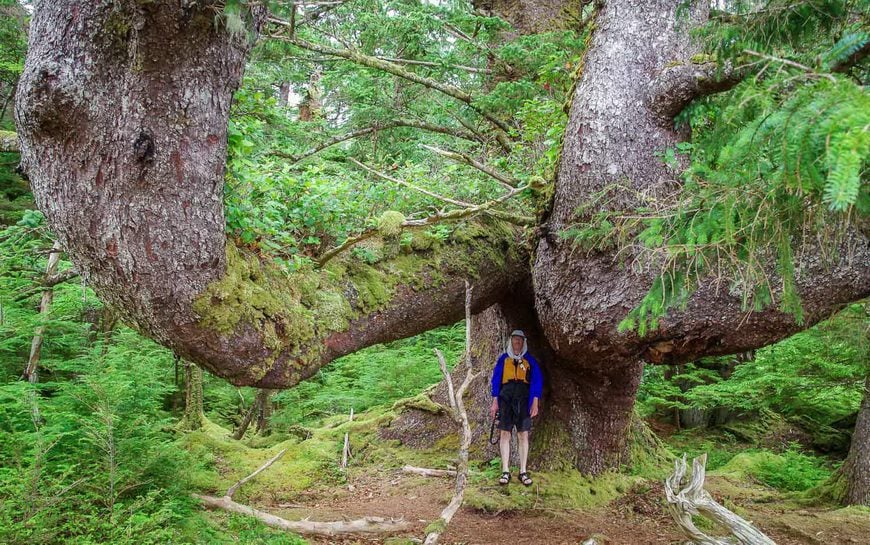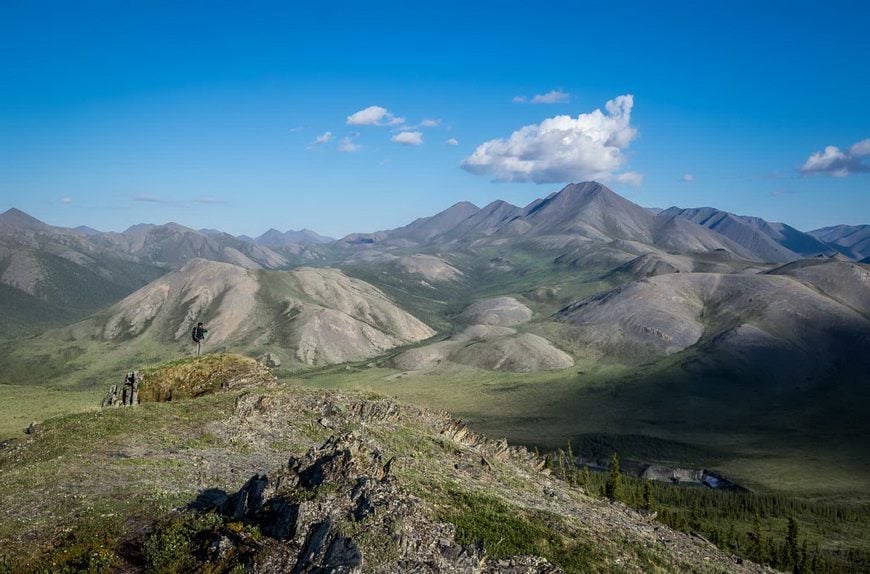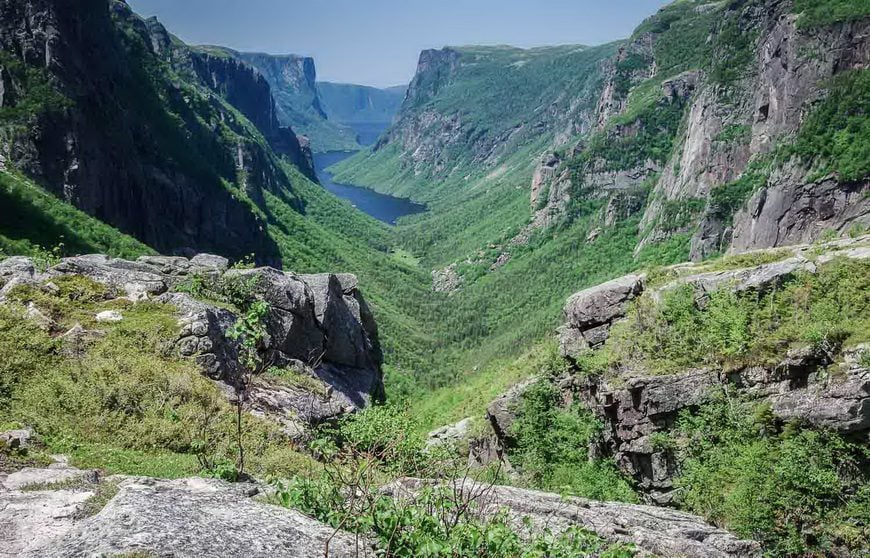 Parks Canada Discovery Pass Giveaway
The fine folks at Parks Canada have kindly donated one Discovery Pass (value $136.40) that's good for a year (really 13 months) starting July 1, 2019 for up to seven people. The Discovery Pass allows access to over 80 places in Canada that typically charge an entrance fee.
For more information on Canada's national parks visit their website.
There are three ways to enter this giveaway. If you enter all three ways you'll increase your odds of winning.
Leave a comment on this blog and tell me what national park you'd most like to visit.
Go to my Facebook page, like it and leave a comment there.
And if you subscribe to my newsletter here – you will get a third entry.
The contest runs from Wednesday, June 12th until Tuesday, June 18th at 8 AM MST. The winner will be notified either by email or through Facebook and will have 24 hours to respond. Then another winner will be chosen.
***The winner of the pass is Tom Nagai. Thanks to all who entered.***
Leigh McAdam