Our one week summer kayaking trip with Green Coast Kayaking to Gwaii Haanas National Park was a standout from start to finish. Certainly fantastic weather made a difference but so did the dramatic west coast scenery, the beautiful beaches, the wonderful food and the frequent wildlife sightings.
These 25 photos take you from Gordon Island to our last campsite north of Burnaby Narrows over five nights. They'll give you a very good idea of the kind of scenery you'll encounter in Gwaii Haanas National Park.
I was particularly lucky on the third day out. We had left Gordon Island and were heading back to Rose Harbour when we came across a humpback whale. We watched him (her) for at least 30 minutes with the highlight being when he came right for me and dove under my kayak. The air turned blue – and my brain turned off. Naturally there are no photos of the experience.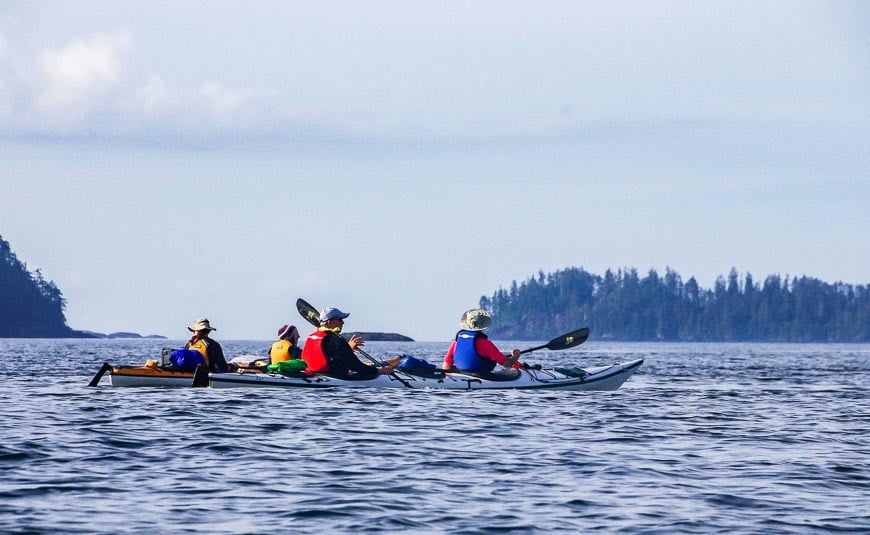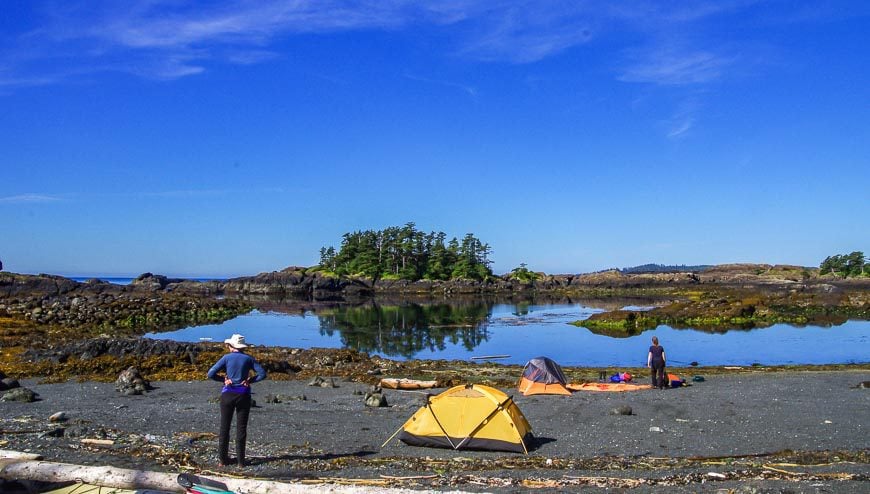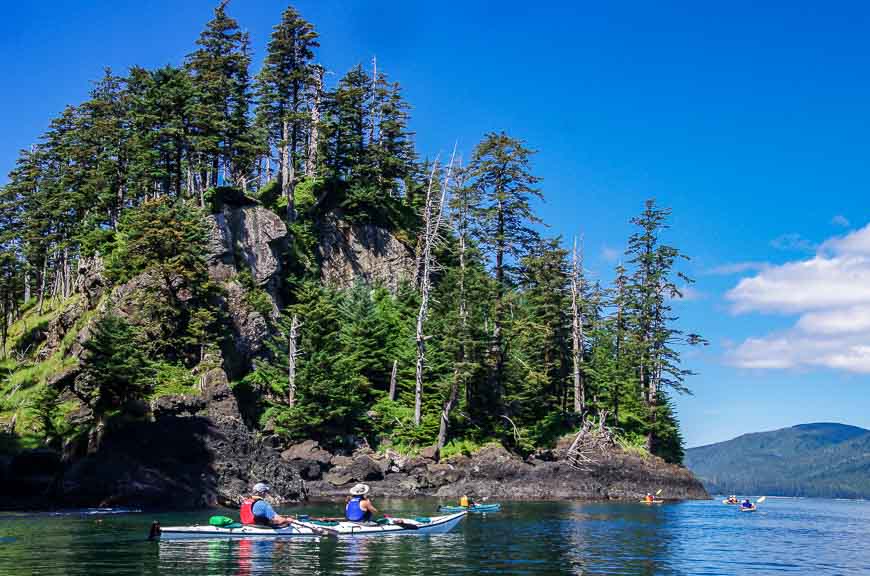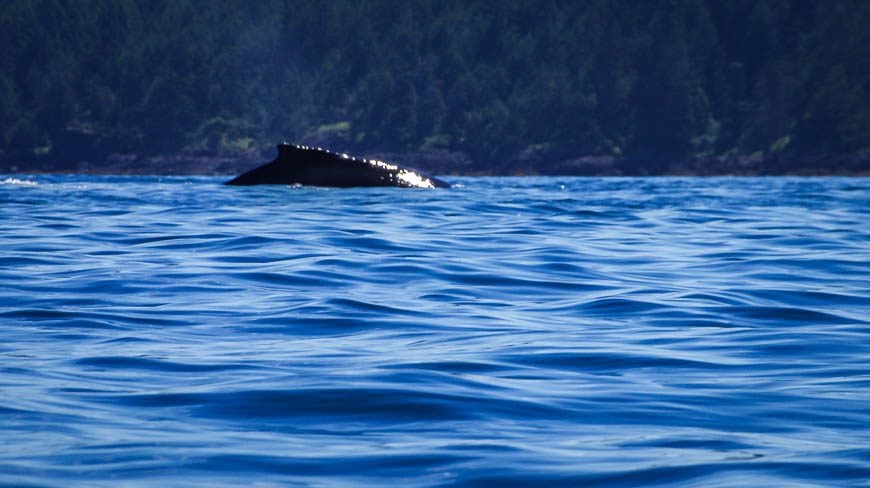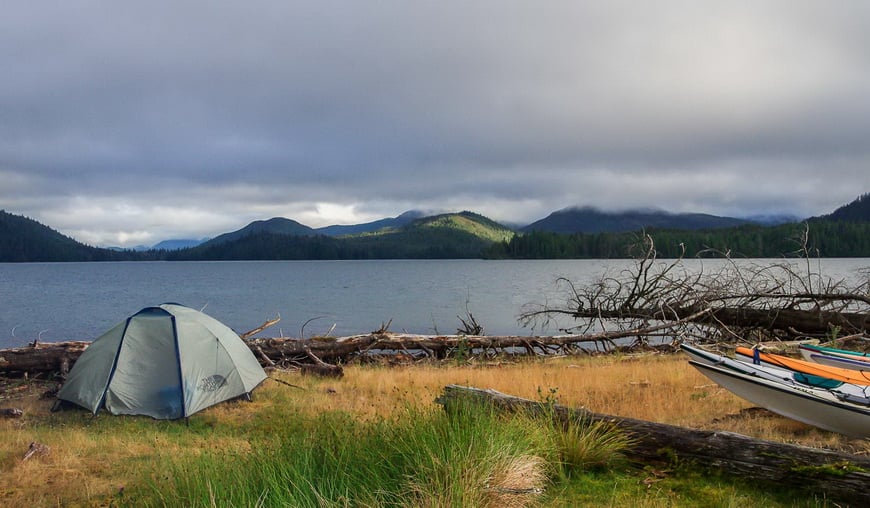 For more information on Gwaii Haanas National Park visit the park's website.
Further reading on kayaking in Haida Gwaii
Click on the photo to bookmark to your Pinterest boards.