How to Avoid a Hiking Trip Disaster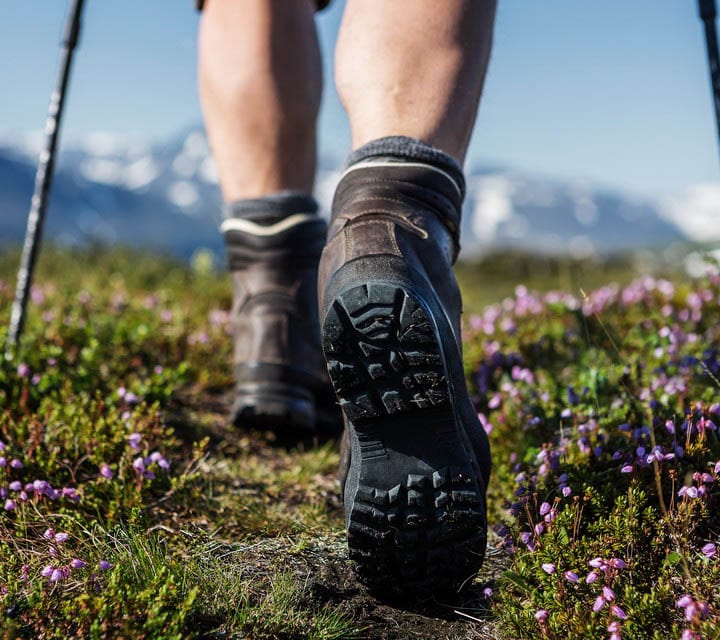 You've spent hours packing up your camping gear and necessary clothes making sure you're keeping it to the bare minimum just so that everything will fit into your backpack for your upcoming travels. You've planned your hiking trails, bike tours and other adventure activities – you're basically an organized travel wizard. Nothing can go wrong, right?
We hate to be the ones to snap you back to reality but whether you're going on that quick weekend trip across the border or heading overseas, there's always a possibility for an accident to occur, especially when the activities you are taking part in can be a little dicey.

What could possibly go wrong you ask?
We'll name a few things:
Trips and Falls
This is the most obvious and common fear when hiking and biking. It's really difficult to dodge every hidden obstacle. And then if you add a giant, steep mountain you're setting yourself up for failure if you aren't prepared. It's even worse going down the mountain. Sometimes these falls aren't too serious… until they are. Best to be prepared before you go!
Weather Extremes
If you're on a hiking trip in the summer you may be at risk for heat-related injuries especially if you are overexerting yourself. Beware of heat stroke. You also need to be aware of the polar opposite…the cold. If you're out for a long period of time in the cold you need to be cautious of hypothermia. Layers are everything!
Poison Ivy
Nothing ruins a one-with-nature moment more than poison ivy does. Once that plant makes contact with your skin, all hell breaks loose. You will develop a rash that can spread if not treated right away. If there's overexposure of this plant then your trip will inevitably come to an end and you may need to seek medical attention.
Exhaustion
If you're pushing yourself too hard to keep up with others on your trip it may not go down well for you later on. It's crucial to listen to your body and take breaks when needed otherwise you will exhaust yourself.
But don't worry, hold your head high because there is one thing that can protect you from these unexpected issues and that's… *drumroll*… travel insurance!
Understandably, it's the least exciting part of planning your fun-filled adventure; however, just like you need to pack your clothes, compass and water bottle, packing travel insurance is absolutely essential for your trip. Even if you're not leaving the country, travel insurance will cover your out-of-province trip, whereas your GHIP may not.
What, I need travel insurance even if I'm not leaving Canada?
We hate to break it to you but your provincial coverage may not pay for all of the unexpected medical expenses you may run into. Things like dental emergencies, ambulance services and medical transportation are not necessarily covered when you cross provincial borders. And non-medical travel expenses like cancelled flights and lost baggage are definitely NOT covered by GHIP. If you do happen to run into any of these issues, the right travel insurance can offer a helpful hand.
Planning your travel budget can be a burden, especially for the regular traveller who enjoys getting out and spreading their wings as much as possible. Great news for hikers and bikers alike – vacationing overseas and/or exploring Canada may be expensive, but travel insurance doesn't have to be! 1Cover Travel Insurance offers affordable, reliable coverage for the adventure-loving Canadian traveller. They even have annual plans that cover unlimited trips from less than $40 a year!
You can purchase a policy online in just a few minutes, making it just that much easier to get your hands on the important protection that you need. So hike away knowing that you're in safe hands! For more information or for a quote in under 10 seconds visit 1Cover Travel Insurance.