I finished a six week landscape photography class and feel like I learned so much – from two full day field trips and from listening to the weekly critiques from our teacher of our work. There's nothing like looking at several hundred images every class to understand what makes the good shots pop.
I thought I'd share 10 landscape photography tips for beginners that I learned over a six week course. Over time and with lots of practice the caliber of my photos should and has improved dramatically. (Lightroom helps too!)
Here are 10 landscape photography tips that I hope you find worthwhile.
Photography landscape tips – the rule of thirds
Once you've divided your photo onto thirds put the main subject on one of the four lines or at one of the four intersections.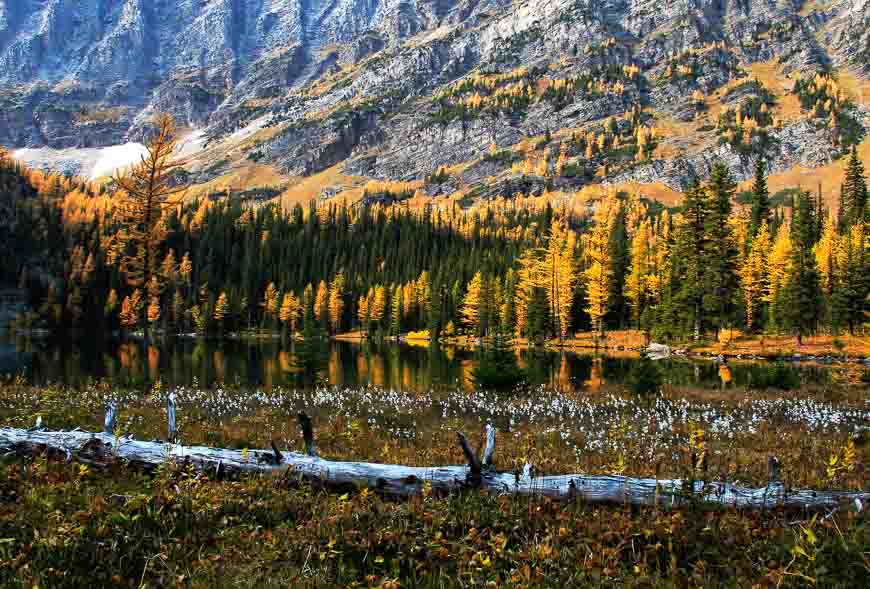 The golden rule
The most important area in a photograph is located near the bottom right corner of the image. I haven't taken advantage of this photography trick very often.
Photography landscape tips – the golden triangle
If you can links three points of interest it will pull the scene together.
The golden spiral
Think flowers, shells, stairwells – anything with a curve that draws your eye in.
The 80/20 rule
Decide what's most important in the scene. Is it the land, the water or the sky? Eighty percent of the shot should then be weighted towards what you want the viewer to focus on.
Framing an image
One tree is enough to frame an image. Dead tree trunks work well too.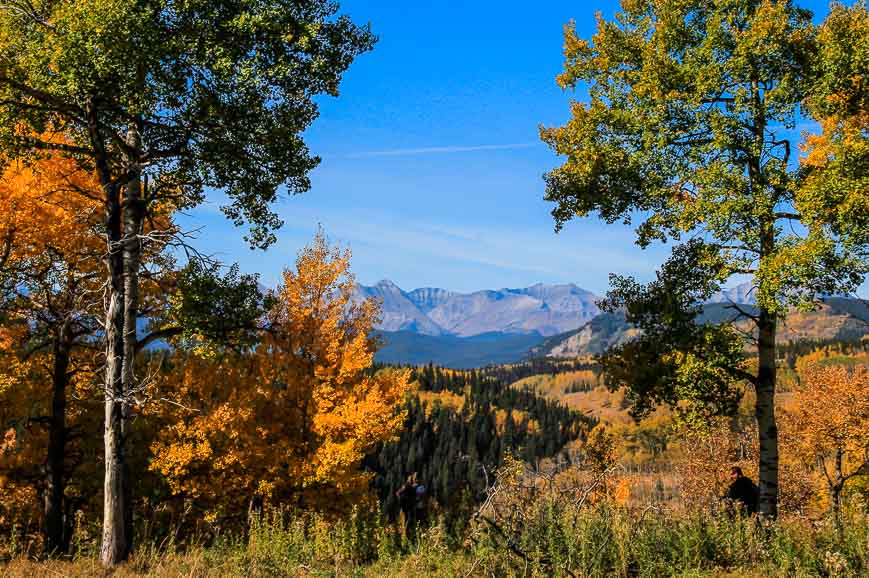 Leading lines and S curves
Paths and rivers are a good place to look for leading lines and S curves.
Don't forget your foreground
Give your viewer somewhere to stand.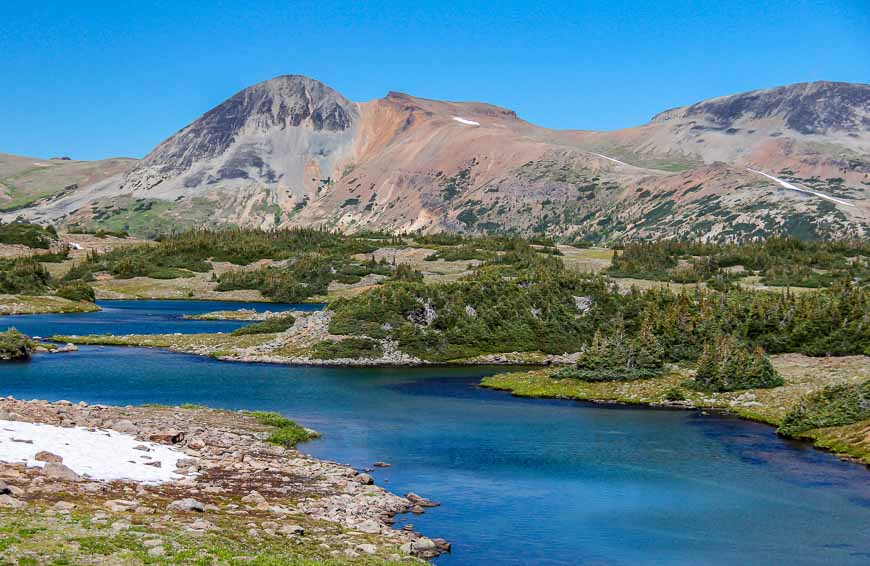 Take advantage of the golden hour
Use the beautiful light from the golden hour to your advantage. The 15 – 20 minutes before the sun rises and after the sun sets can lend magic to your photos.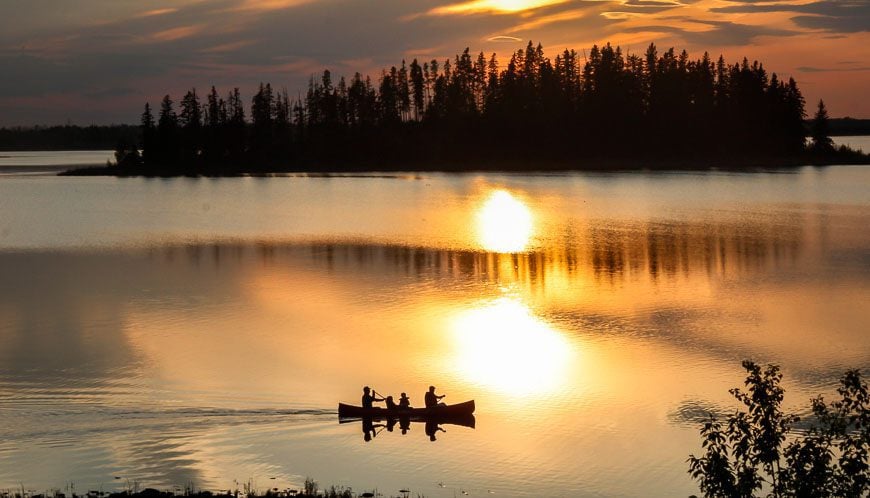 Change your point of view
Look up or get low, really low for a change of view.
Of course there are always times when the rules are meant to be broken but when you're first learning I think sticking with the rules helps a lot. Chances are if your photograph can incorporate more than one of the composition rules it will be even stronger.
Photography landscape tips when you're shooting outside
Use a tripod.
Avoid putting trees in the middle of your photo.
Take lots of images.
Bracket your exposures – especially for sunrises and sunsets.
Always use a lens shade. Keep the sun off the front of the lens.
Use different filters – like a polarizing, neutral density or graduated neutral density filter.
Try changing your white balance.
Use your histogram. Learn how to read it.
At mid-day with bright sun a neutral density filter works well. It decreases the amount of light but not the colour.
Move the composition around.
One other useful trick I found worthwhile and I now use on almost every shot is to underexpose my shot – from anywhere between -1/3 to – 1 1/3, especially if it's really bright outside. You'll find you get more contrast with your colours.
Look for the exposure compensation button on the back of your camera and then start playing around. You can always bring the exposure up again in a software editing program whereas if you've overexposed a photo there isn't much you can do.
Further reading on photo heavy posts to inspire a trip
Click on the photo to bookmark to your Pinterest boards.