I've been drooling over photos of Patagonia, particularly Torres del Paine and Los Glaciares National Parks for a couple of decades – long before they became hot spots. Both parks are busy now, especially the W Circuit in Chile's Torres del Paine National Park.
I hope these 30 photos of Patagonia – all in Torres del Paine National Park, inspire a trip on your part. Fortunately for us the first four days on the O Circuit are quiet, at least in comparison. I feel lucky to have visited both parks – but what a lot of work it is to organize this end of the world experience. I understand now why people book tours.
John and I traveled with two unrelated friends, Judy and Scot, and spent a total of 9 days of hiking, one day of sightseeing in Punta Arenas and the better part of five days either flying or getting around in Patagonia – as distances are big and buses are the easiest way to go. We finished the 20 day trip at a lodge on the delta northwest of Buenos Aires.
Patagonia can throw a lot of rotten weather your way, especially as it relates to wind. We were pretty darned lucky with a surprising amount of sunshine and light drizzle on only a couple of days. We did get crazy wind at times but it could have been a lot worse.
Keep expectations in check on the hike
If you plan to hike, I would recommend keeping your expectations in check in relation to seeing the classic sights. Low clouds often block the epic views you may have come for. I know they did for us on the spur to the Britanico Viewpoint and the weather was crappy in the early morning on the last day when we should have been on the trail to see the towers.
But none of us left disappointed. What we did see each and every day was truly exceptional. When I look back I can't even pick a favourite day – a favourite campsite yes – but there were too many high points throughout the eight day trek to choose one day over the other.
Both parks both offer a truly world-class experience with Torres del Paine the better choice for a multi-day hike and Los Glaciares for day hikes (though there is a three-day one you could do).
Read: Everything You Need to Know to do the Torres del Paine Trek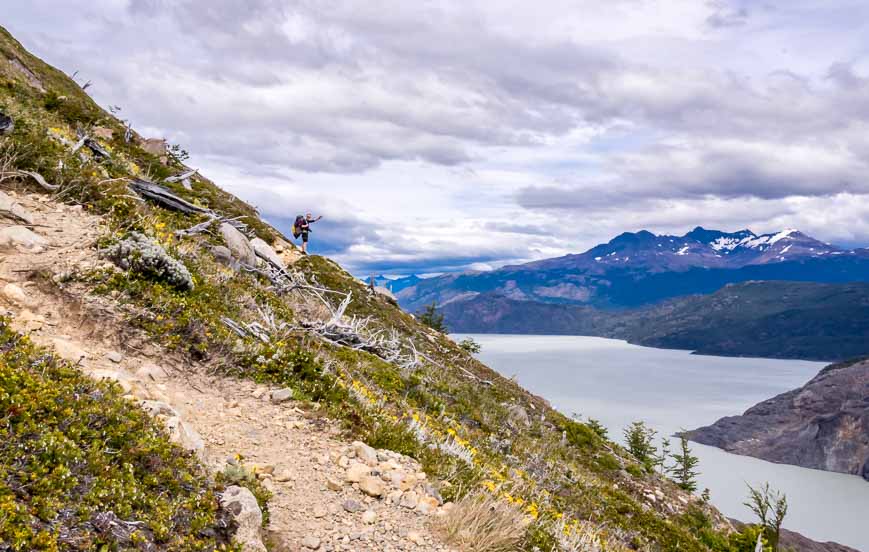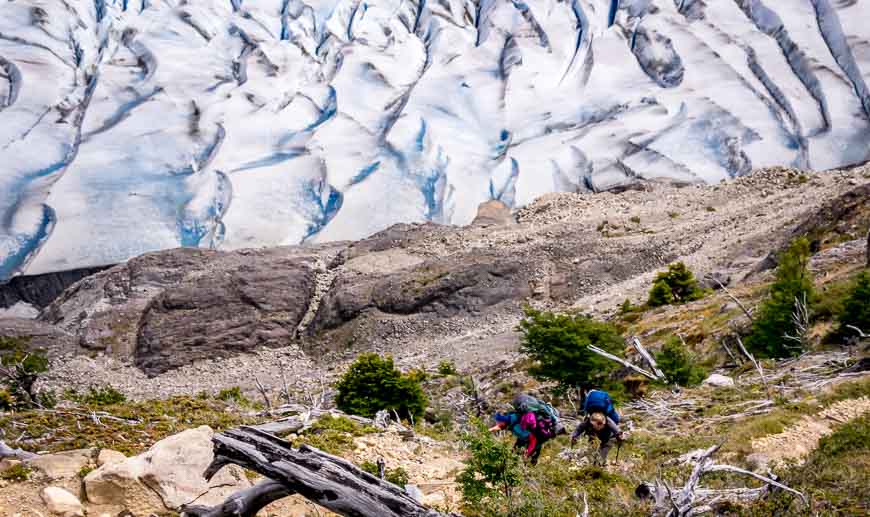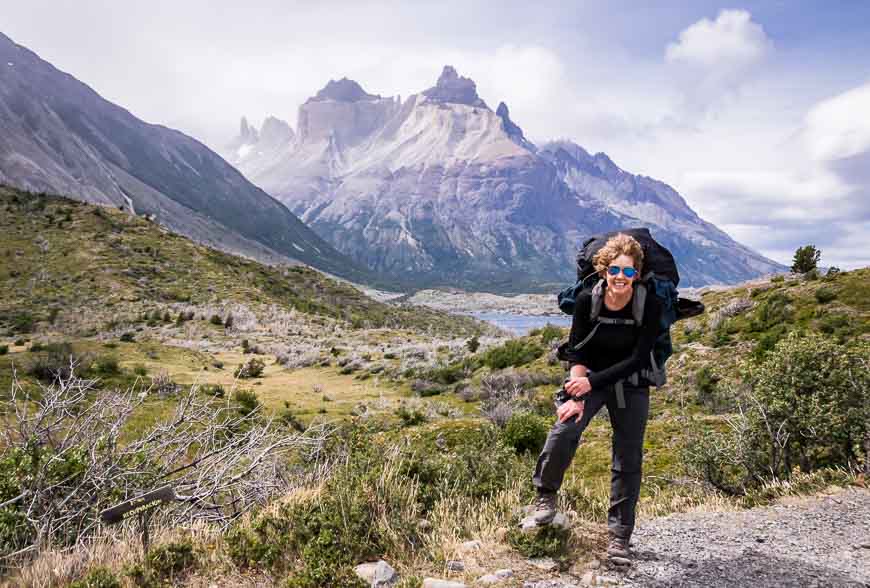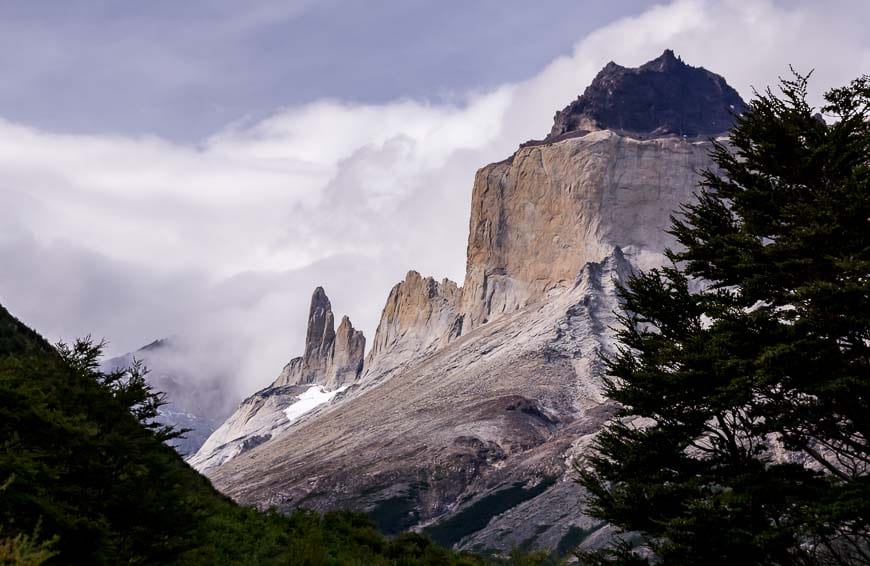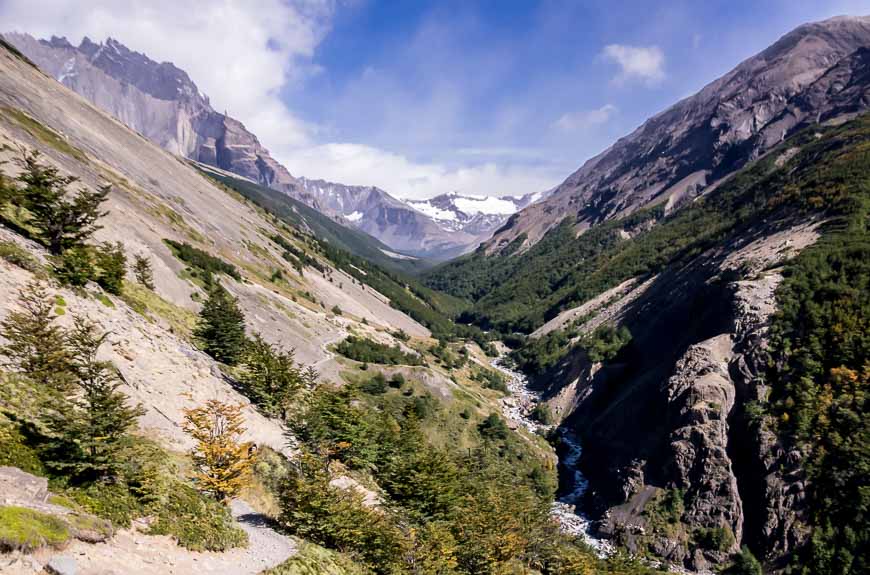 Further reading on South America
Click on the photo to bookmark to your Pinterest boards.