Scottsdale is probably not the first city you think of when it comes to mountain biking. But it should actually...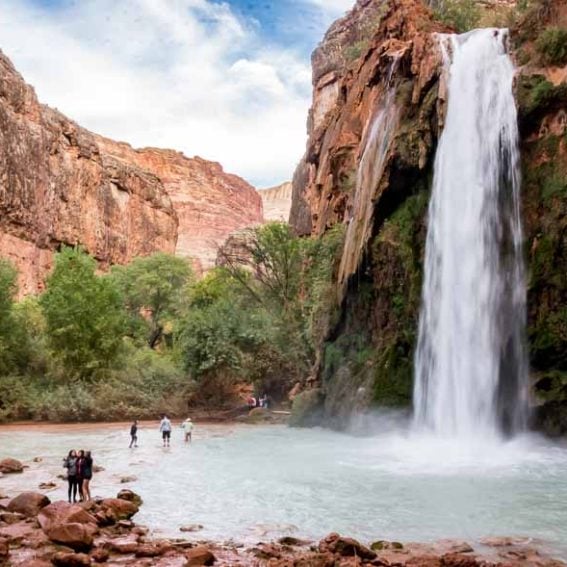 If you've ever seen the photos of world-famous Havasu Falls, the images of the turquoise-blue water contrasted with the earthy...
The 10 best hikes in Arizona, at least in my humble opinion are described below. They showcase a huge swath...