If you're looking for a spring hike with some elevation gain, I'd recommend driving to Longview, Alberta and then turning...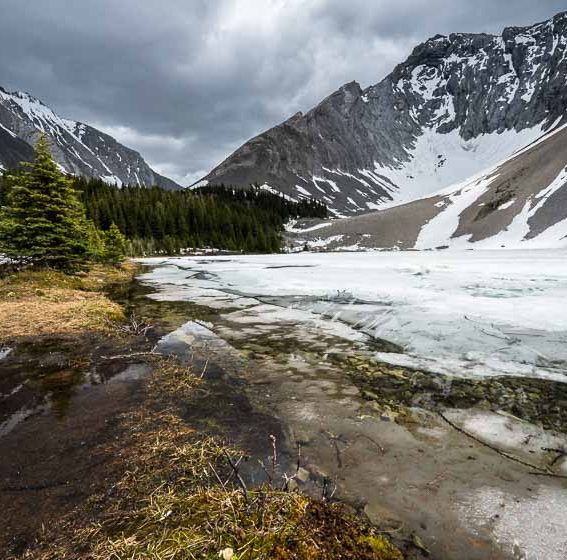 The 10.0 km return hike to Rummel Lake in Peter Lougheed Provincial Park, is a great choice if you want...
If you're driving the Icefields Parkway and you're looking for a short, easy hike try the gorgeous Beauty Creek hike...