The Grotto Canyon Trail, just outside of Canmore, is becoming increasingly popular in winter and for good reason. It's easy...
If you're driving the Icefields Parkway and you're looking for a short, easy hike try the gorgeous Beauty Creek hike...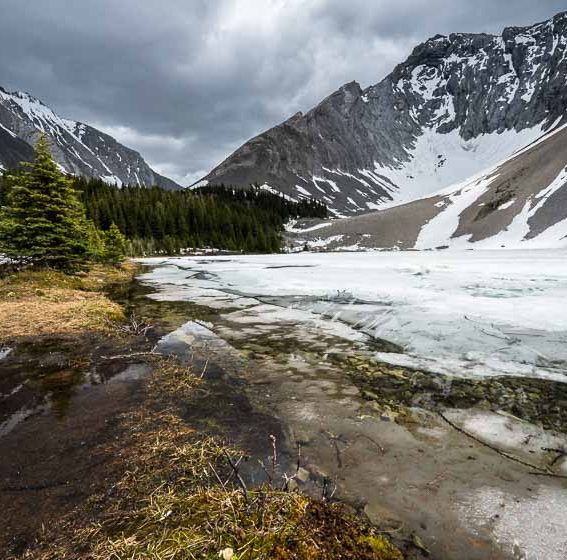 The 10.0 km return hike to Rummel Lake in Peter Lougheed Provincial Park, is a great choice if you want...
Just because it's cold outside and the ground is covered in snow doesn't mean you can't go hiking! In fact,...