The Magnificence of Canada in 13 Stunning Photographs
I am a big fan of Canada and feel that I won the lottery by being born here. I am also one of the lucky ones who has been to all 10 provinces and three territories. Here's a look the magnificence of Canada in 13 stunning photos.
The Yukon Territory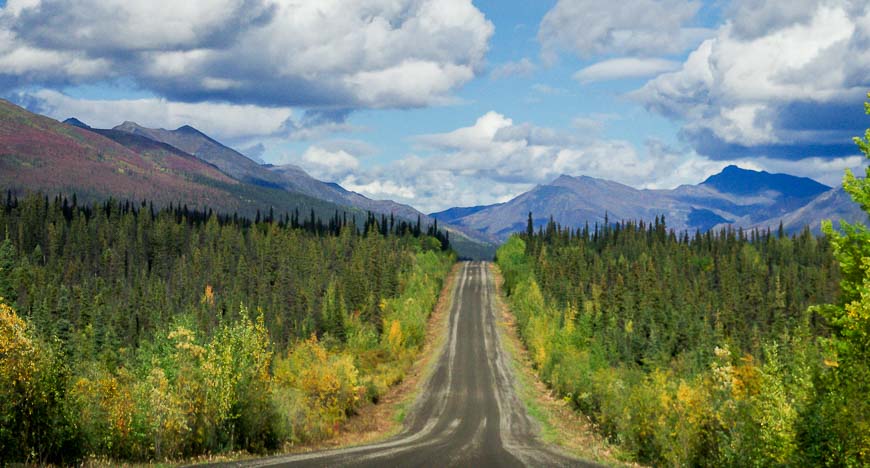 The Northwest Territories
Nunavut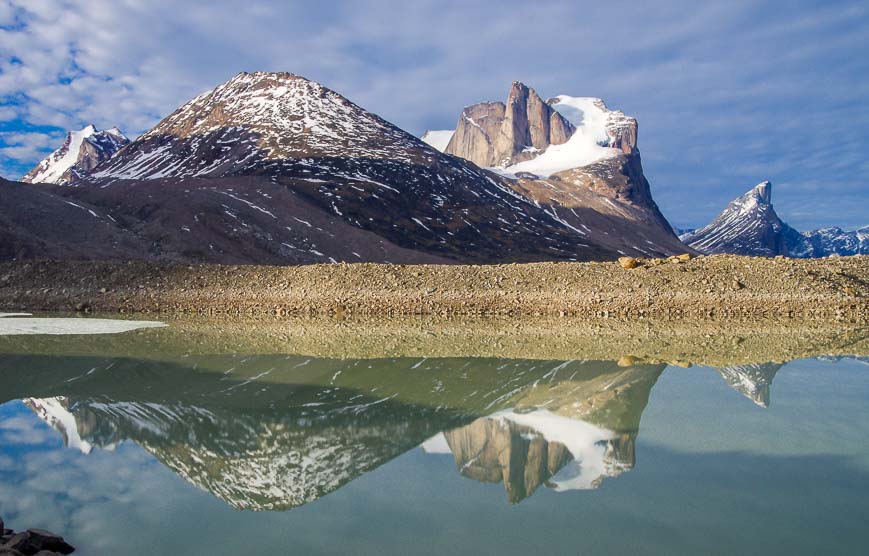 Newfoundland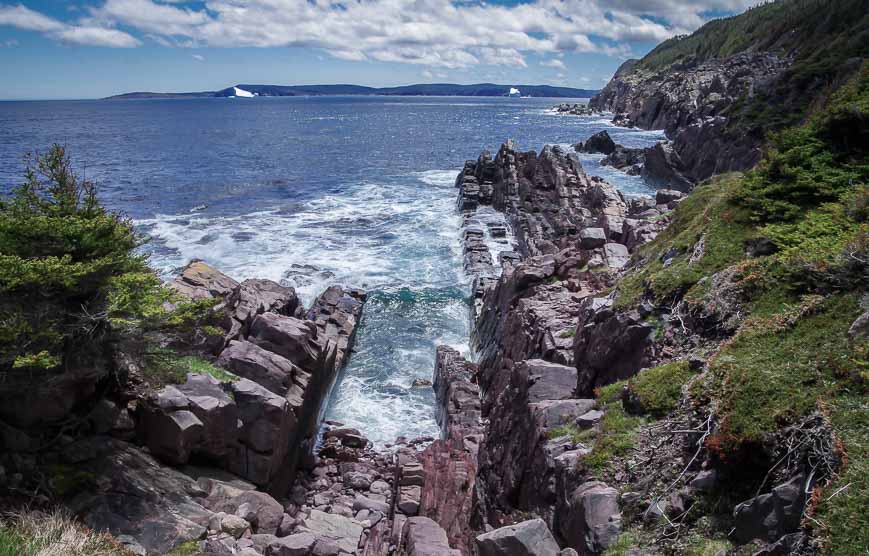 Nova Scotia
Prince Edward Island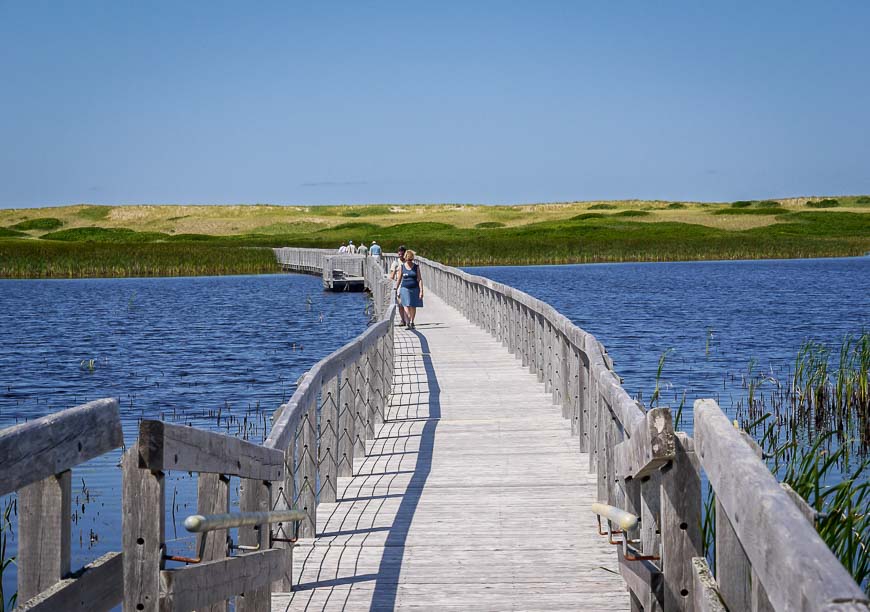 New Brunswick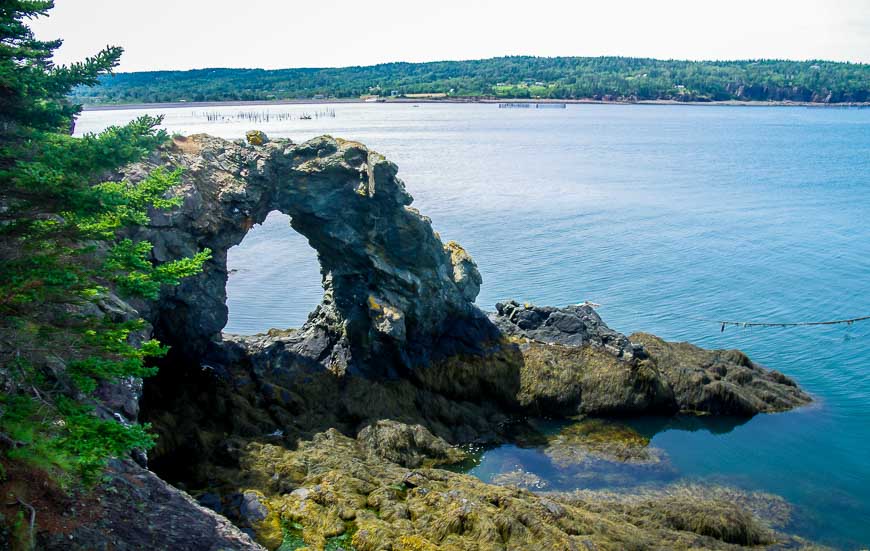 Quebec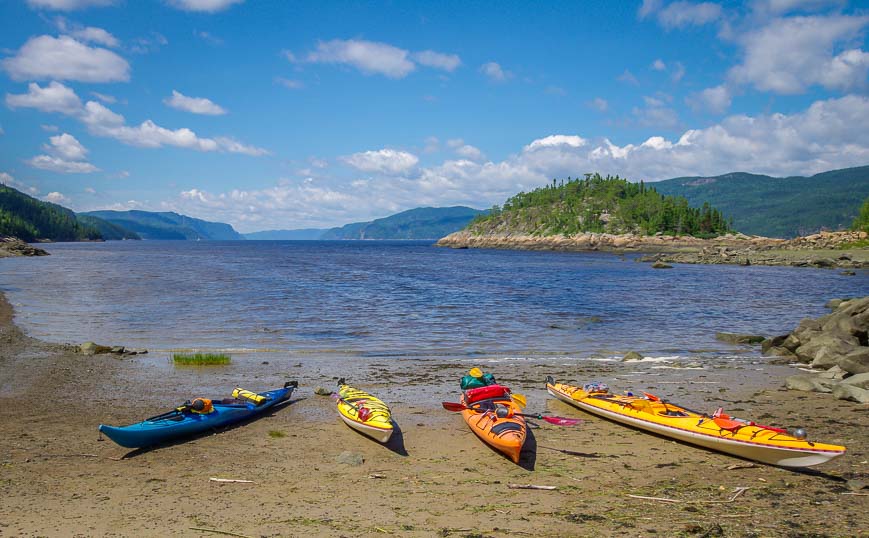 Ontario
Manitoba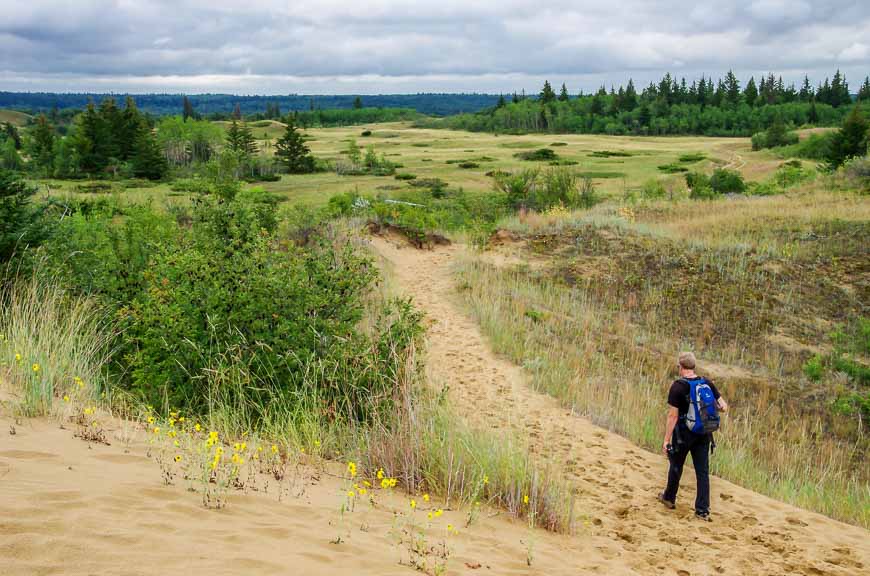 Saskatchewan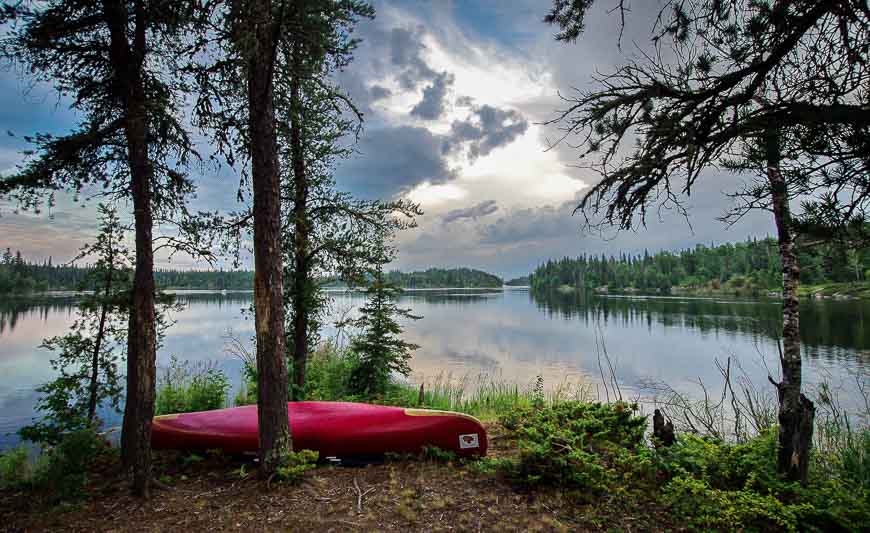 Alberta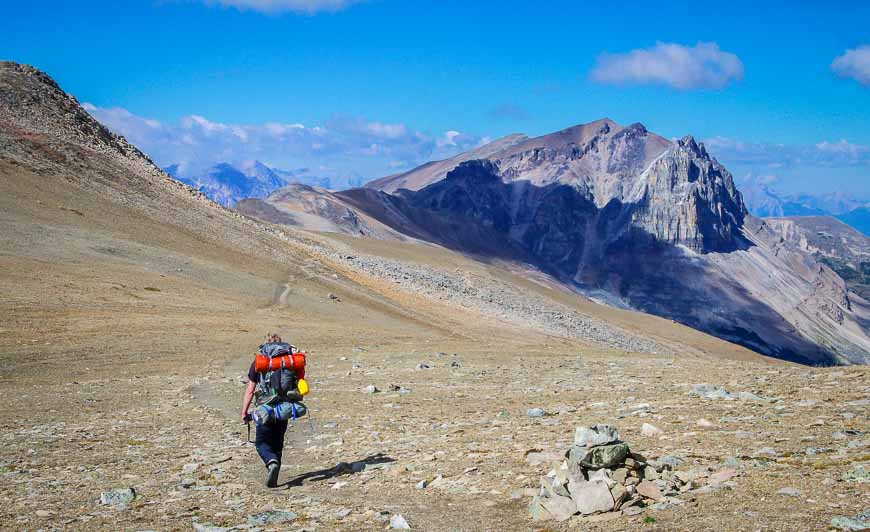 British Columbia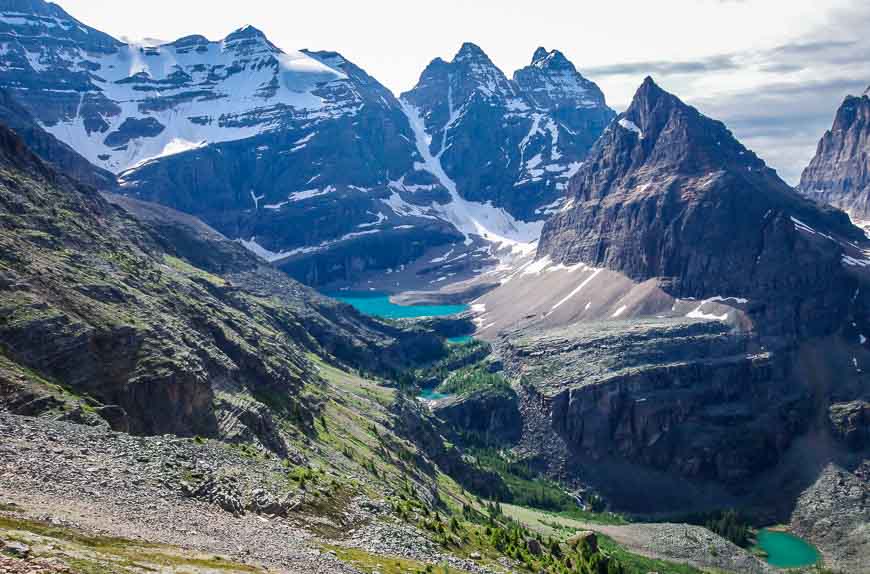 Where would you most like to visit in Canada?