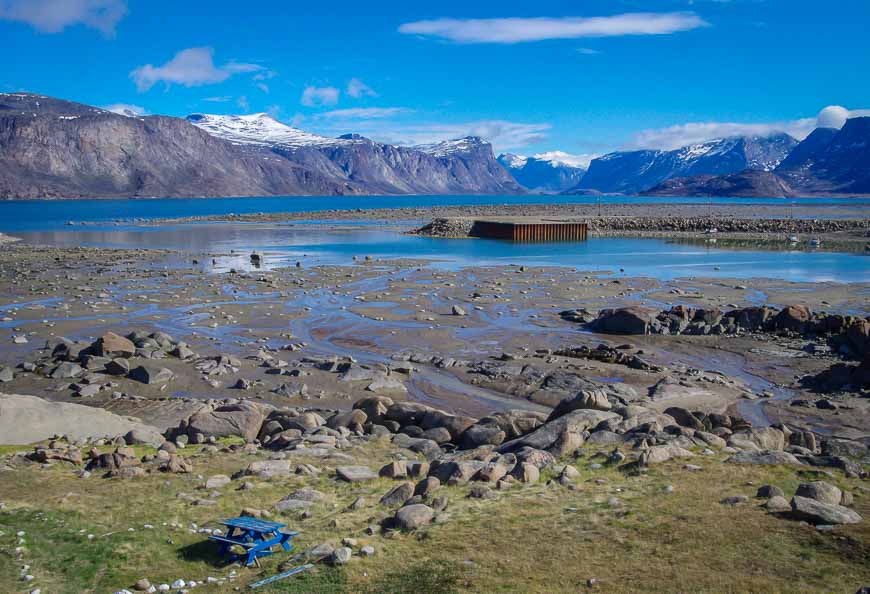 Why Visit Canada in Summer – 12 Reasons
Are you starting to think about what you'd like to do this summer? How about exploring Canada, the second largest country by area in the world? I know as a Canadian I think it's more glamorous to head to Europe. But there are plenty of reasons to spend more time exploring my own back yard – especially during what most Canadians would consider the best months of the year.
Why visit Canada this summer?
Why visit Canada – Cosmopolitan cities
From east to west, Canada's cities have something to offer. Visit St. John's, Newfoundland for its colourful houses, friendly welcoming people and a vibrant party scene.
Head to Halifax, Nova Scotia and check out the tall ships.
If you love food then don't miss a stop in Quebec City or Montreal – with its amazing Jazz Festival. For the largest Caribbean Festival in North America head to Toronto in August.
Continuing west plan to stop in Edmonton for their annual Fringe Festival – also the biggest in North America.
Plan a stop in Calgary this summer as it celebrates the Calgary Stampede.
Don't miss Vancouver and Victoria – two cities seen at their best in the summer months. The Celebration of Light – aka a giant fireworks competition is scheduled in Vancouver in late July.
In Victoria have a spot of tea at the Empress Hotel or visit the Butchart Gardens in all their summer glory.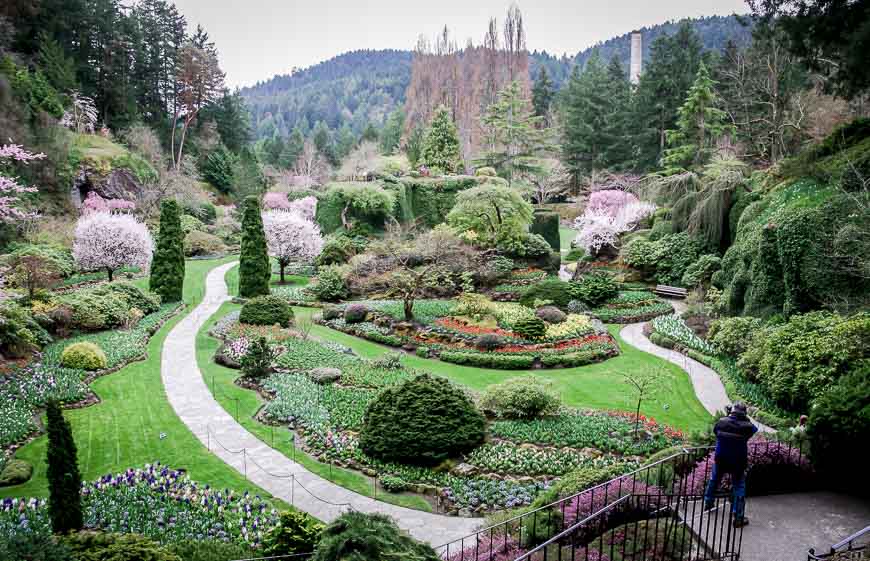 Great food across Canada
Canada is a country of immigrants and we're lucky to enjoy foods and cuisine from all over the planet. Whatever your taste dictates, you'll find it in Canada – especially in the big cities.
Excellent world-class wines
Canada has a reputation for making world class wines. Our days of drinking only Baby Duck are over. In fact you can have great fun doing multi-day wine tasting trips in the Niagara region, Prince Edward County east of Toronto and British Columbia's Okanagan Valley.
Even Quebec and Nova Scotia have taken to making wine. In fact Beppi Crosariol from the Globe and Mail calls the Benjamin Ridge Brut Reserve (a bubbly wine) from Nova Scotia one of the best wines in Canada.
UNESCO World Heritage Sites
Canada boasts 10 natural and 6 cultural UNESCO world heritage sites. They are geographically all over the map – from the Nahanni River in the Northwest Territories to L'Anse aux Meadows in Newfoundland.
National Parks in Canada
There are 42 National Parks in Canada. Perhaps the most well known and iconic National Park is Banff. But there are some you probably haven't heard of – for instance Mingan Archipelago in Quebec, famous for the largest concentration of erosion monoliths in Canada.
Or perhaps Ukkusiksalik in Nunavut, a park with a huge concentration of marine wildlife and over 500 archaeological sites. Some are so remote it would cost thousands to visit while others are only hours away from major cities.
Summer festivals across Canada
Almost every town and city puts on some sort of summer festival or event worth checking out. Some are on a grand scale – as noted in the first section, but there are loads of one off events too.
Check out the website of the town or city you're interested in visiting and you'll find front and center on their home page all the main events happening there in the summer.
Diversity across the country
Canada is famous for its diversity. We're a country with a real mosaic of cultures from around the world – and proud of it.
Canada is safe
No place on the planet is 100% safe but our big cities in Canada are generally safe to walk around at night. Granted, you should always use common sense and avoid known areas where drugs are a problem like Vancouver's East Side.
Wide open spaces and real wilderness in Canada
There is a narrow strip of land close to the Canada-United States border where you'll find most of the people in Canada living. Move away from this area and there will be nothing but wide open spaces – sometimes for days at a time if you're driving.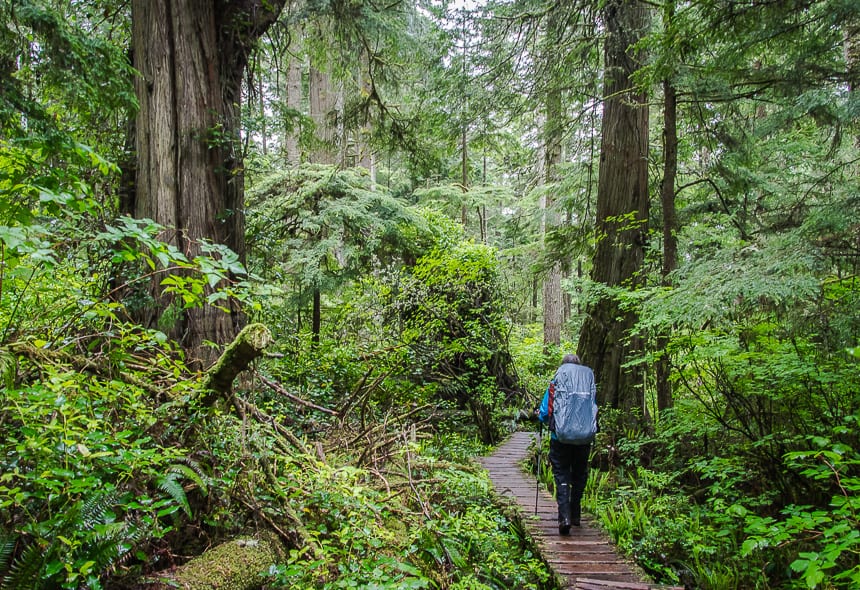 Wildlife is the real deal in Canada
I think the first thing that comes to mind when thinking about animals in Canada is bears – and mostly in a very bad way. Yes we have bears – black, brown, grizzly and polar bears. But they're rarely a problem, especially if you travel in a group of four or more.
Bears aren't the only animals we have. In cities you'll find squirrels, raccoons and skunks galore. We're famous for our beavers.
And people travel great distances to see our Orca whales off the coast of Vancouver Island, to swim with beluga whales out of Churchill, Manitoba, to see the mighty buffalo in Wood Bison National Park and to witness the caribou migration in the far North. That's just a sampling and doesn't even touch on the tremendous birdlife we have.
Outdoor adventures across Canada
Choose any outdoor adventure and Canada offers it. You can surf the waves off the beaches in the Tofino area on the west coast of Vancouver Island, sea kayak the oceans on all coasts, sail on lakes or oceans, canoe some of the world's longest rivers, raft a river, mountain and road bike, walk, hike, rock climb, swim, ski (yes at Whistler on the glacier).
Costs are competitive and much cheaper than many other countries
In the summer budget minded people can easily camp their way across Canada. Cook your own meals and you should be able to see the country at a very reasonable cost. My week long kayaking trips rarely cost more than the price of a few tanks of gas.
Many of the festivals and special events cost very little to see. In fact I've been told that you could eat for free for 10 days at Calgary Stampede if you didn't get mind a steady diet of pancakes and hotdogs.
What are your plans this summer? Do they include Canada?