Our intention had not been to hike the Devils Thumb Bypass Trail – a day hike close to Boulder, Colorado. But my memory was obviously not as good as I thought it was. We'd been heading for the Fourth of July Trailhead just past Eldora and the outstanding hiking trails that head out from there.
Somehow we ended up on the Hessie Trailhead shuttle – because parking has become such a huge issue – and I mistakenly assumed the shuttle was going to the Fourth of July Trailhead. It did not. It stopped 4.5 miles short ….at the Hessie Trailhead. Stupid on my part – but time was short so we headed out hiking the Devils Thumb Bypass Trail.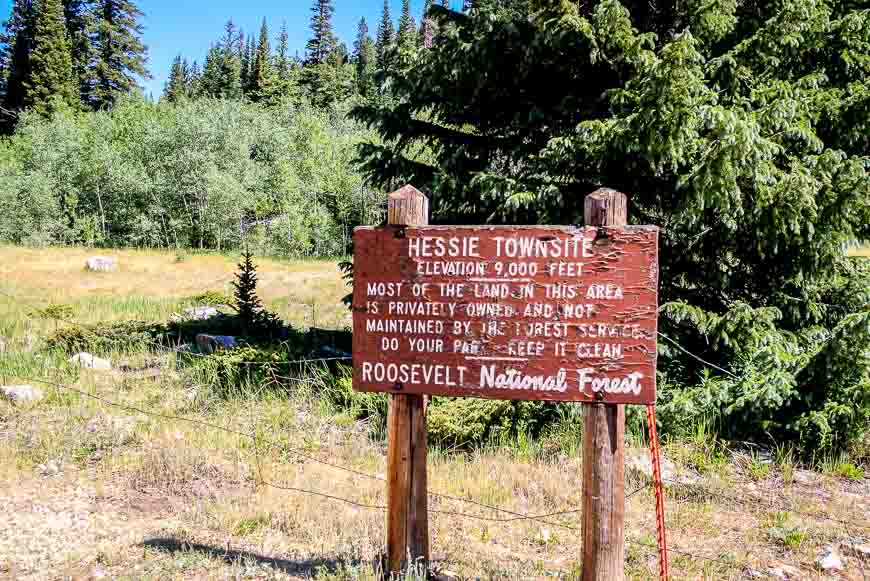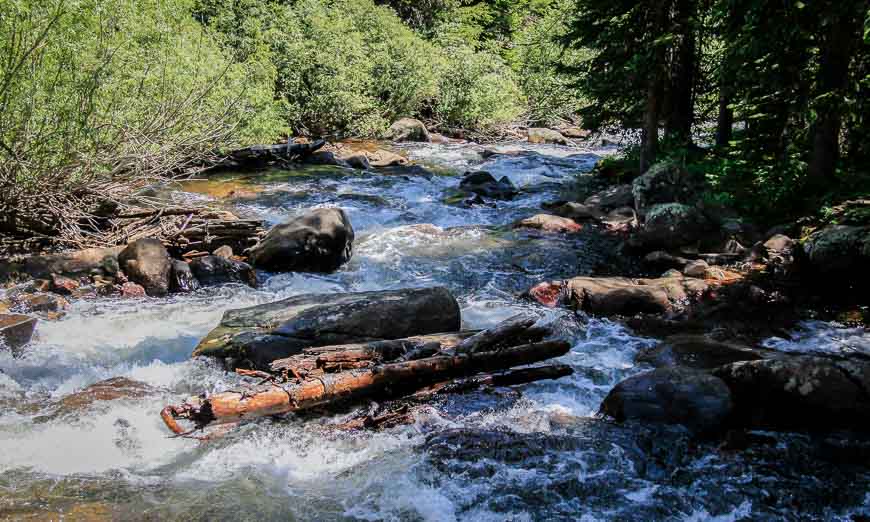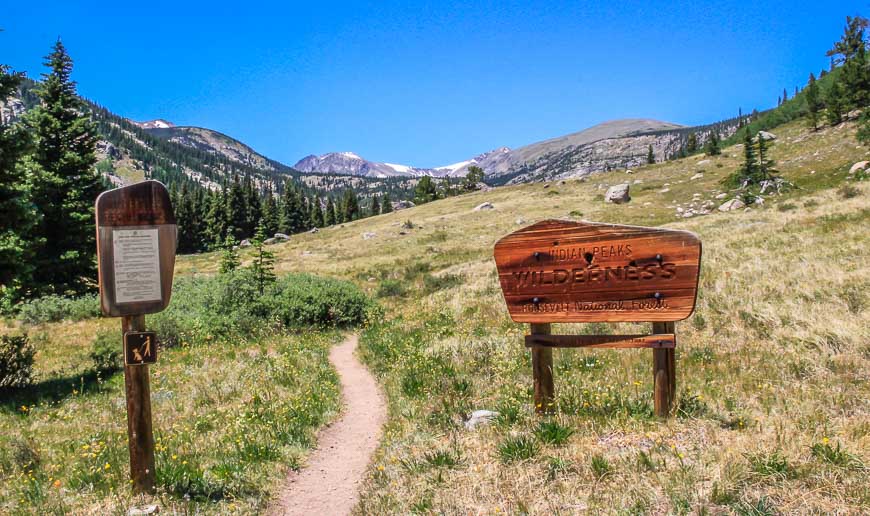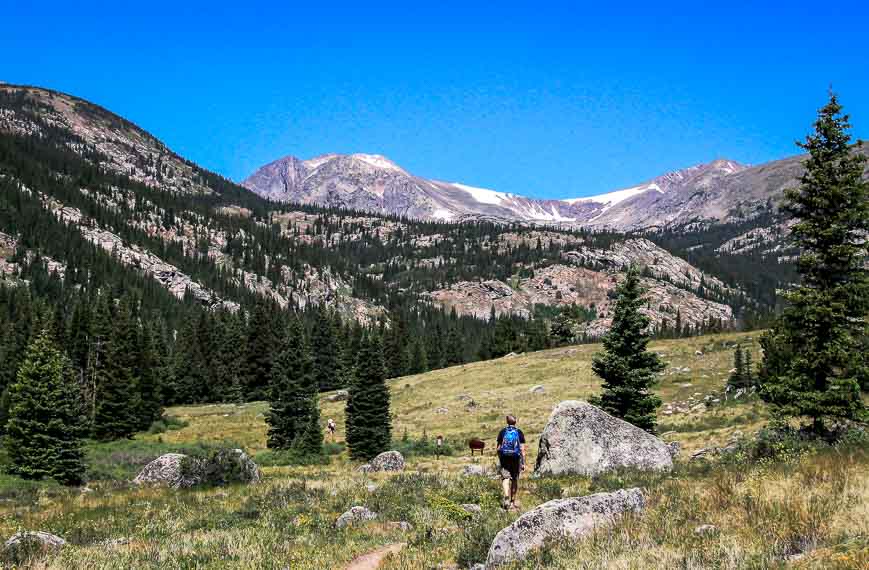 What the Devils Thumb Bypass trail looks like
As you can see from the photos the day was hardly what I would call a disaster. The wildflowers were out and once out of the trees the views were superb.
The only real downside to this hike is that the first mile out of the parking lot isn't very interesting as it follows an old fire road. The walking is uneven on cobblestone sized rocks. And it takes longer to get the great views on this hike compared to the trail out of the Fourth of July Trailhead.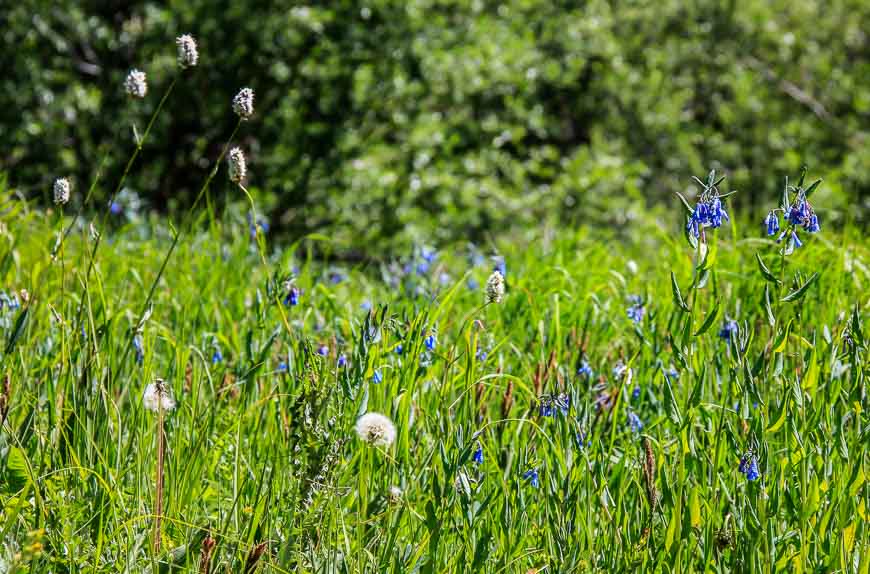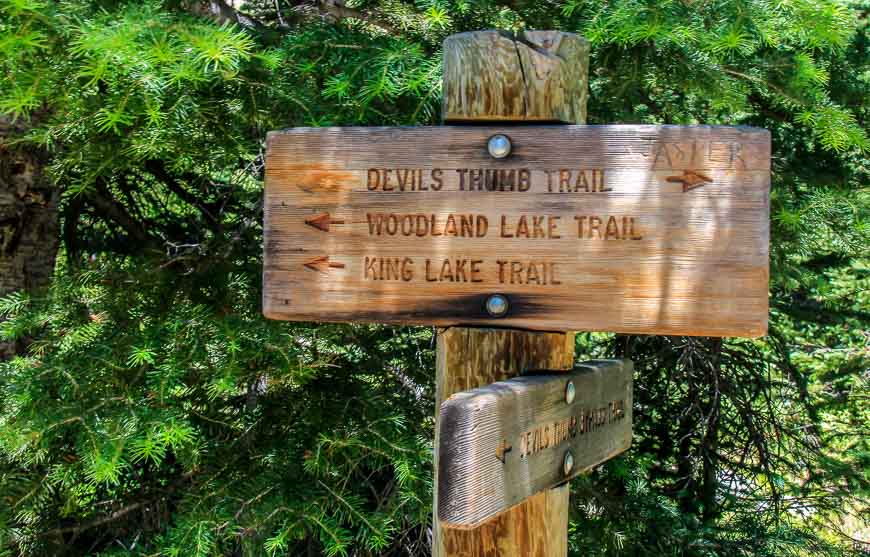 After you've finished hiking up the fire road – which is mostly in sun – you reach a junction. I've done the hike to Woodland Lake many times, though I have no photos to prove it – but I do remember that it's quite lovely the higher up you go.
We chose to hike the Devil's Thumb Trail. We knew we wouldn't have time to go all the way – because of a 4:30 PM wedding – but we figured we'd go as far as we could, as fast as we could. My husband John would dispute the 'fast' comment since I seemed to stop at every wildflower and viewpoint to take photos.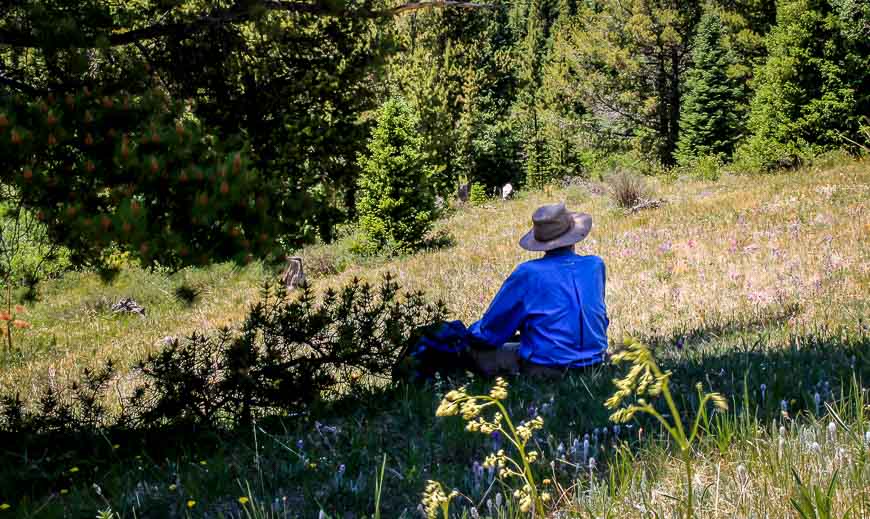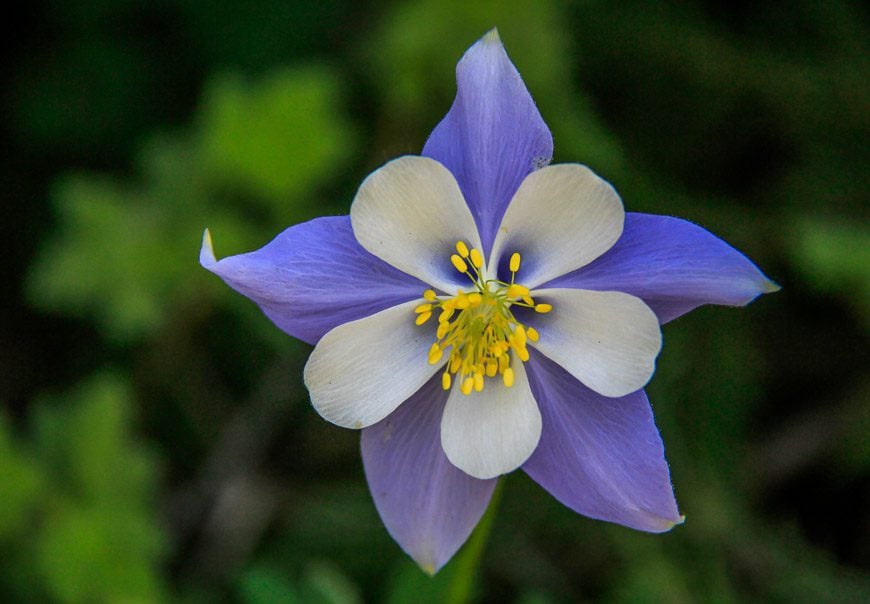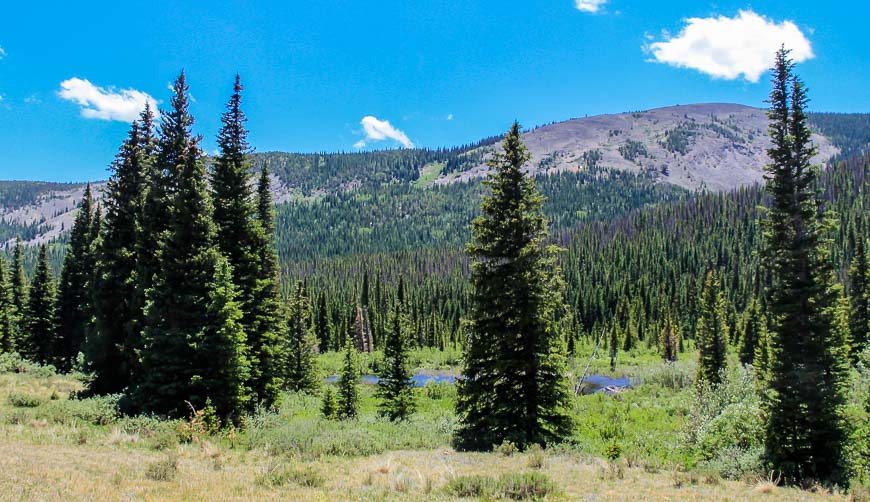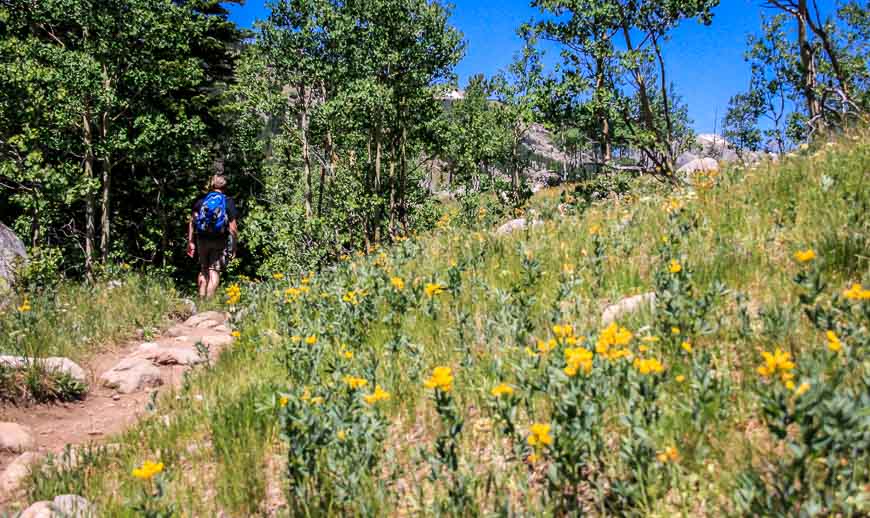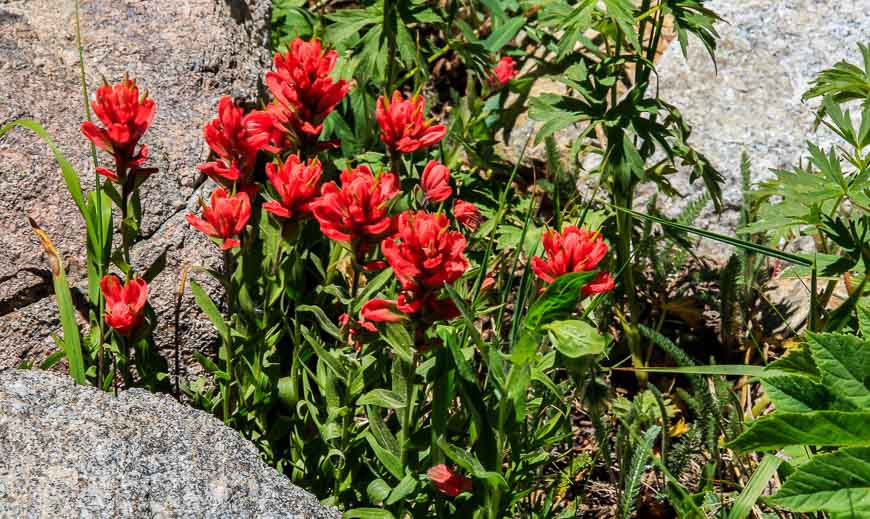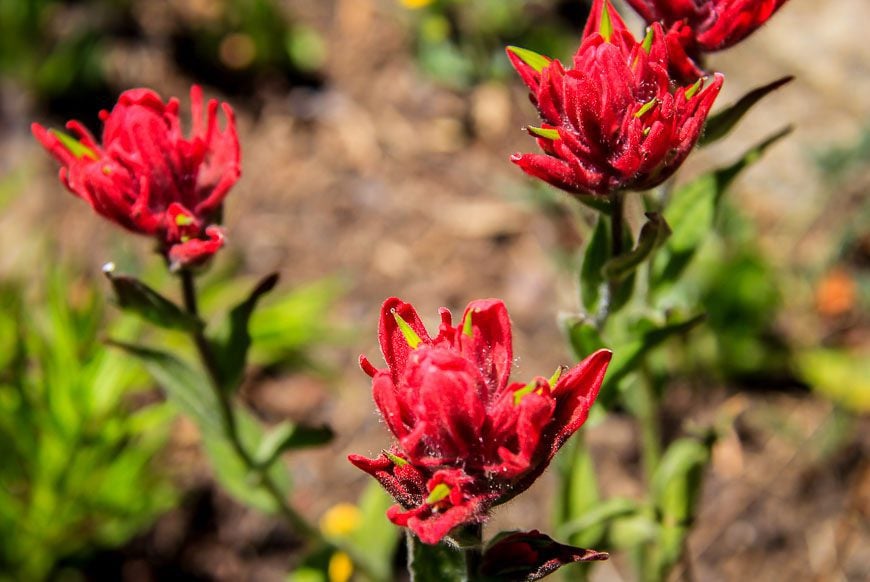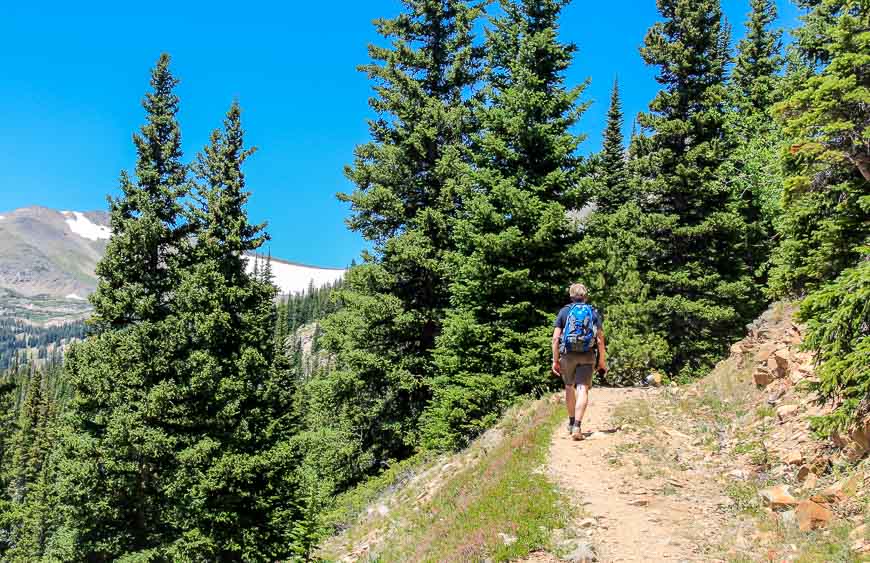 We had to turn around just short of Glacier Lake. I find that hard to do when you're so close – but it would not be cool showing up late to a wedding ceremony.
In hindsight we should have hit the trails at 8 AM and the 10 mile round-trip to Glacier Lake would have been very doable. It's another two miles from Glacier Lake to Devil's Thumb Pass. From experience I can say that I have never been disappointed with the scenery in Colorado once firmly above tree line.
Know before you go on the Devils Thumb Bypass Trail
The Hessie Trailhead is about a 45 minute drive from downtown Boulder. To get there drive up Boulder Canyon on Highway 119 to Nederland. Turn left and follow the road (the Peak to Peak Highway now) to Eldora Road – about ½ mile out of town. Turn right and drive to the Nederland High School if you want to catch the FREE shuttle to the Hessie Trailhead.
Take the same road but drive 4.5 miles further to reach the Fourth of July Trailhead. Get there early (by 8 AM) as parking spaces are limited. The hikes out of the Fourth of July are renowned for their red, white and blue flowers – hence the Fourth of July name. The hike is at its peak around July 4th.
The free Hessie Trailhead Shuttle operates on weekends from 8 AM to 8 PM. There is lots of free parking at Nederland High School.
You can take public transit from downtown Boulder all the way to Nederland High School and then catch the bus to the Hessie Trailhead. Pretty sweet set-up and it's a cheap way to get around.
Pick up picnic supplies in Nederland.
Remember that all of these hikes are at altitude. The Hessie Townsite sits at 9,000 feet. That's your starting point. Bring lots of water, extra food (never tuna sandwiches at altitude – trust me), and layered clothes. You should always carry the 10 essentials.
You can backpack in to Jasper Lake and camp but you do need a backcountry permit between June 1st and September 30th. Pick one up at Indian Peaks Ace Hardware in Nederland OR at the Boulder Ranger District Office at 2140 Yarmouth Avenue in Boulder.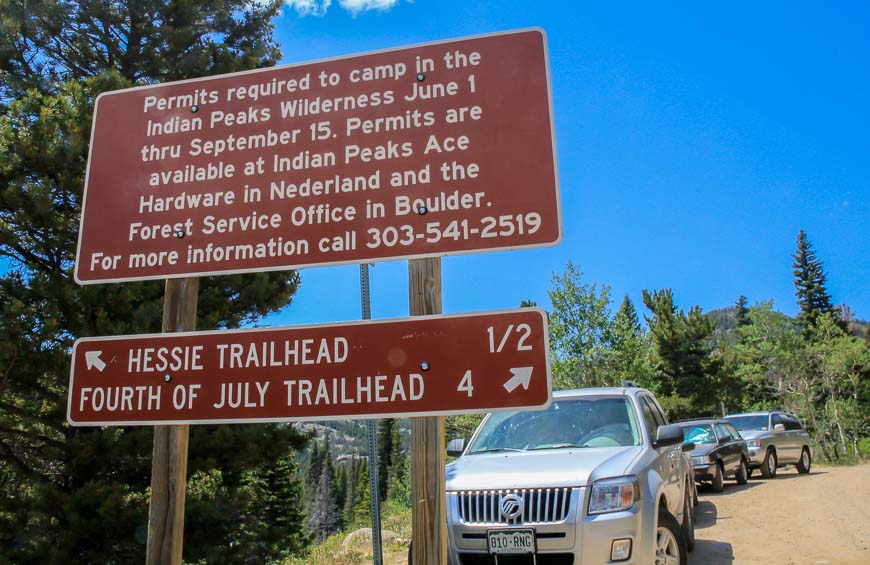 Further reading on things to do in Colorado
For more information on the Indian Peaks Wilderness Area visit their website.
Click on the photo to bookmark to your Pinterest boards.