If you've got a kayaking trip planned, even for a day, then you'll appreciate this kayakers checklist – with roughly 100 items that you can't leave home without. The biggest difference between a short trip and a long trip, from my experience, is the amount of food and water I take. On longer trips I also take more repair gear.
You need to be very organized if you're planning a multi-day kayaking trip. Sometimes the stupidest mistakes – cue forgetting tent poles on one trip – can cause a great deal of trouble. I'm hoping the kayakers checklist solves that!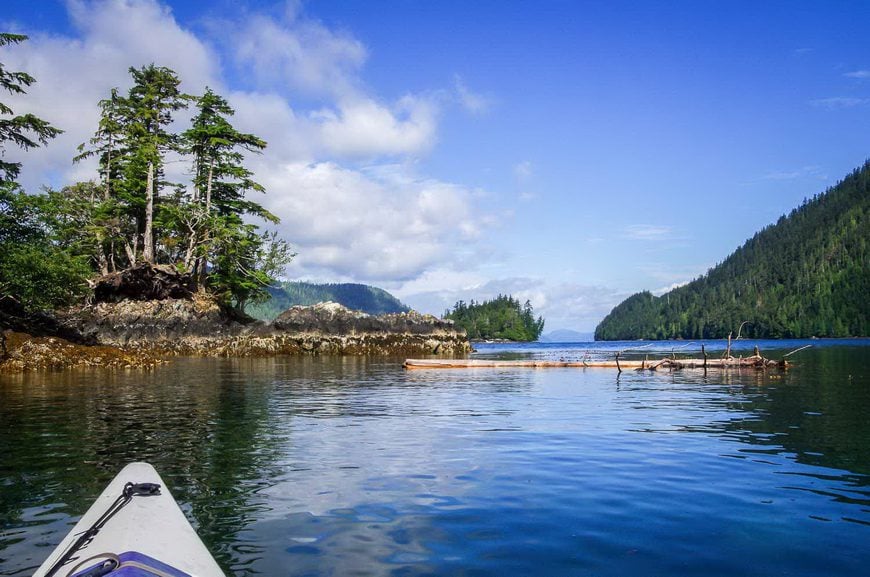 This post includes some affiliate links. If you make a qualifying purchase through one of these links, I may receive a small percentage of the sale at no extra cost to you. Thank you for your support.
Kayakers checklist – Camp Clothing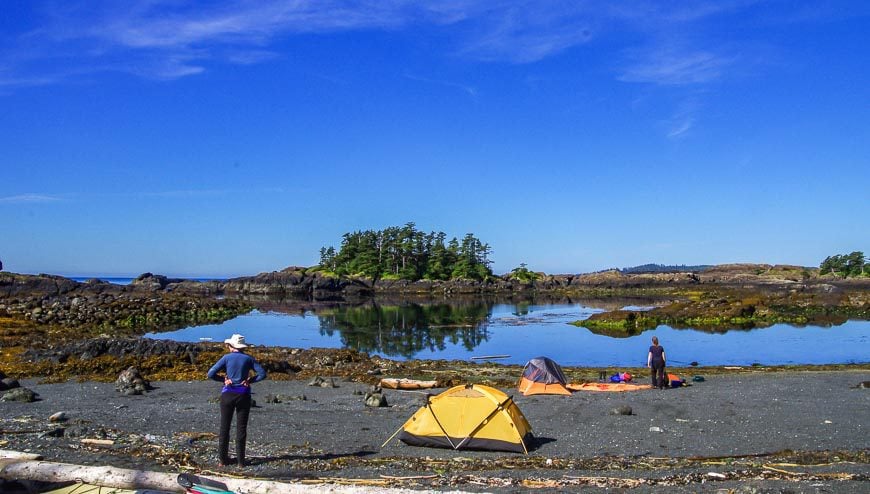 Clothing for kayaking
Kayakers Checklist – Camp gear for a kayak trip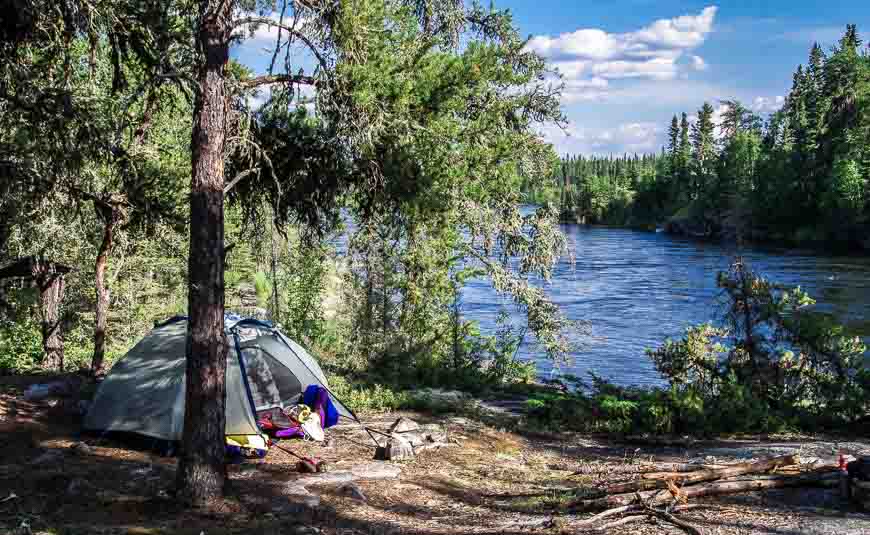 Kayaking (boat) gear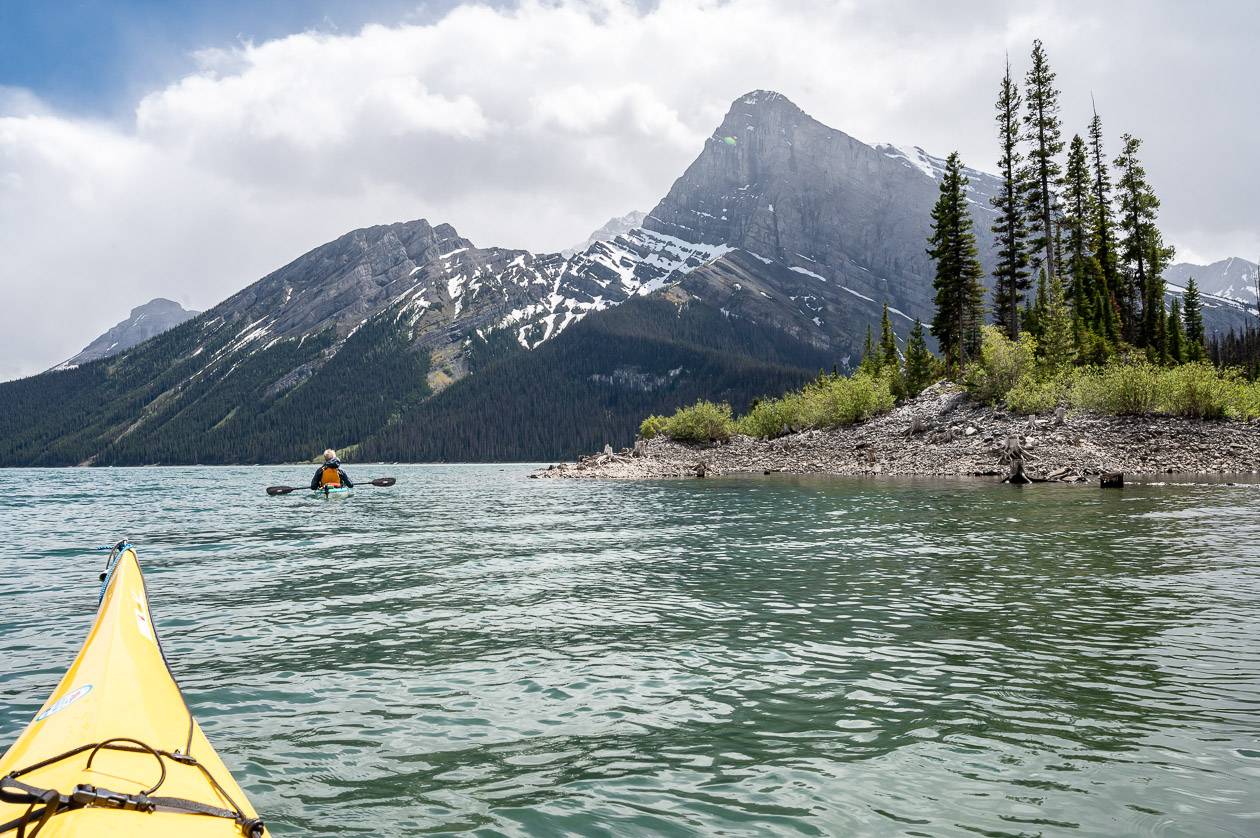 Kayak repair kit
Bags for organization on a kayaking trip
It's usually best to use the same colour of bag on every trip you do. Do what works best for you.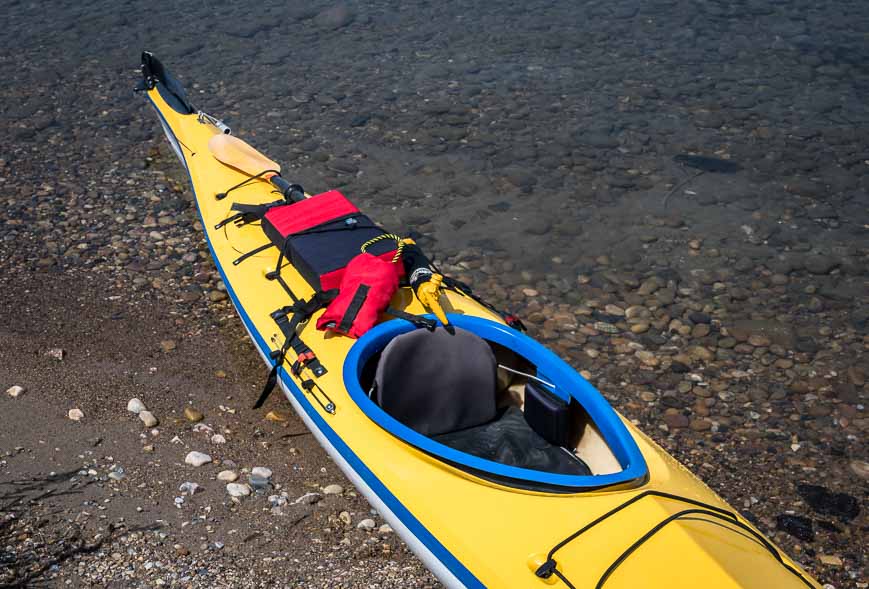 Kayakers Checklist – optional kayaking gear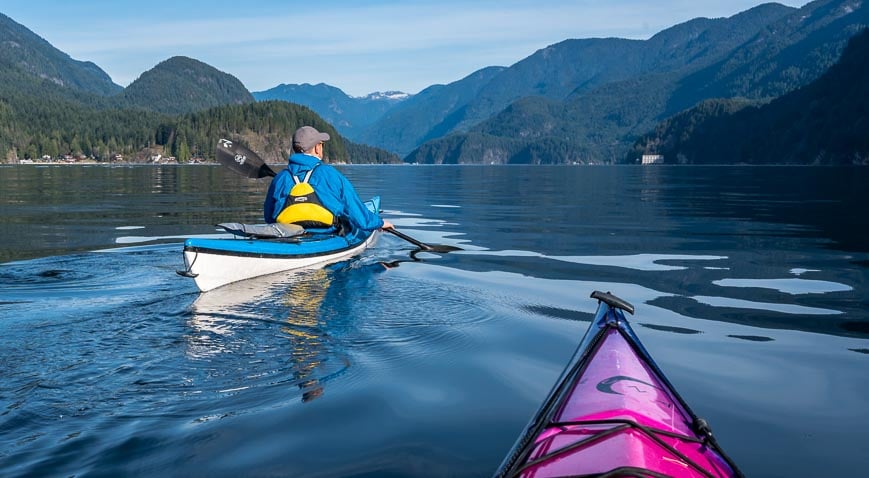 Further reading on kayaking or canoeing trips
Click on the photo to bookmark to your Pinterest boards.