Leipzig, a smallish industrial city located just 150 km south of Berlin in the former East Germany, isn't a city I knew anything about until I attended a conference. Now that I've been, I highly recommend at least 3 hours in Leipzig as it's a youthful, energetic city you're sure to fall in love with. The city is great for walking and biking.
I think you'll be amazed at how much you can see in even 3 hours in Leipzig. If you don't want to simply walk or bike, sign up for one of the short, inexpensive outings with Get Your Guide detailed below.
3 Hours in Leipzig – here's what you can do
Even though Leipzig is an industrial city, it's a super livable city. In fact it was rated at one point as the most livable city in all of Germany, and may still hold that title. It's energetic, youthful, vibrant, colourful, creative and musical. It's also extremely walkable – and there seem to be as many bikes as there are cars.
Getting around via public transit is also a snap. The food scene is excellent and there's enough culturally to keep you busy for several days. But chances are you don't have four or five days, the time I think you need to fully do the city justice.
This post includes some affiliate links. If you make a qualifying purchase through one of these links, I may receive a small percentage of the sale at no extra cost to you. Thank you for your support.
If you have 3 hours in Leipzig ditch your luggage at the railway station and head out on foot.
What I've shown in the photos below are images I caught on a three hour, unhurried walk. Pick up a map from the tourist info booth at the train station and ask anyone in the booth for directions to the central area. Then walk where the wind blows you.
If you have a little more time or you're keen on a guided tour there are several great options.
Try a 2 hour private walking tour. Or sign up for the bestselling 1.4 hour historical walking tour.
Leipzig has lots of canals so a 3 hour city canoe tour would be a whole lot of fun.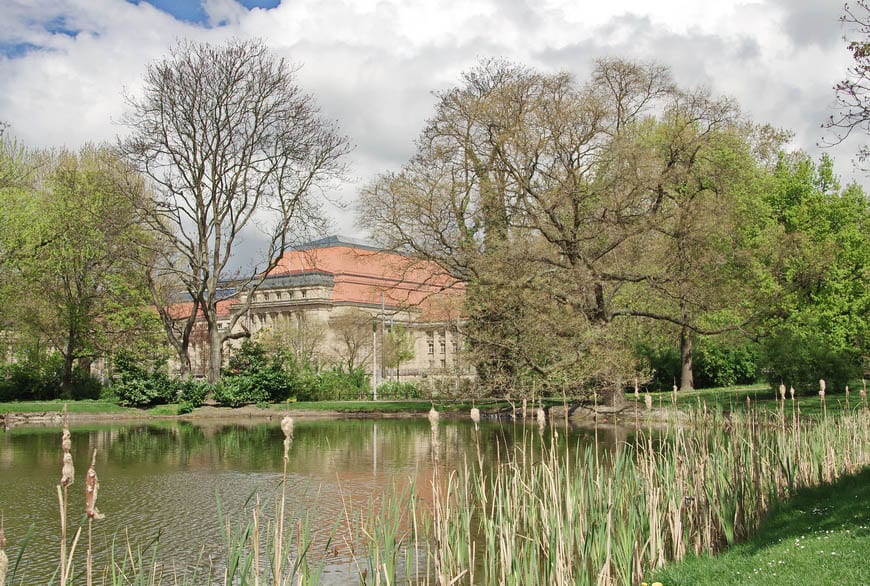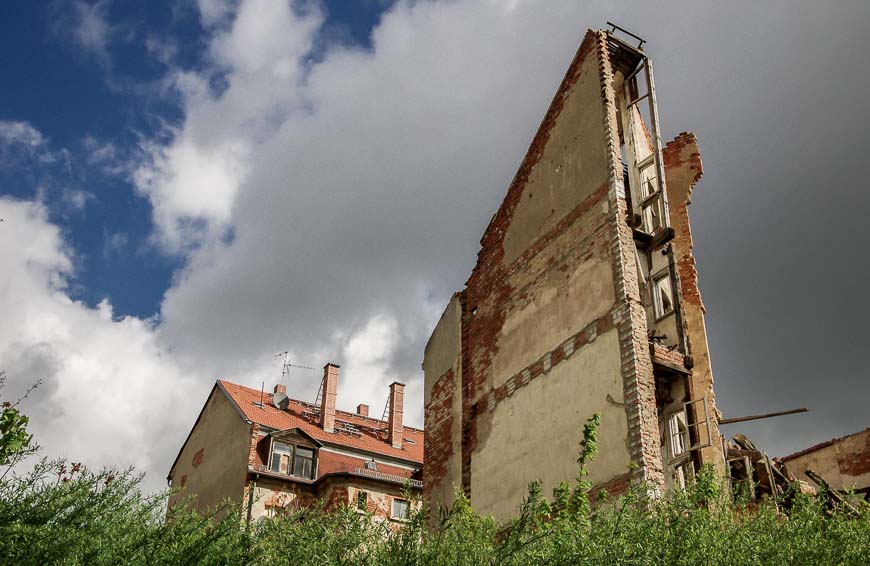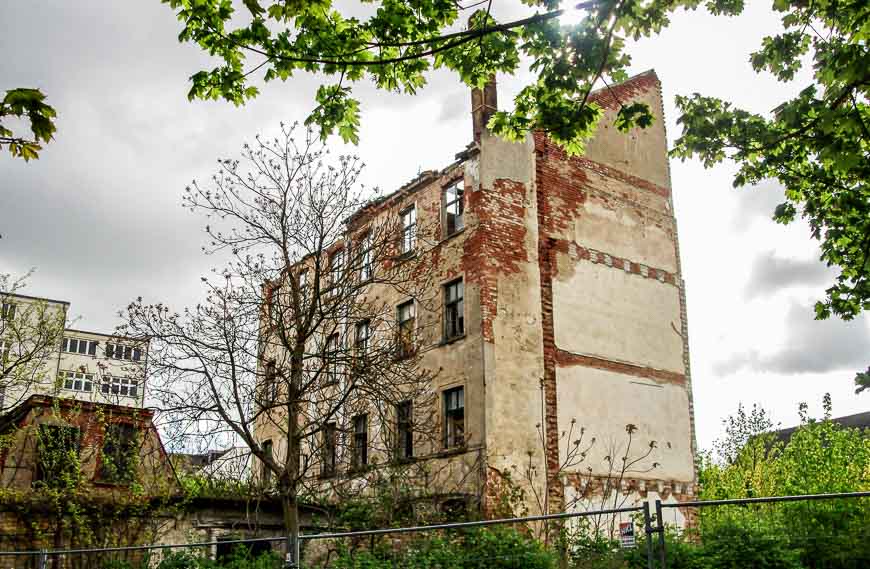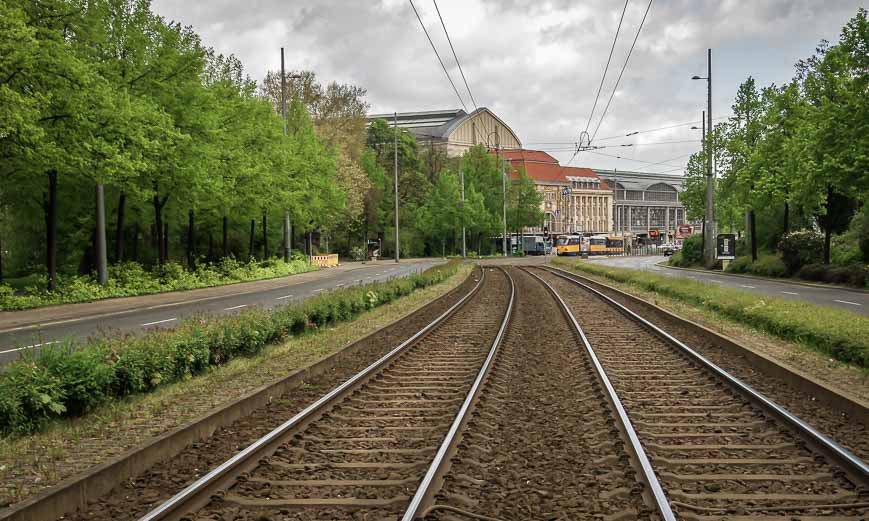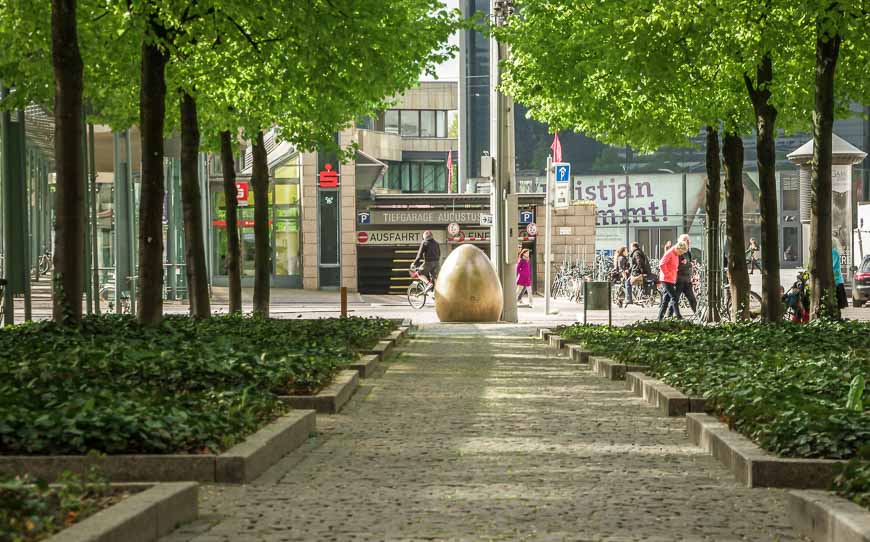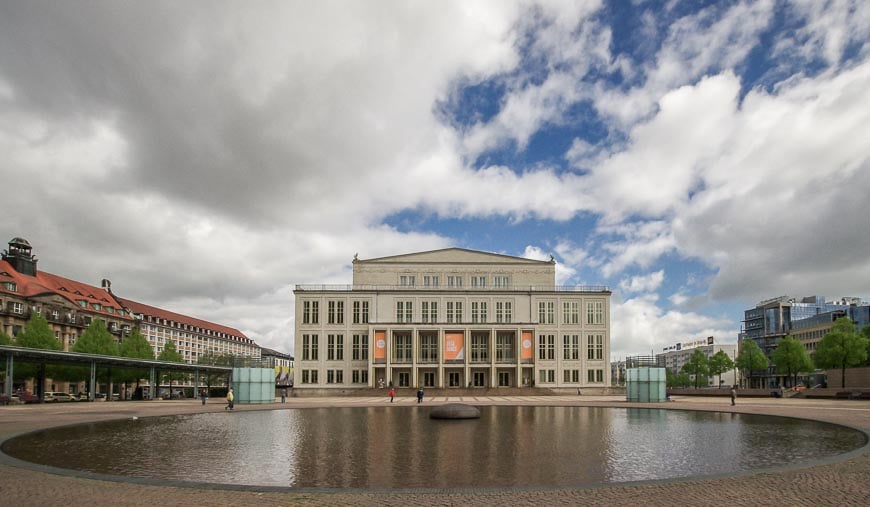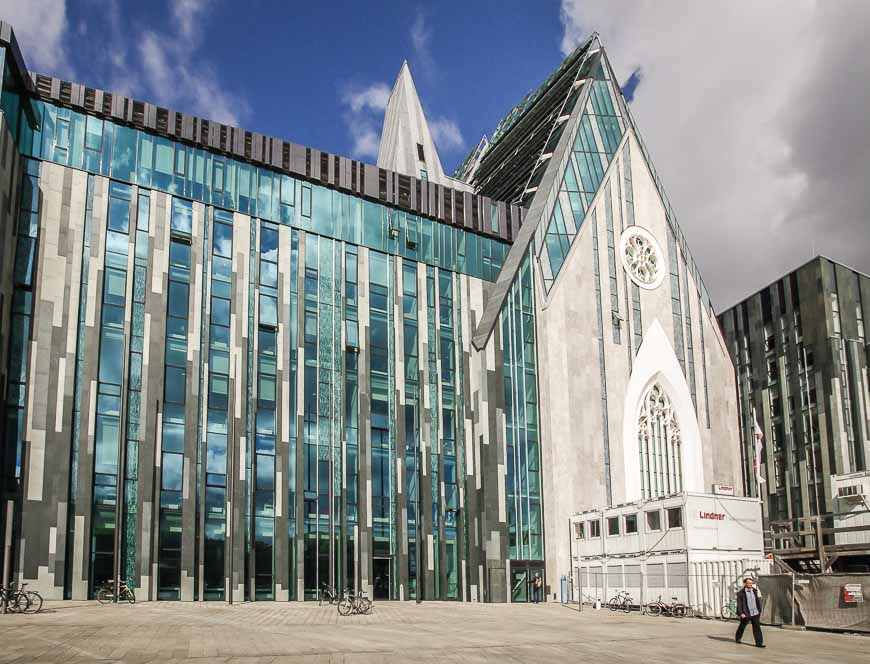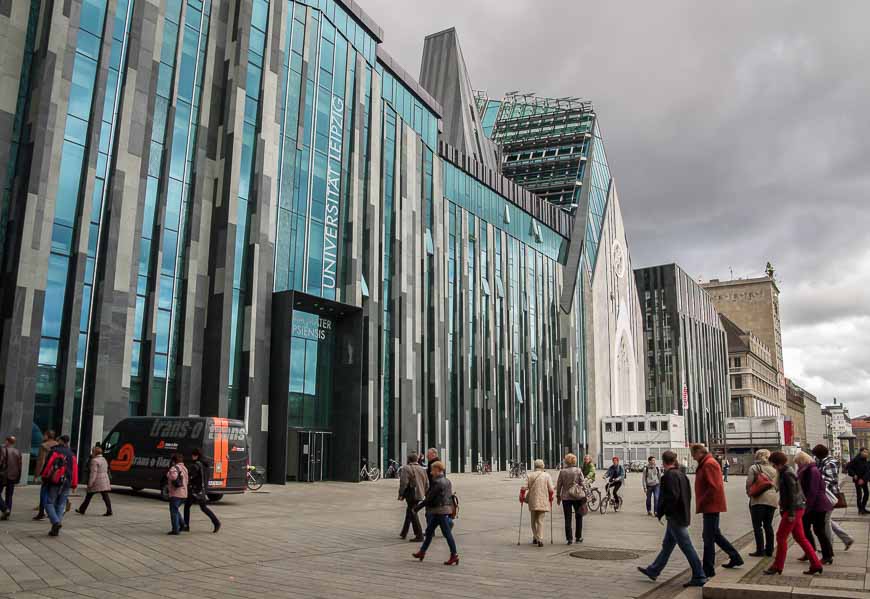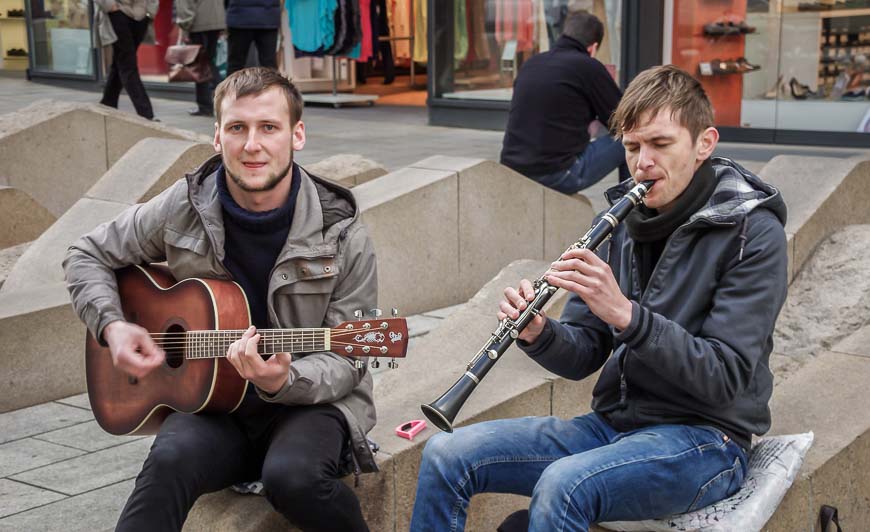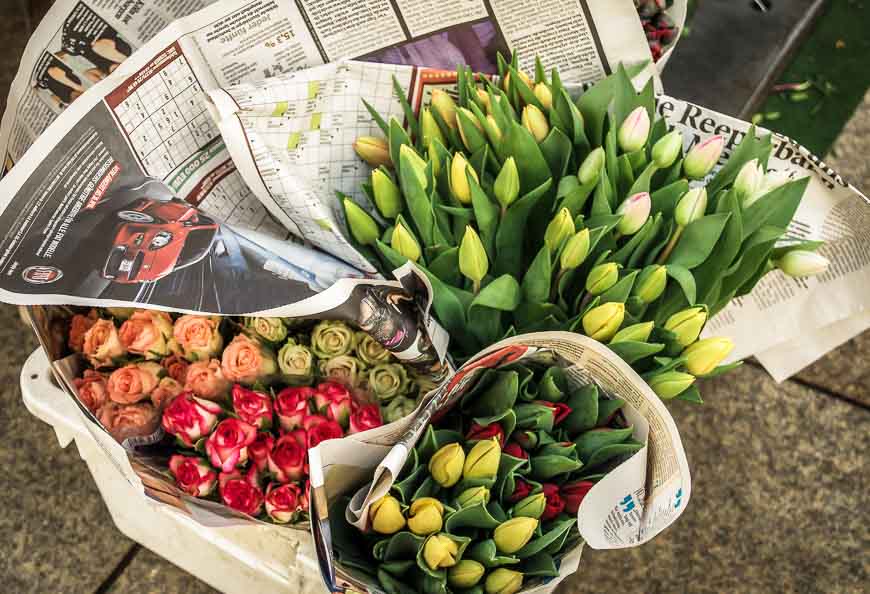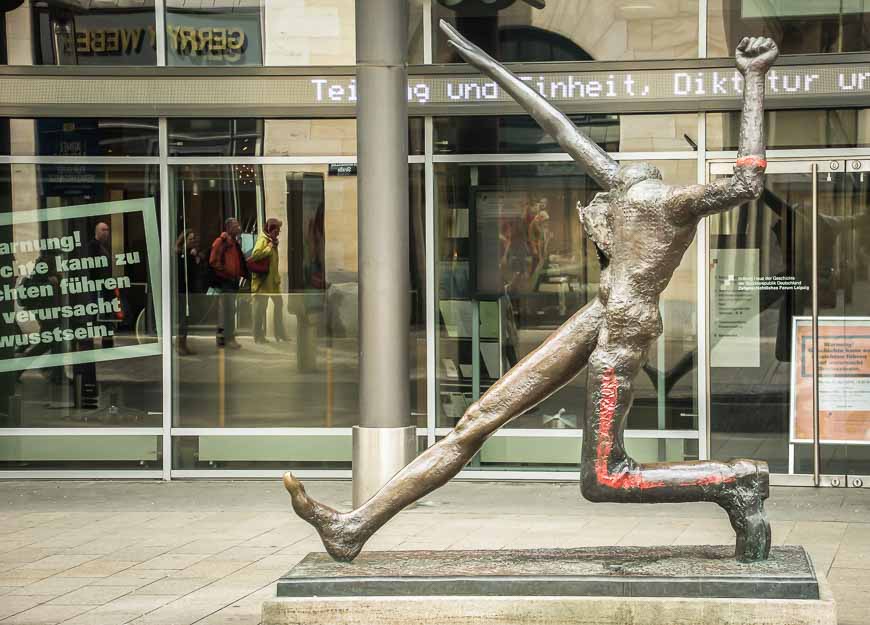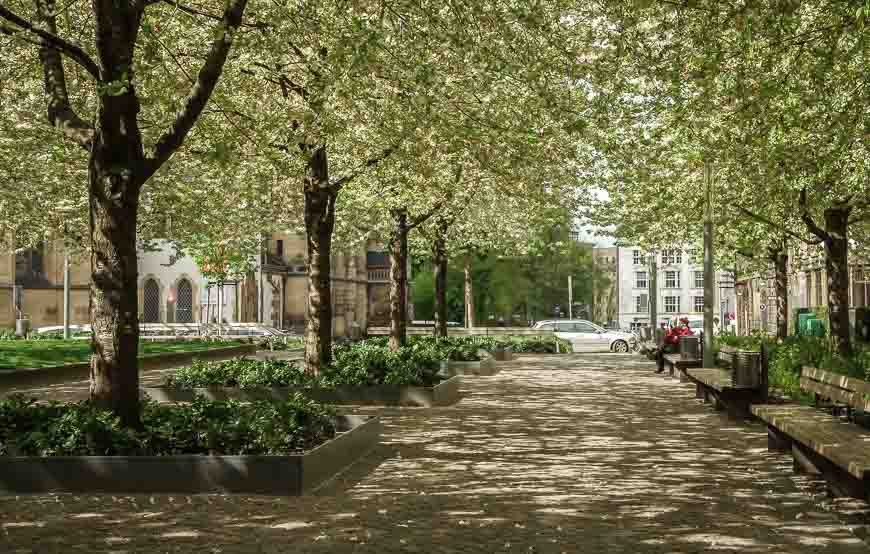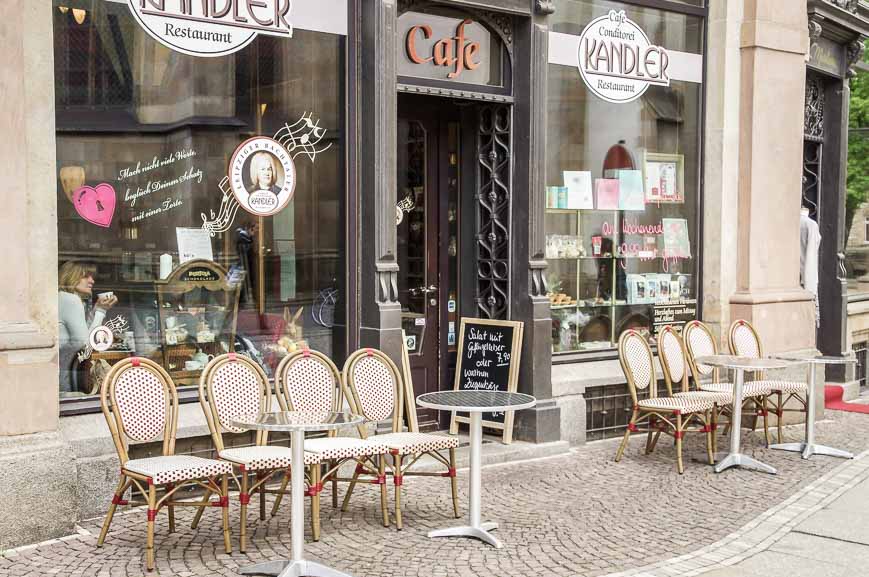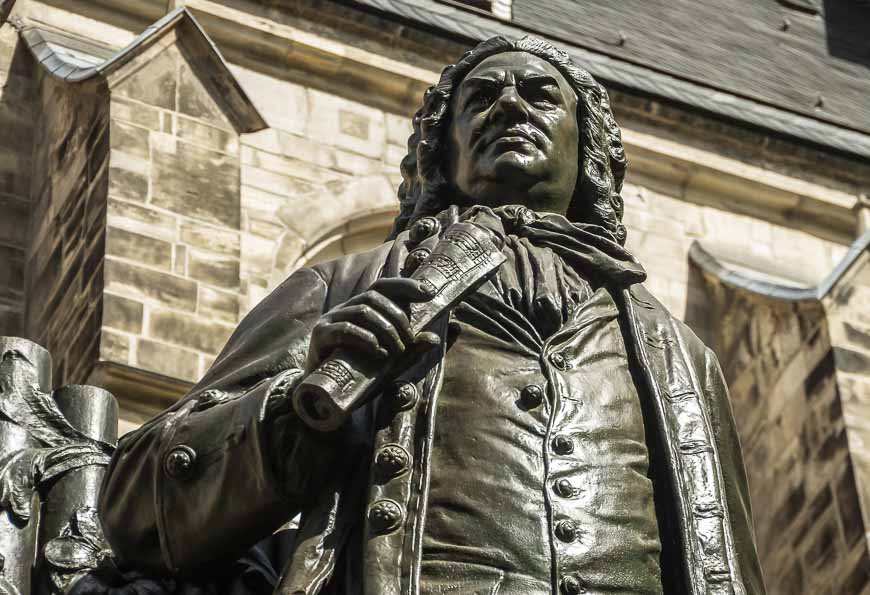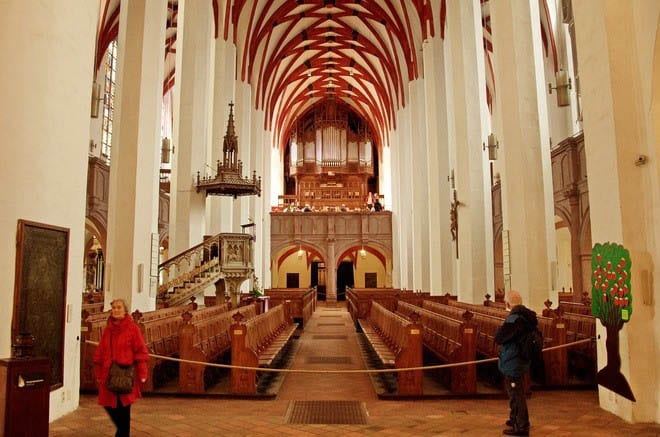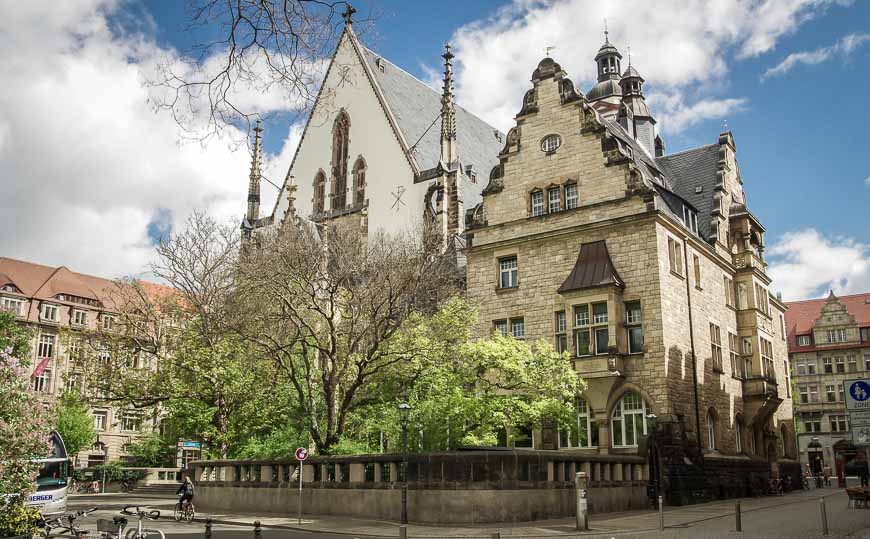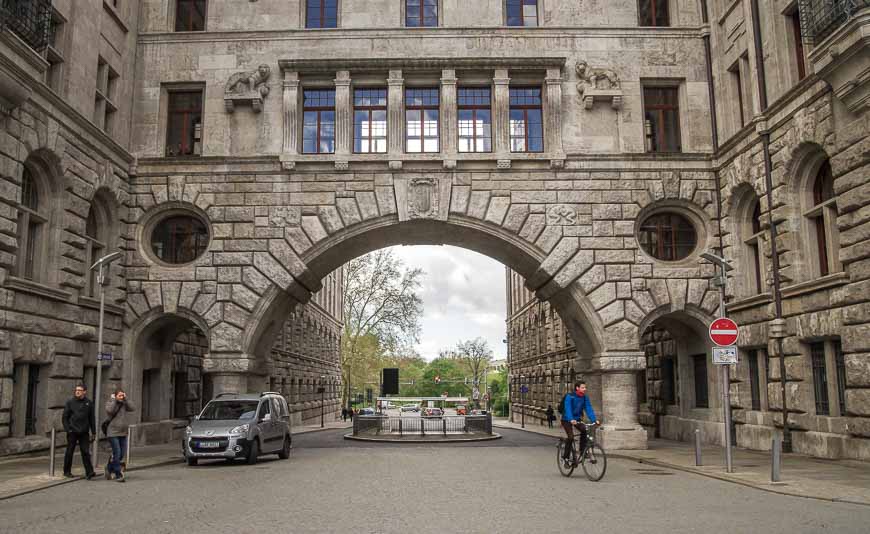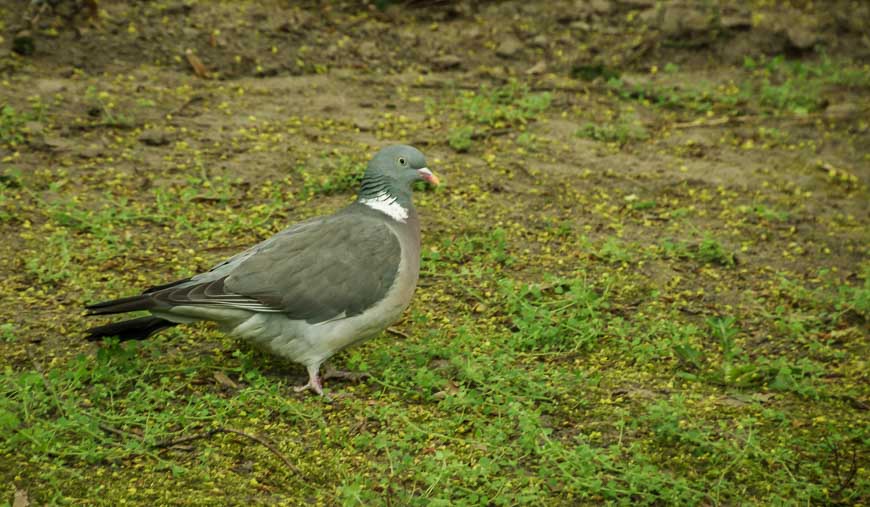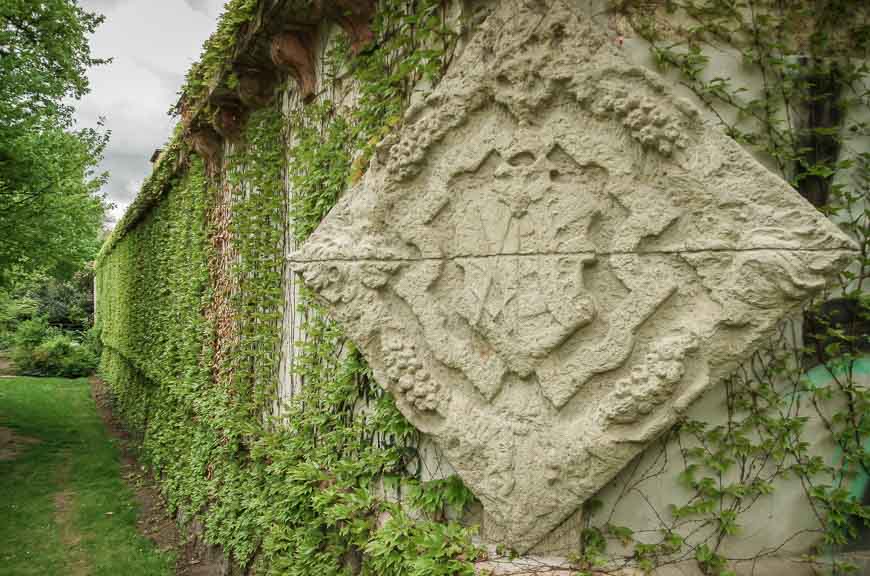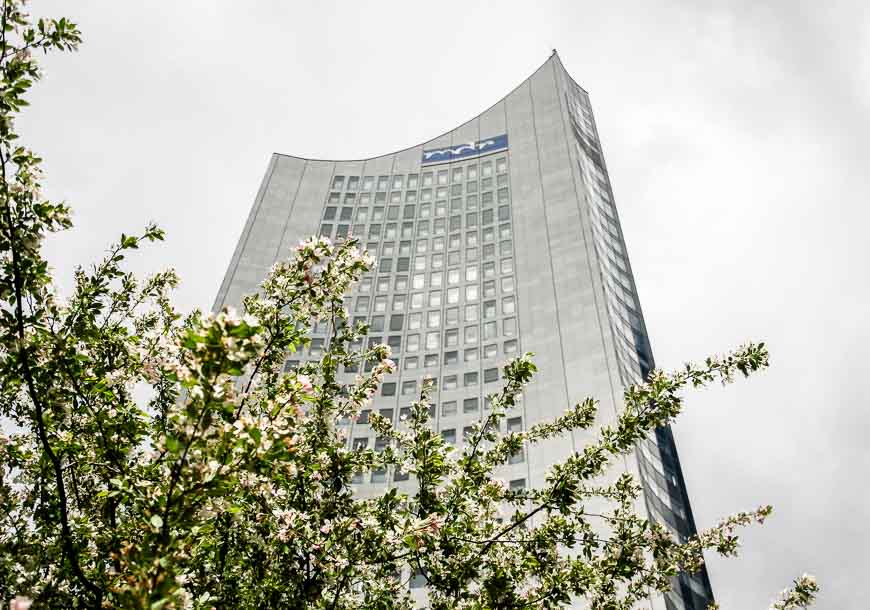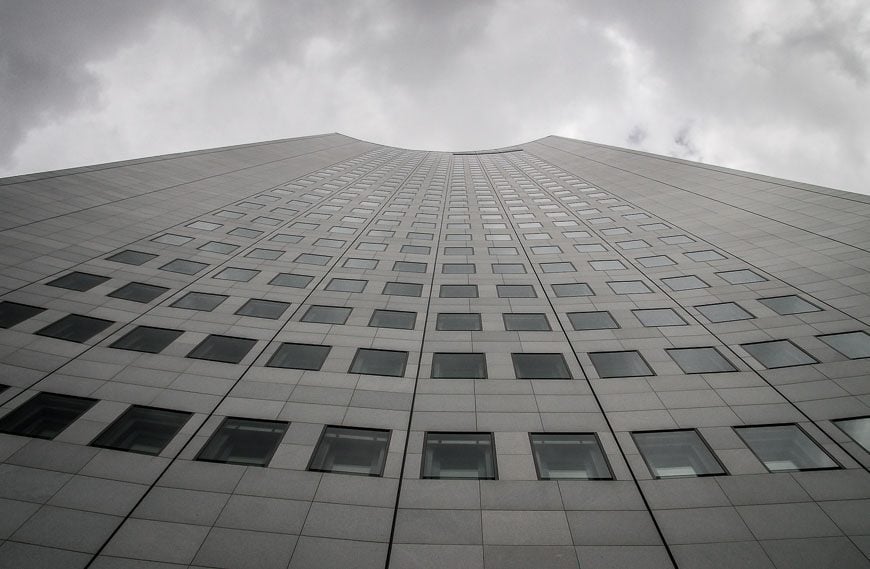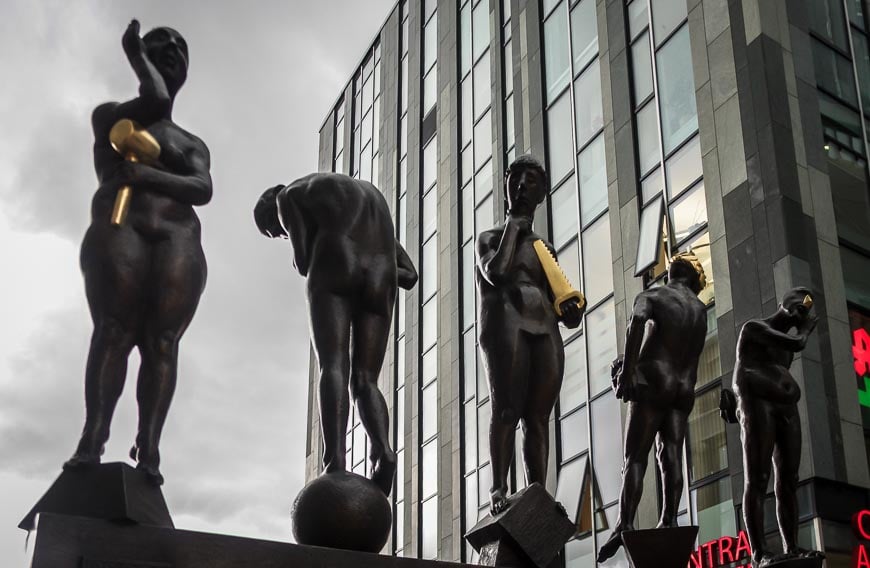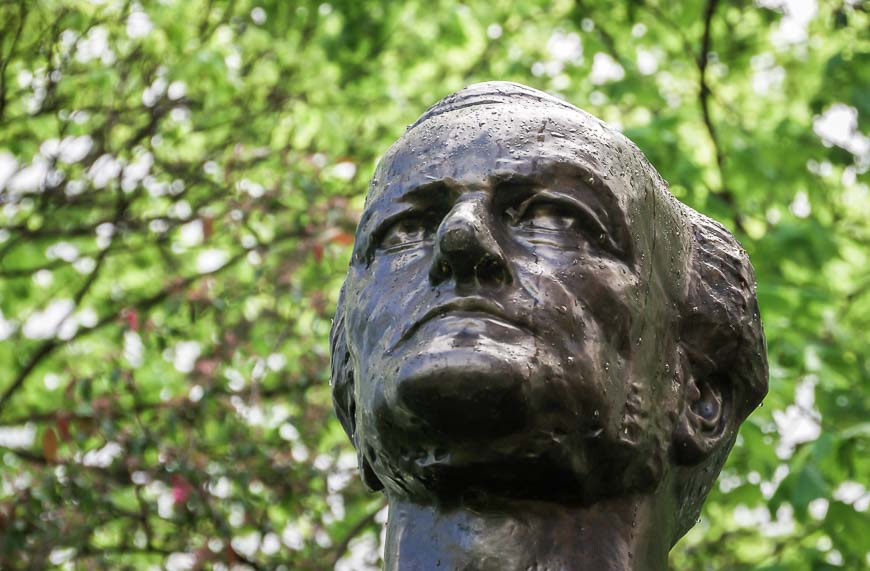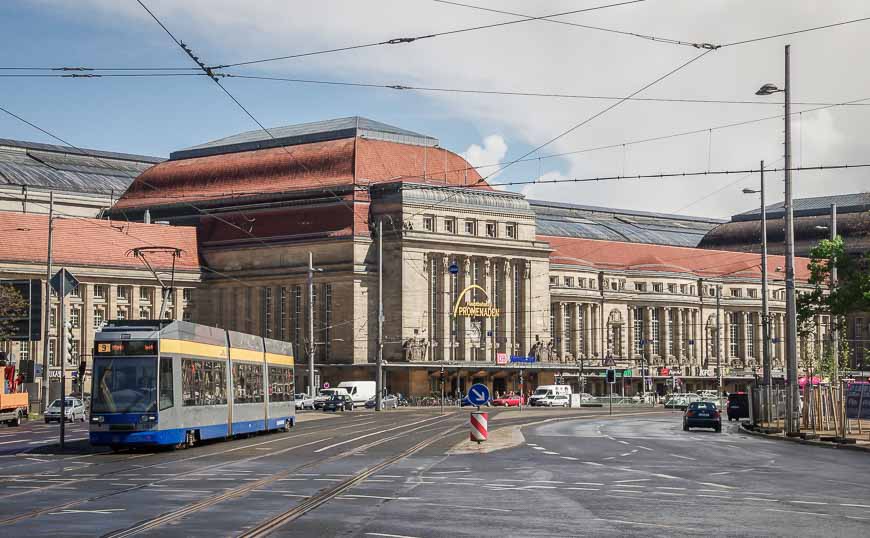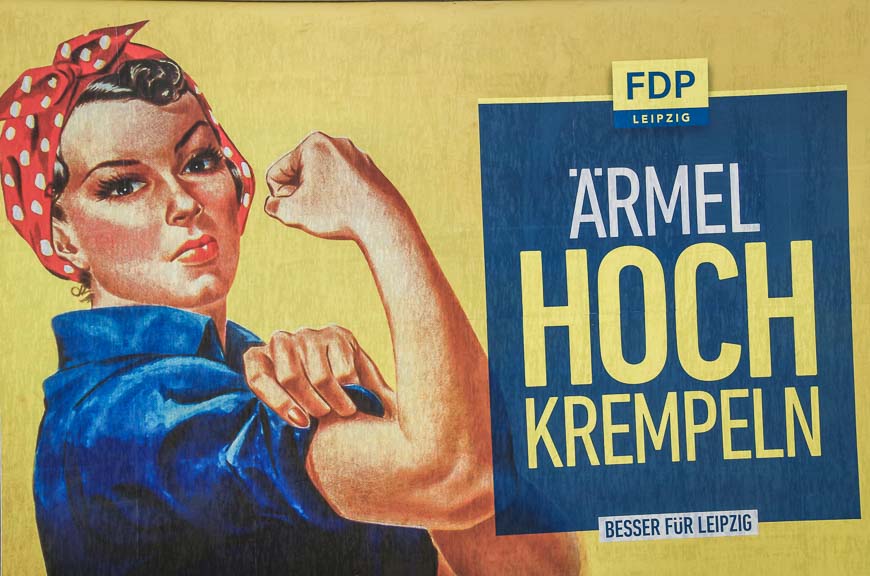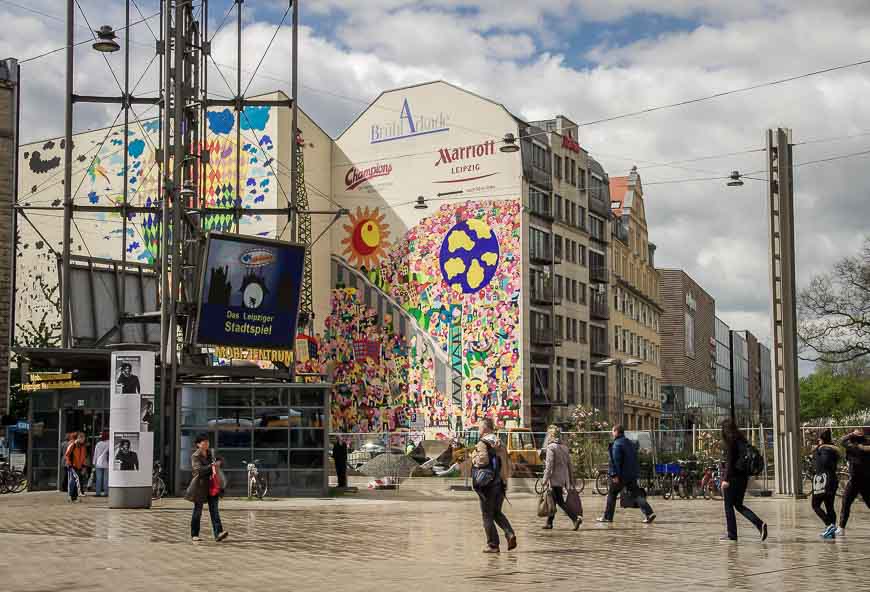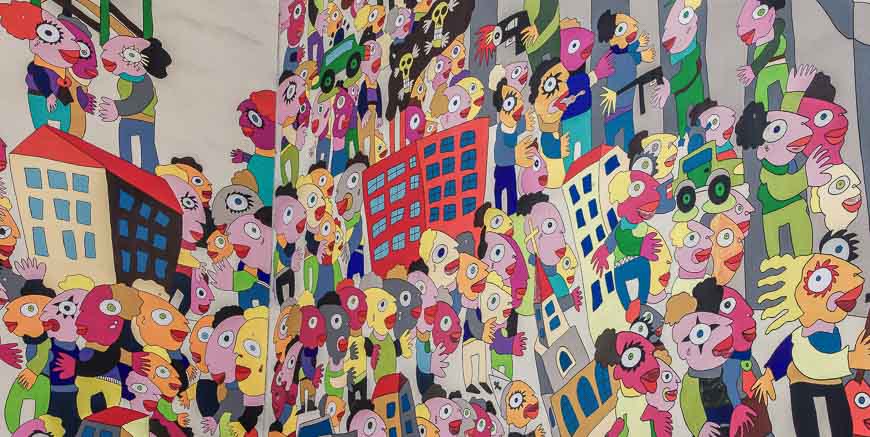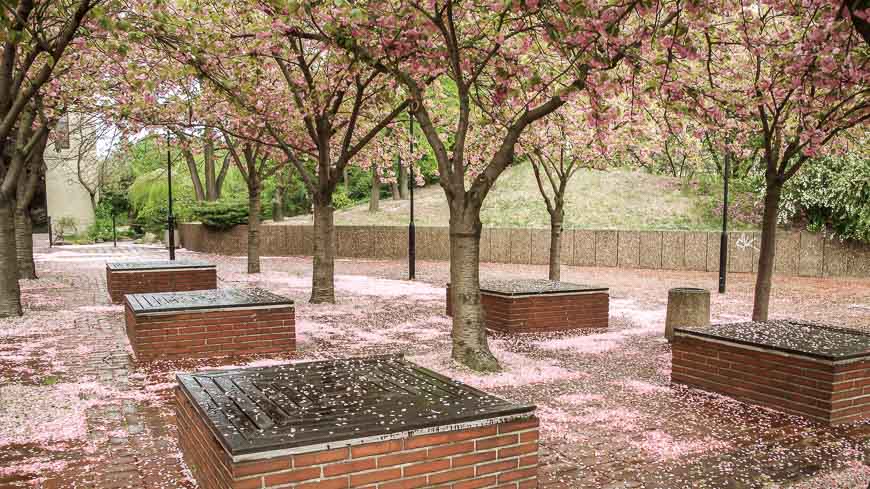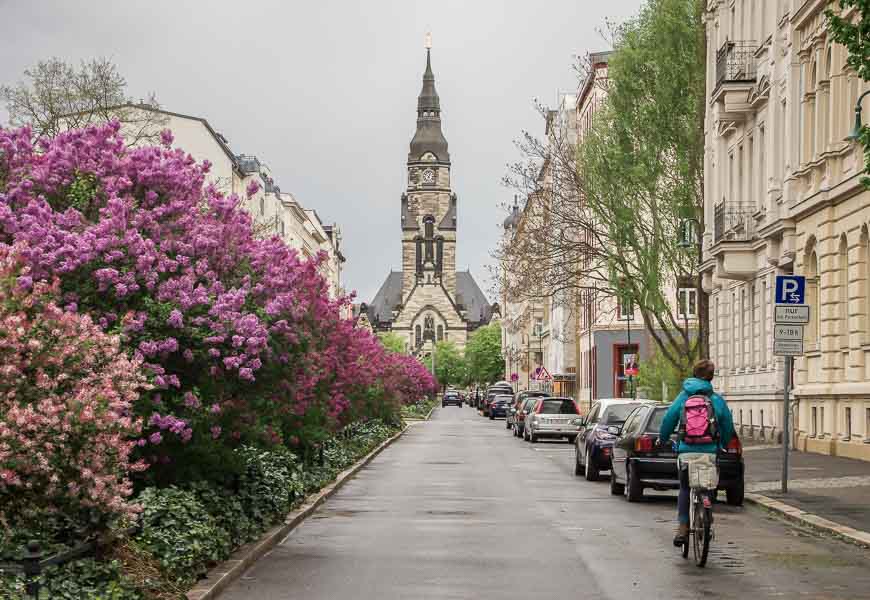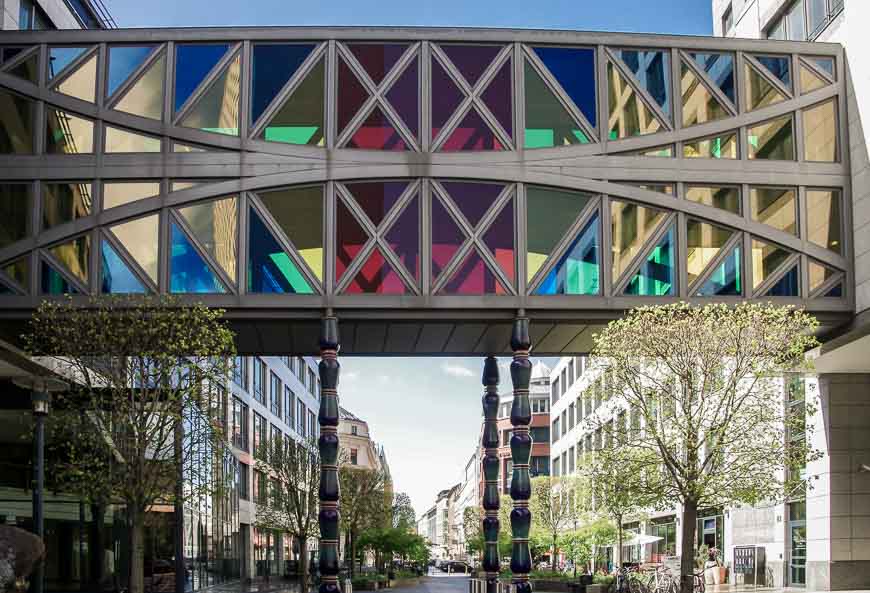 Further reading about things to do in Europe
Click on the photo to bookmark to your Pinterest boards.