These 10 photos of Pangnirtung come from a hiking trip to Auyuittuq National Park on Baffin Island in Nunavut. John and I spend two weeks backpacking across the Arctic Circle in the park, starting and ending the trip with a night in Pangnirtung.
It's a remote community accessible via air from Iqaluit. Pangnirtung was far more beautiful than expected but I cannot imagine surviving the climate. On the day we arrived – June 30th – it was just above freezing – and with the wind chill, well below.
As of 2016, only 1461 people call "Pang" home. The Inuit hamlet is only 50 kilometres south of the Arctic Circle. The community is considered famous for its tapestries and lithographic prints – two of which we bought when we were up there. Located on a gorgeous fjord, this little hamlet is the main gateway to Auyuittuq National Park. It's popular with both hikers and climbers.
In the summer this area gets 24 hours of sunshine between June 8th and July 4th. However in winter, it doesn't receive direct sunlight from mid-November to mid-February – and it can get brutally cold.
These 10 photos will give you an idea of the drama and beauty of the landscape around Pang as its often called.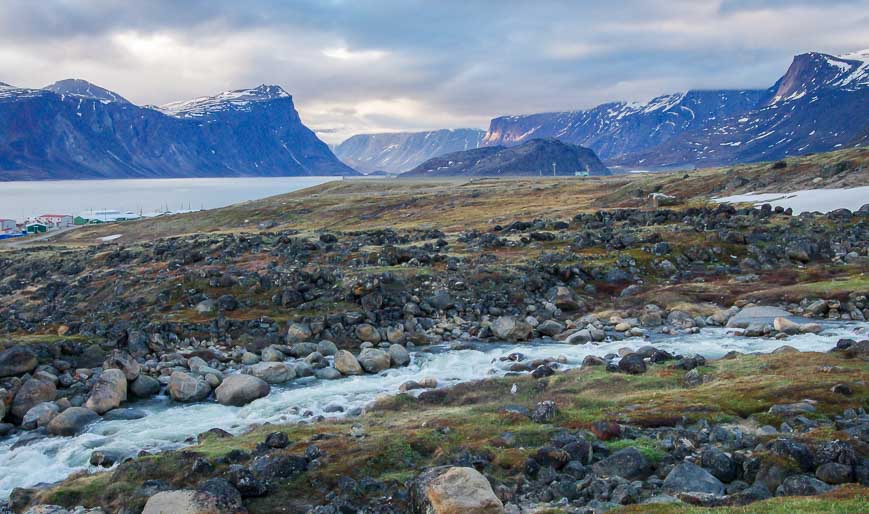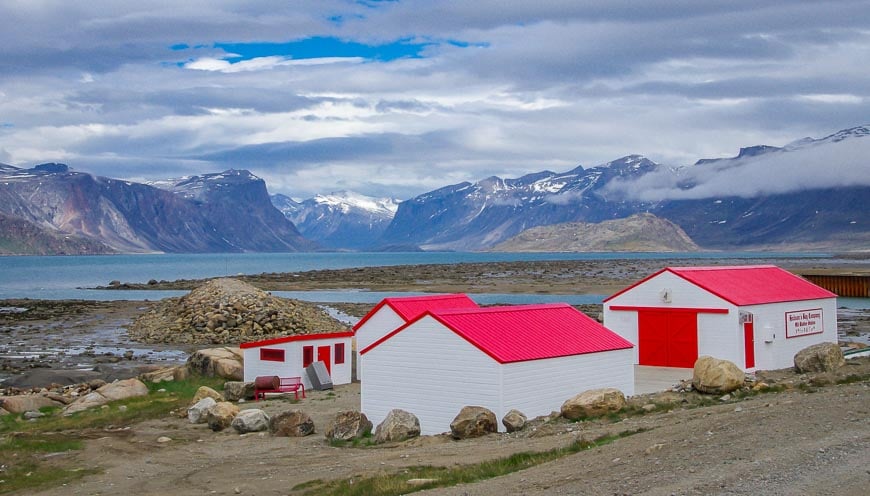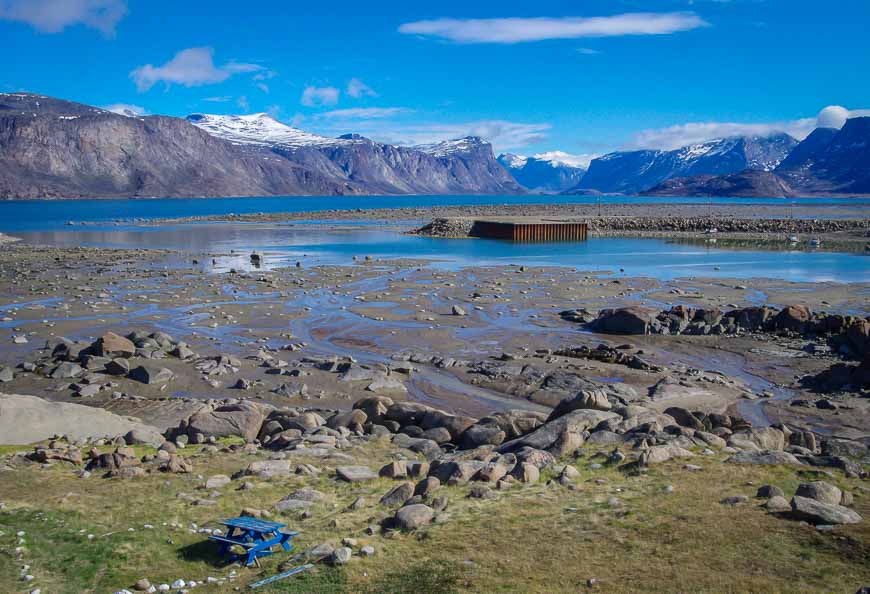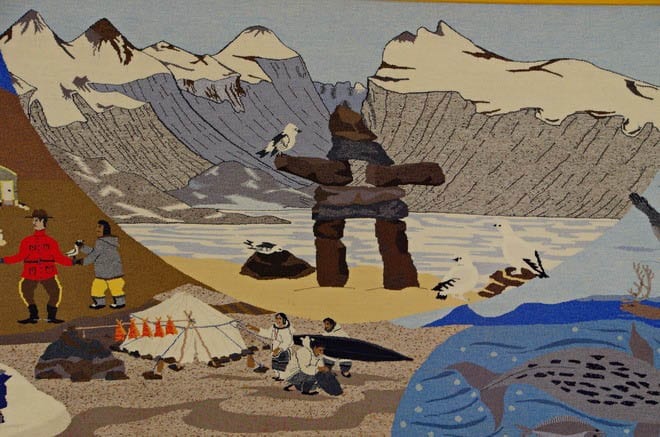 Further reading on things to do in Nunavut
For more information on Nunavut visit the the Destination Nunavut website.
Click on the photo to bookmark to your Pinterest boards.