Manitoulin Island excels at flying under the radar and remains one of Ontario's best kept secrets. Not only is it the world's largest freshwater island, it's home to more than 108 lakes and as such is an outdoor lover's paradise.
On Manitoulin Island you can look forward to an assortment of stunning hiking trails, beautiful beaches, pretty towns, and scenic winding roads. While there is lots to do, I've narrowed the list to what I consider the top 7 things to do on Manitoulin Island in summer.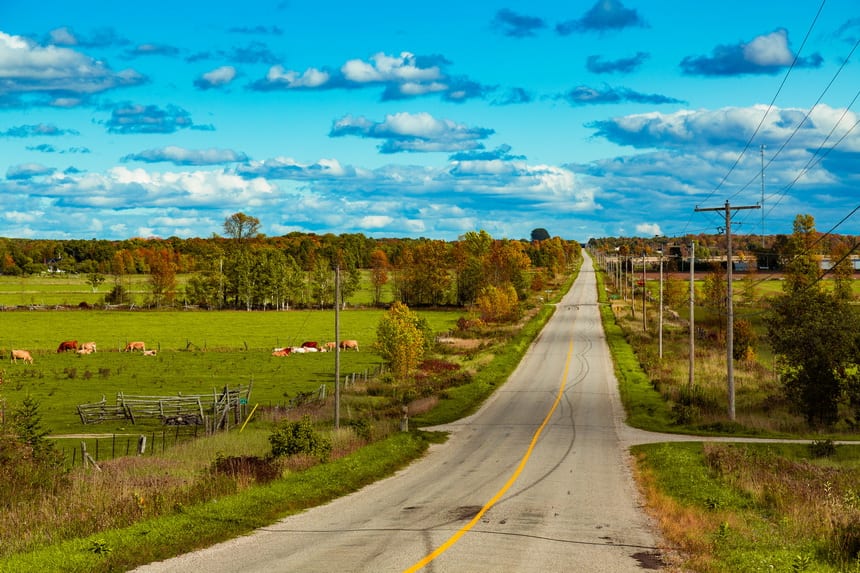 Location map of things to do on Manitoulin Island
Cycle Manitoulin Island
Manitoulin Island is easily explored by bike and visitors will recognize and appreciate the cycling-friendly attitude of locals. The increase in popularity spurred the Manitoulin Island Cycling Advocates – a local organization spearheading efforts to make the island even more bike accessible.
Their cycling map "Manitoulin Cycling Routes and Roads" can be found throughout the island and online at manitoulincycling.com. They offer rides of varying lengths depending on the year.
For those wanting to hit the road without a clear itinerary, the island's highways are well paved and except for weekends generally free of much traffic. Highway 6 and Highway 540 in particular offer wonderful views.
Incredible hiking on Manitoulin Island
There are loads of hiking trails to choose from on the island. The iconic Cup and Saucer trail is one of the best known. You'll find the trailhead 18 km to the west of Little Current at the junction of Highway 650 and Bidwell Road. The dramatic 70 m cliffs and panoramic views of the island are a must-see.
Another interesting hike takes you to Misery Bay – which is a beautiful and not the least bit miserable – unless its black-fly season. It is home to the most noteworthy alvars in the world – a term many of you are perhaps unfamiliar with. Alvars are ancient flat rock sea bottoms and the textures and patterns of the rocks are very cool.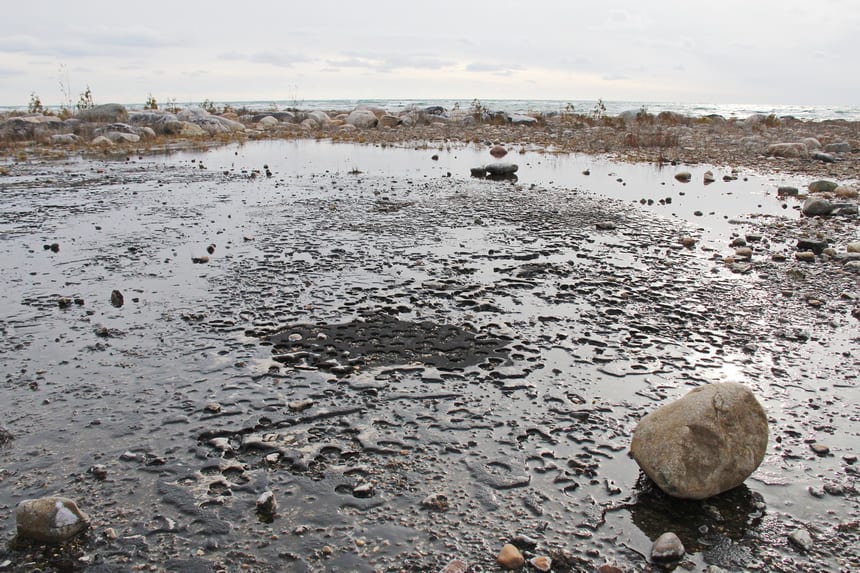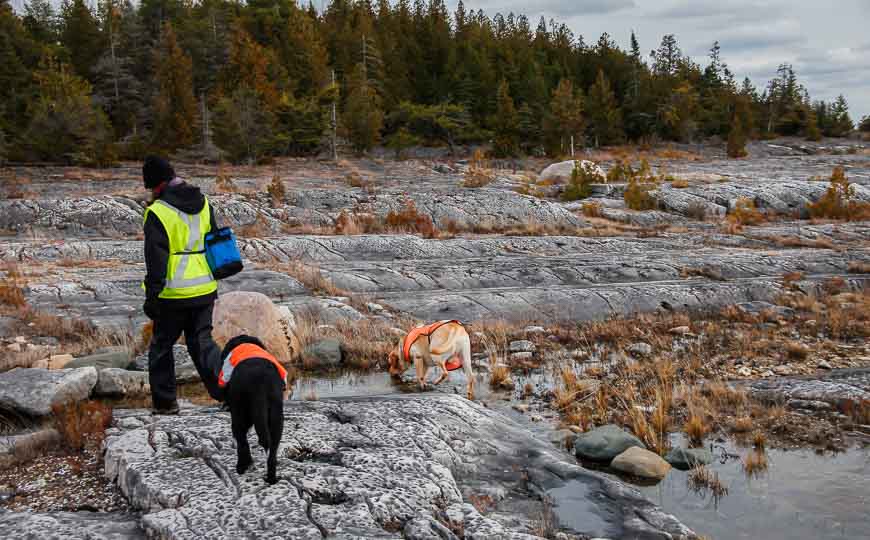 Visit Bridal Veil Falls
One of the island's most popular tourist destinations is the stunning Bridal Veil Falls. While only 35 feet tall, the falls are memorable and a refreshing place to visit on a hot summer's day.
A short hike from the parking lot down a winding steel staircase leads you to the base of the falls. From here you can wade through the waters or even venture behind the falls for a very cool perspective.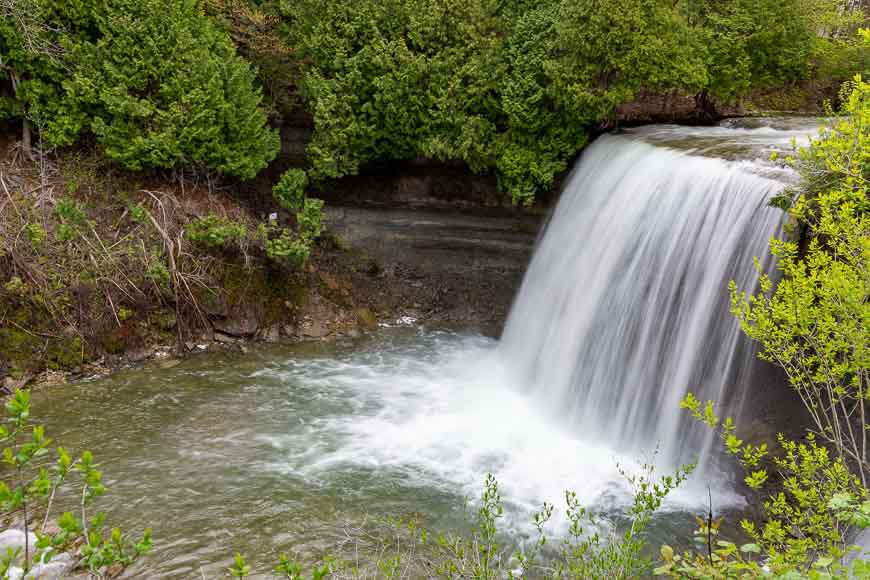 The Great Spirit Circle Trail
While the name is deceiving, The Great Spirit Circle Trail is a tourism centre that promotes aboriginal businesses and culture. They have a wide variety of authentic aboriginal experiences ranging in themes from culinary to overnight adventures to crafts and workshops.
One of their most popular experiences is the Traditional Song and Drum which features a performance and includes singing, a hands-on interaction and games.
Another top experience is the Bannock and Berries. This experience provides the opportunity to sample traditional foods harvested from the lands of Manitoulin. Participants prepare bannock over and open fire and as their description says "prepare your taste buds for an experience that is unforgettable."
Go camping on Manitoulin Island
Camping grounds abound on Manitoulin Island ranging in style from very basic to full-blown resorts. One of the best known, Manitoulin Eco-Park offers a bit of everything: wilderness camp sites, tipi tenting, a stargazing cabin and night hikes which makes sense as Manitoulin Eco-park was "Canada's first Royal Astronomical Society of Canada (RASC) designated commercial Dark Sky Preserve."
Their amenities include a nature interpretive centre, solar heated swimming pool, 18 hole mini putt, archery, bow hunting, astronomy, birdwatching, the RASC designated dark sky preserve, a gift store, and playground.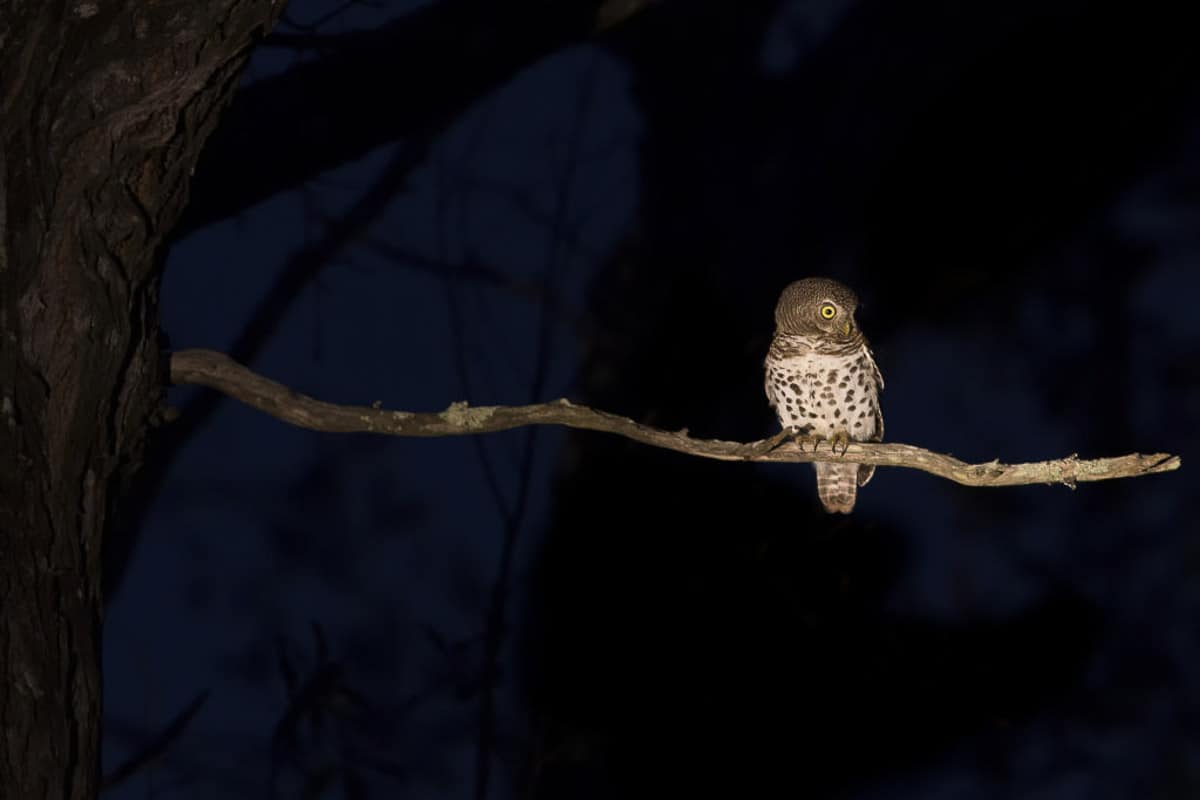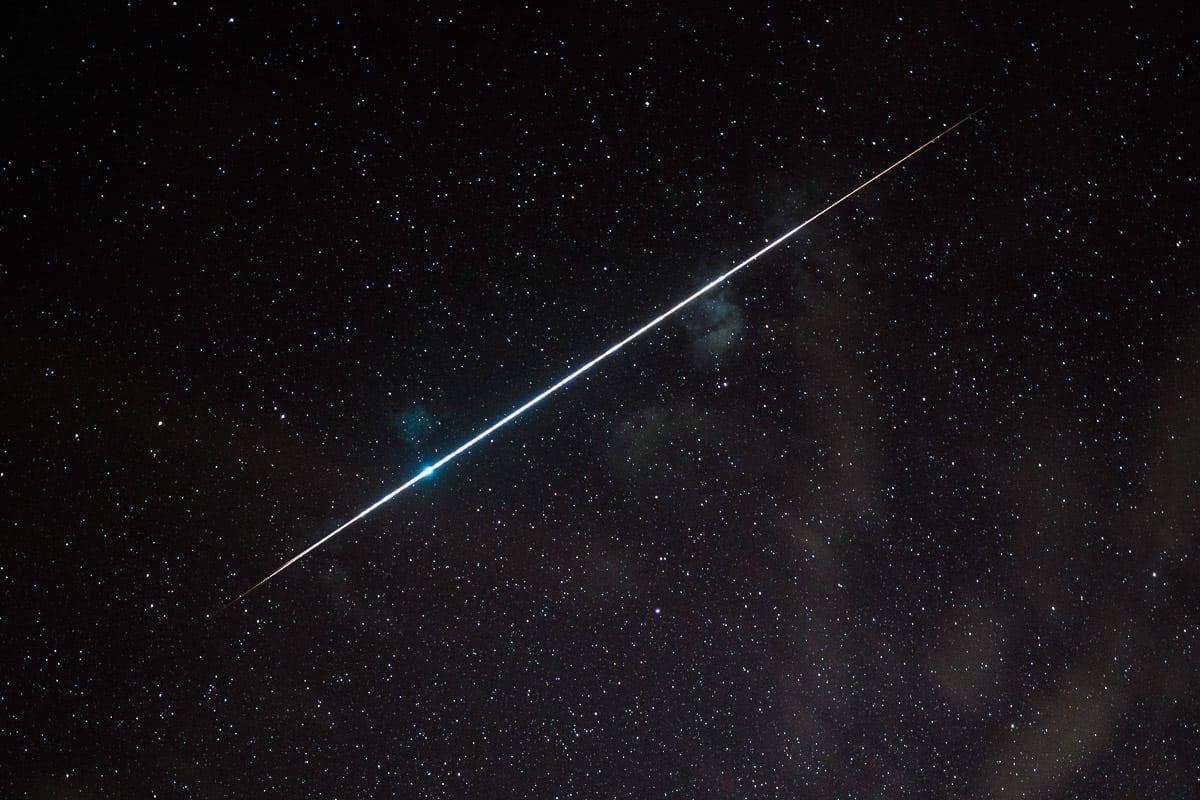 Batmans Camping is another fantastic campground. They boast a sandy beach known as Sunset Beach and swim up dock that allows for gradual entry into the clear, refreshing waters of Sheguiandah Bay.
Swimming and paddling on and near Manitoulin Island
There are some beautiful sandy beaches on the shores of Manitoulin Island. Providence Bay has the largest beach on the entire island and is set-up for a fun day in the sun. With a visitor centre, snack shop and play parks, the whole family will enjoy a day here.
There is also plenty to offer the paddler from the big water you can encounter on Lake Huron to the lakes that dot the island. Rent both canoes and kayaks from Brian at Manitoulin Wind and Wave. He's a great resource as he knows the area well. In addition he'll organize delivery of your rental boat.
World-class sailing – who knew?
Manitoulin boasts some of the best conditions on the planet for sailing. Its sheltered bays and inlets draw visitors from around the world. Canadian Yacht Charters has a beautiful fleet of 25 boats and offers various types of bookings to accommodate your schedule.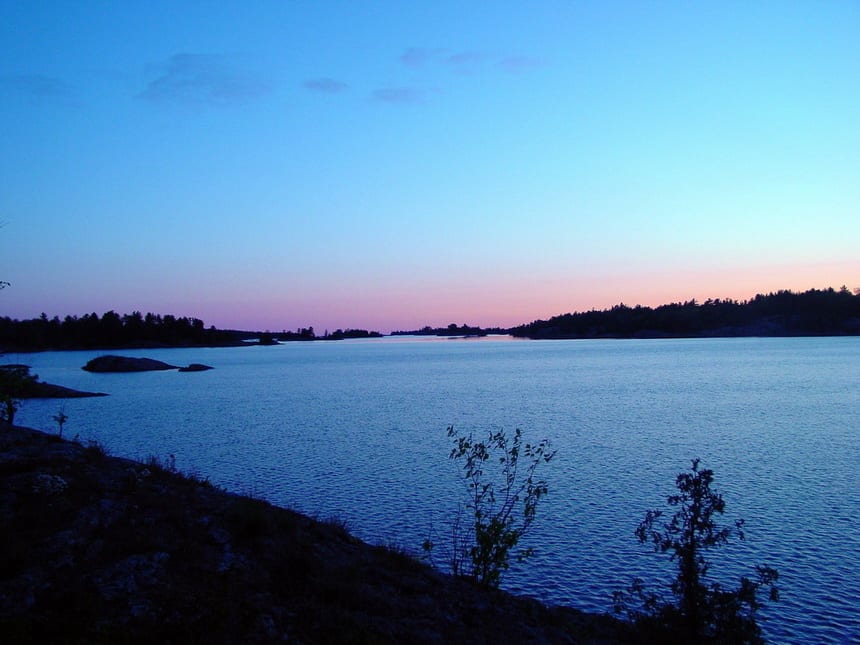 Getting to Manitoulin Island
To get to Manitoulin Island, hop onboard the M.S. Chi-Cheemaun ferry. It runs from May to October between Tobermory and South Baymouth. The ferry departs four times daily in the summer months and two times daily in the spring and fall. Make ferry reservations on busy summer weekends.
You can also drive to Manitoulin Island via the Trans-Canada and Highway 6 through Little Current. It's a 2¼ hour drive from Sudbury.
Further reading on adventures in northern Ontario
Click on the photo to bookmark to your Pinterest boards.