Hiking in Yoho National Park and looking for mountain splendour? You'll find it all through the park but if you're looking for something unique check out the President Range hiking trails starting from either the far end of the Iceline Trail or Stanley Mitchell Hut.
Our plan one summer weekend went like this. Go hiking in Yoho National Park, starting at the trailhead by Takakkaw Falls. Follow the Yoho Valley Trail to Stanley Mitchell Hut and spend two nights. On the second day – after a long leisurely breakfast – hike to Kiwetinok Lake, four kilometres away. Finish up the three day trip by backpacking out on the magnificent Iceline Trail.
The weekend mostly went according to plan. I say mostly because on the Friday night a huge thunderstorm swept through the area and dumped between two and three inches of rain.
That was enough to swell the creeks and increase the possibility of major soakers on any attempted crossing. And it was enough to deter us from hiking to Kiwetinok Lake.
Read: 12 Safety Trips for Crossing Rivers & Streams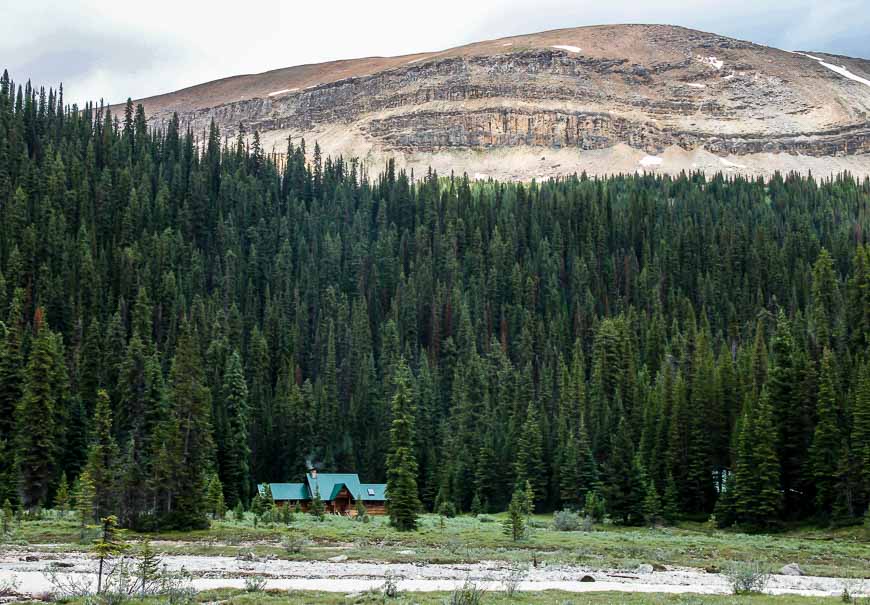 President Range hiking trails
Instead we opted to explore the trails leading to the waterfalls and glaciers of the President Range. There are no marked trails. You explore as you see fit. Take a few hours or take a whole day.
The splendour of the range was everywhere – bold coloured rocks, blue glacial ice, infinity pools, and truly outstanding vistas.
Here are the highlights of our day spent hiking Yoho's President Range trails.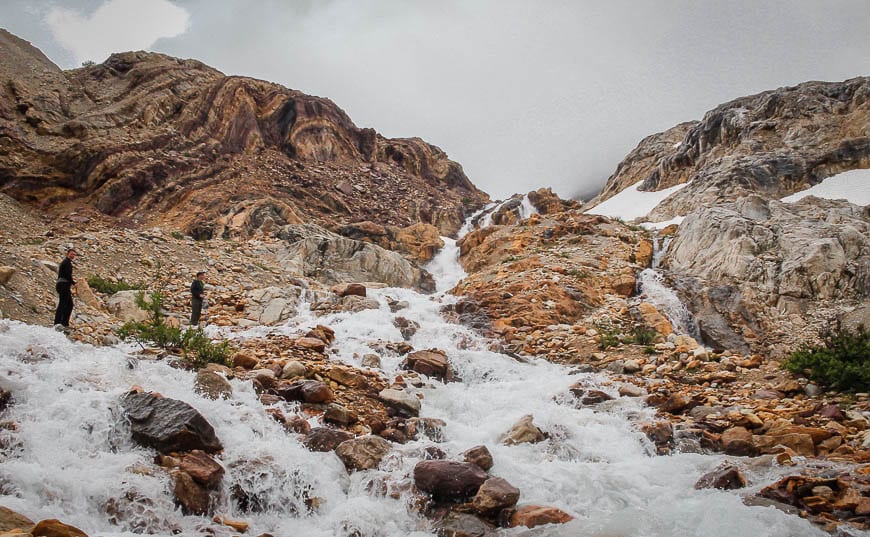 Visit the Yoho National Park website for more information.
Further reading on hikes in Yoho National Park
Click on the photo to bookmark to your Pinterest boards.