Visiting India had never been on my travel wish list – mostly on account of the noise, the huge population and the sheer amount of effort just to get there. But then I thought back to a film I saw about a dozen years ago from the Best of Banff Film Festival on Zanskar – and it alone was responsible for an overwhelming desire to go trekking in northern India.
The film showcased a teacher from the west living in a remote village in northern India's Zanskar region, basically cut off from civilization, especially in the winter when traveling on the frozen Zanskar River was the only way to get around. The mind-blowing mountain scenery stayed with me for over a decade. And then I found a company that did exactly the trekking tour in northern India I was after.
Trekking in northern India – planning the trek
A big birthday was the impetus for planning the trip to the Zanskar region. The images from the film came to mind and so I began the search for a tour company that offered a trek. There are lots of companies that offer the Markha Valley trek but I wanted something longer, especially if we were going to be traveling that far.
After a lot of research my husband and I ended up choosing World Expeditions, largely because they run the most comprehensive tour in the area. We ended up on a trip that involved trekking for 18 days, at altitudes up to 5,100 m (16,732 feet).
The landscape that we trekked through from the turnoff on the main highway near the Lamayuru Monastery several hours west of Leh to the finale, a campsite at the end of Markha Valley was nothing short of spectacular, even otherworldly at times.
Read: Places to Visit in Leh if You Have 48 Hours
These 20 photos will merely give you a taste of what it's like to go trekking through northern India.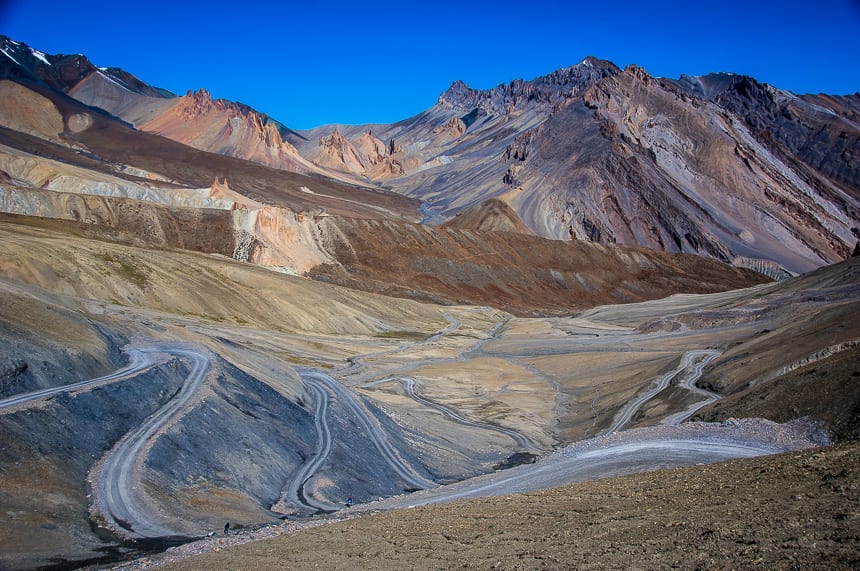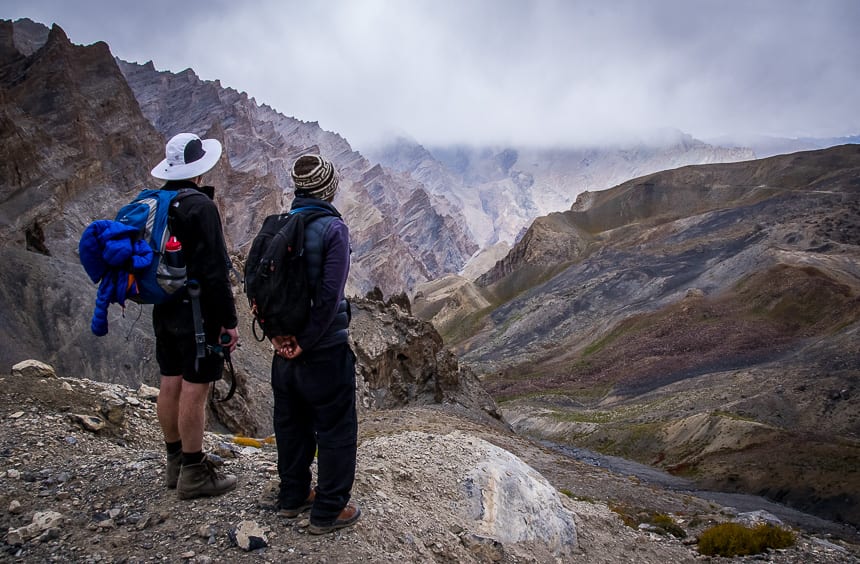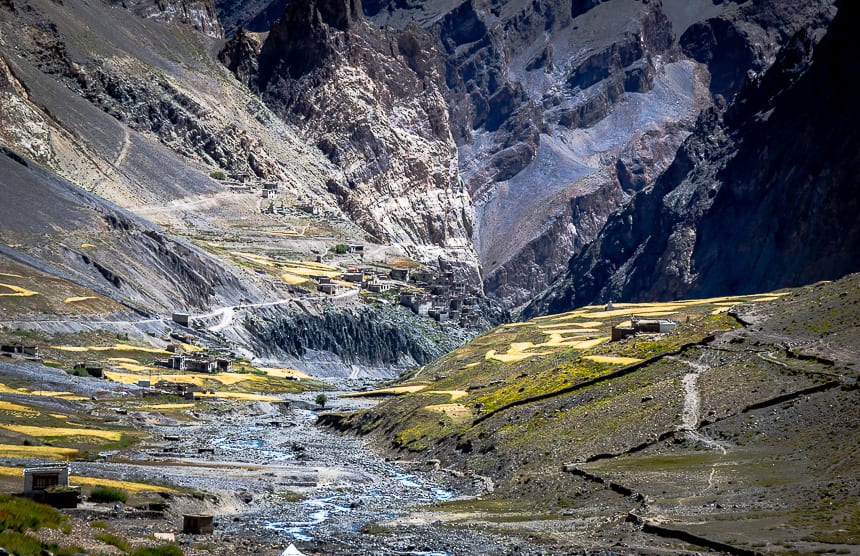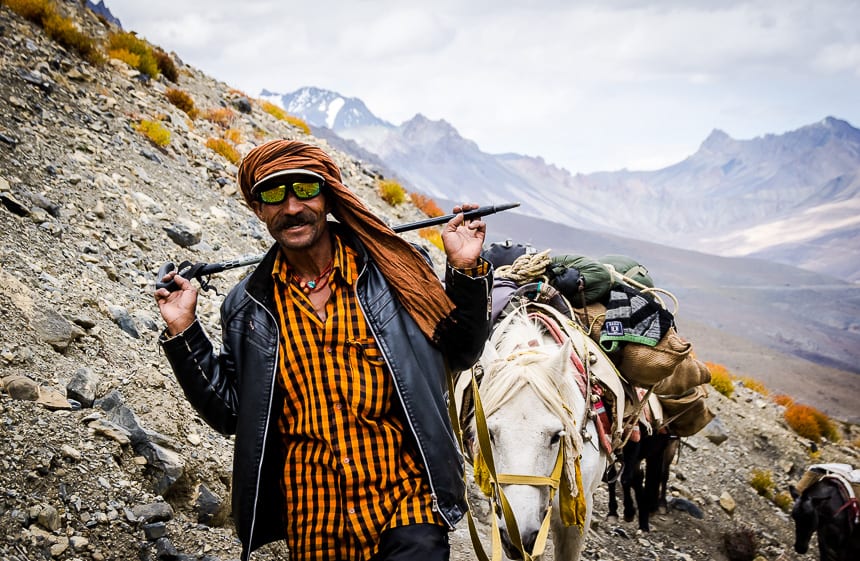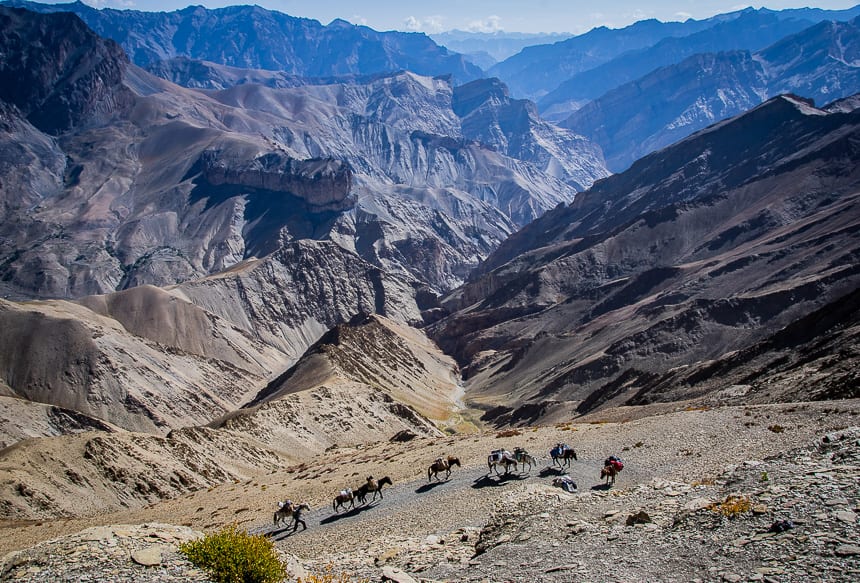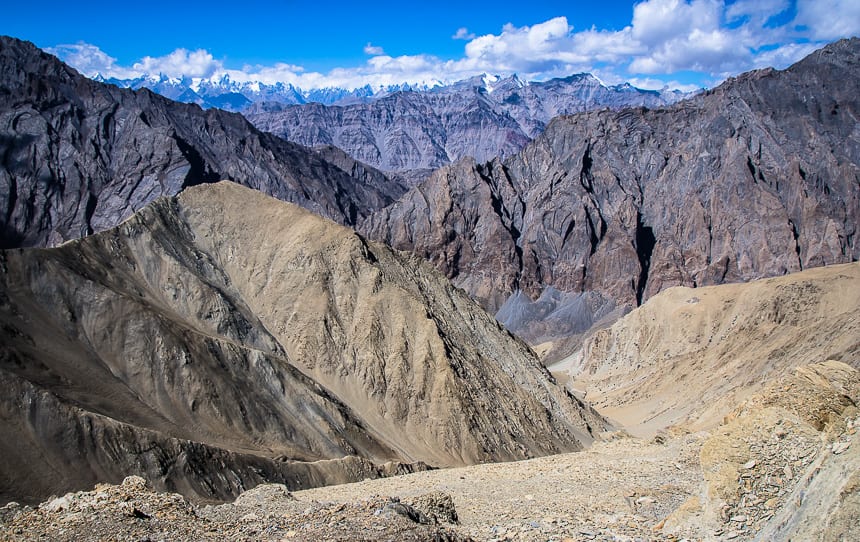 Would you do a trekking trip in Zanskar?
It was always beautiful, often dusty and very tough going at times because of the altitude, some long days of hiking and plenty of tent time.
You really need to go prepared mentally and physically. A huge thank you to all the congenial, hardworking staff on the ground – including the three horseman, the three cooks/assistant cooks/do anything that needs doing fellows and to our two guides.
Further reading on the trek from the Zanskar Valley to the Indus River
Click on the photo to bookmark to your Pinterest boards.