If you're heading out self -supported on a multi-day cycling trip then you need to consider a few things. Are you planning to camp or stay in B&B's and hotels? How much weight do you want to carry?
This packing list for a multi-day cycling trip is geared towards people who don't want to carry a lot and who are staying in accommodation other than tents. Adding camping equipment and a tent/sleeping bag likely means you'll have to carry a set of front panniers. Consider the following essential or highly worthwhile for a multi-day (2 – 7 day) bike ride.
This post includes some affiliate links. If you make a purchase via one of these links, I may receive a small commission at no extra cost to you. Thank you very much for your support.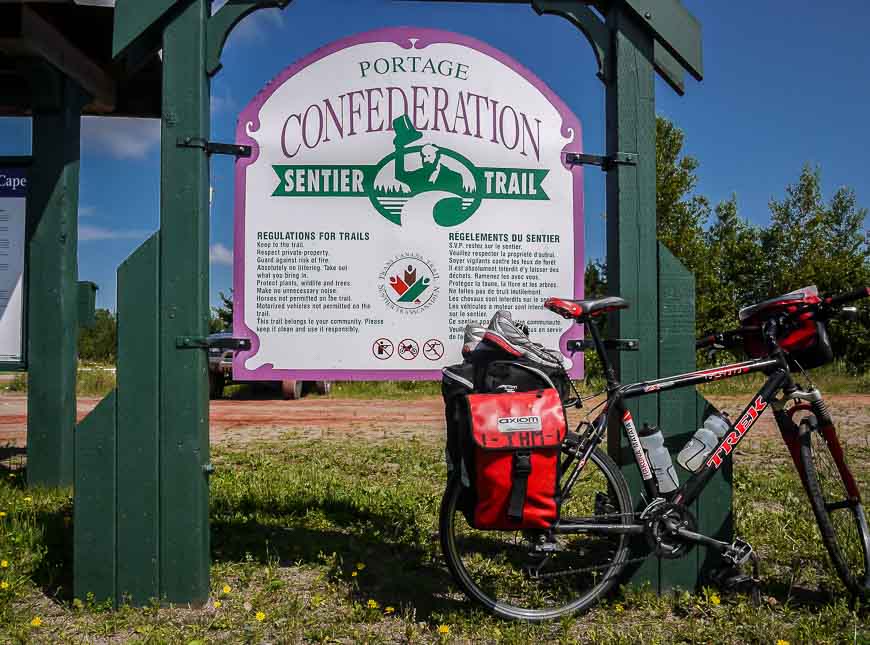 Must have bike gear on a multi-day cycling trip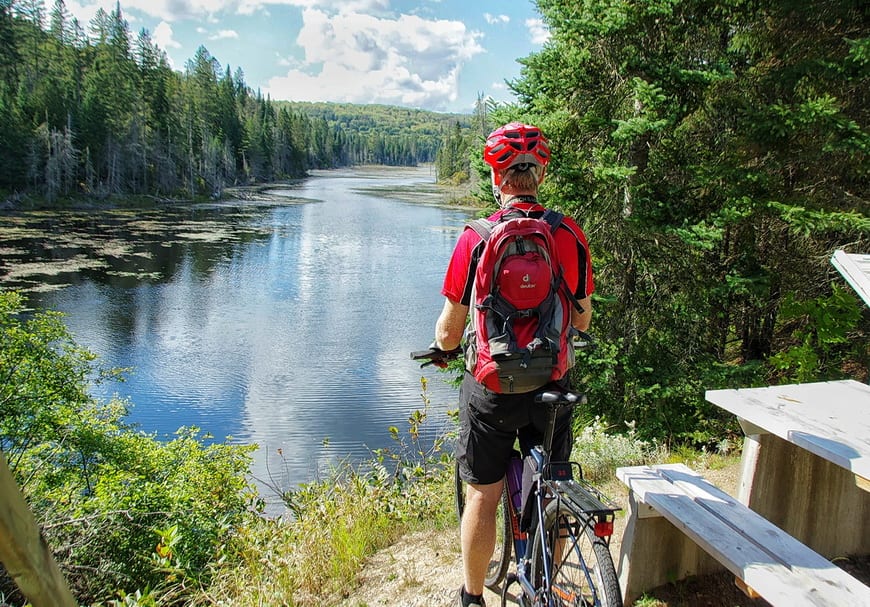 Personal gear for the bike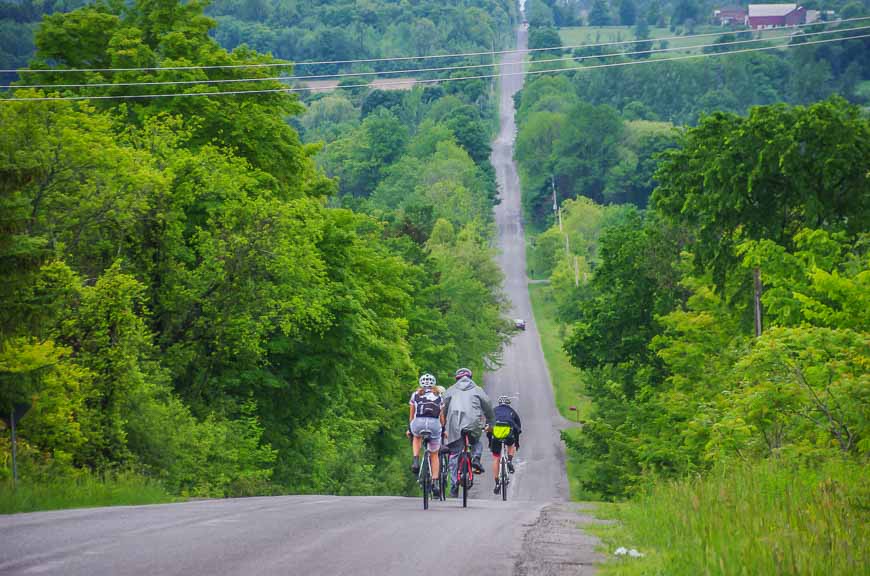 Off the bike gear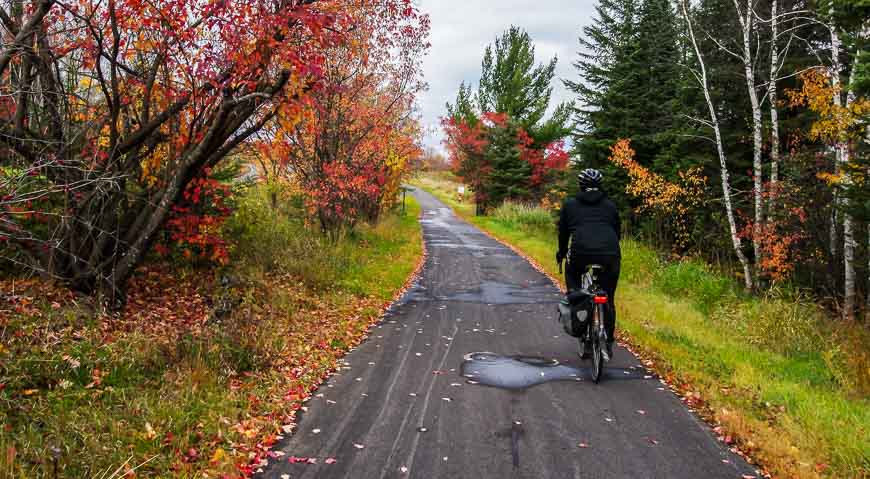 Miscellaneous gear for a multi-day cycling trip
For shorter trips in hot weather, you can usually get by with fewer clothes. I find it easiest to wash bike shorts and jerseys every day so I always have a clean pair to put on.
The list is a guideline only. People develop personal preferences over time. Certainly getting a bike well tuned before any big trip is a good idea. And if you're biking in an area with bike repair shops then you might be able to get by with less repair gear.
Further reading on multi-day bike trips
Click on the photo to bookmark to your Pinterest boards.