If you're heading out self -supported on a multi-day cycling trip then you need to consider a few things. Are you planning to camp or stay in B&B's and hotels? How much weight do you want to carry?
This packing list for a multi-day cycling trip is geared towards people who don't want to carry a lot and who are staying in accommodation other than tents. Adding camping equipment and a tent/sleeping bag likely means you'll have to carry a set of front panniers. Consider the following essential or highly worthwhile for a multi-day (2 – 7 day) bike ride.
Updated April 2022. This post includes some affiliate links. If you make a purchase via one of these links, I may receive a small commission at no extra cost to you.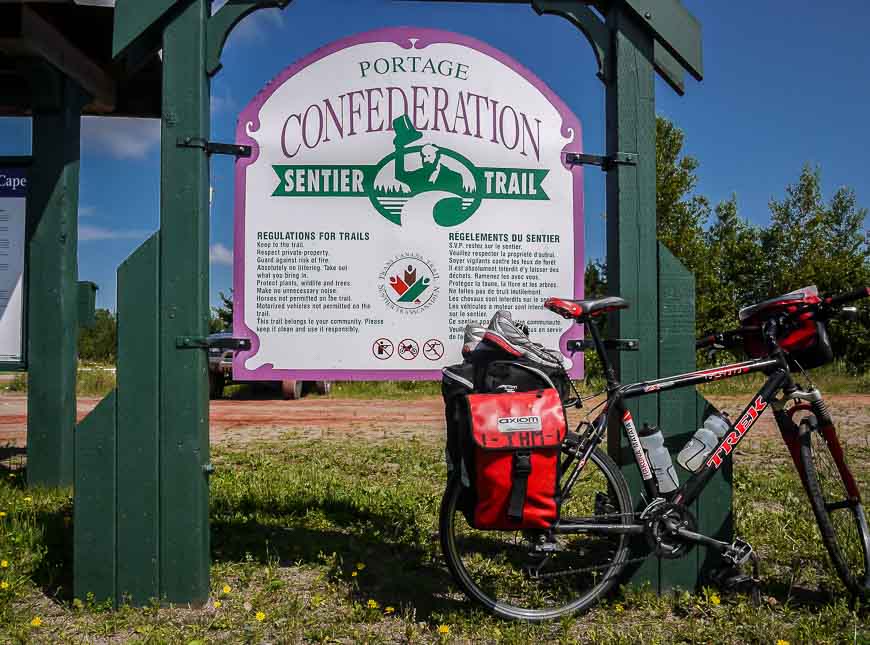 Must have bike gear on a multi-day cycling trip
Waterproof panniers (I like the Axiom brand)
Patch kit, levers
1 – 2 spare tubes
Spare chain section, a spoke
Bike computer
Front gear bag for day items
Cable ties – useful for all manner of things
Duct tape or electrical tape
Compression straps and/or a few bungee cords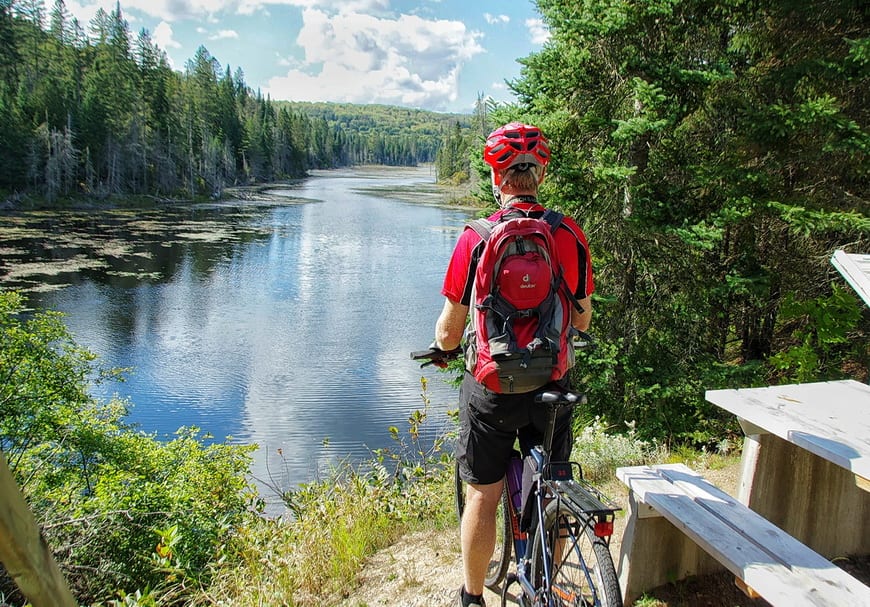 Personal gear for the bike
2 pairs of

bike shorts

so you can alternate every day
1 pair quick dry pants for cycling
2-3 pairs of biking socks + 1 pair of waterproof socks
Bike shoes
2 quick dry cycling jerseys + one long sleeved jersey if the weather is colder
Rain gear including a helmet cover, shoe covers, pants and jacket
Sunglasses
Bandana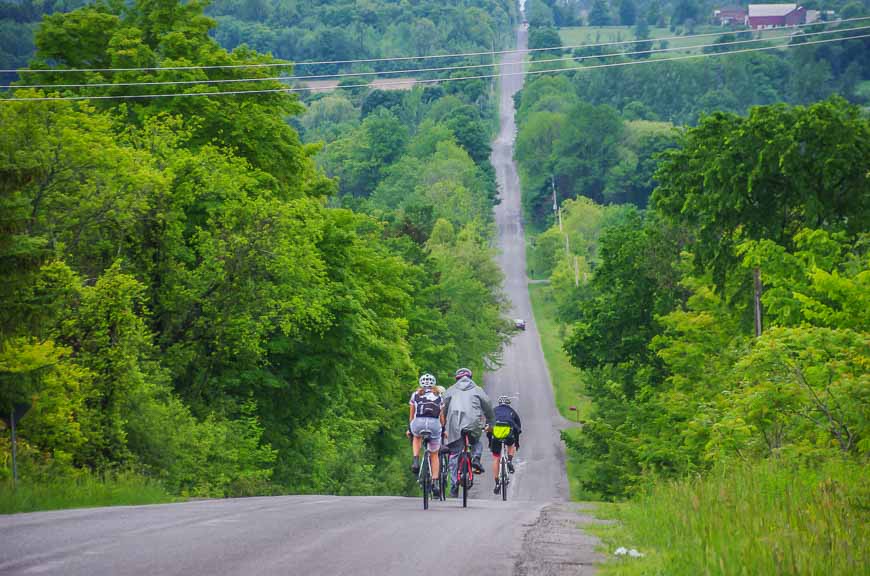 Off the bike gear
Several pairs of quick dry underwear
1 – 2 pairs of socks depending on the season – merino wool is great
Sandals and runners
Shorts
T-shirt + one clean shirt
Sleeping attire
Personal toiletries and medications including sunscreen, lip protection and insect repellent
Alarm clock
Books, Kindle, journal, pen, cellphone
Maps
Camera and binoculars, batteries, solar re-charger
Corkscrew, cutlery set, collapsible bowl and cup

Headlamp

and extra batteries
First aid kit with pain killers, Benadryl, bandaids, Neosporin, gauze, waterproof tape, iodine solution for wound cleaning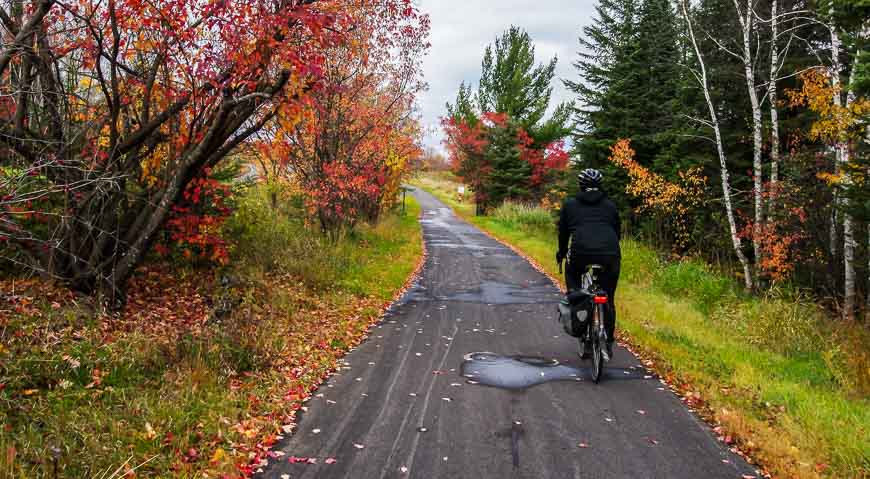 Miscellaneous gear for a multi-day cycling trip
2 water bottles or a CamelBack
Assorted power bars
Warm set of cycling gloves for cold weather
For shorter trips in hot weather, you can usually get by with fewer clothes. I find it easiest to wash bike shorts and jerseys every day so I always have a clean pair to put on.
The list is a guideline only. People develop personal preferences over time. Certainly getting a bike well tuned before any big trip is a good idea. And if you're biking in an area with bike repair shops then you might be able to get by with less repair gear.
Further reading on multi-day bike trips
Click on the photo to bookmark to your Pinterest boards.