A few years ago Brazil played host to the World Cup Soccer Tournament. Soccer is one of the few sports I actually enjoy watching live or on TV and it was the impetus for learning more about the country. Although I have yet to visit Brazil, I now know a little bit more about the country.
I hope you enjoy this list of 30 fun and interesting facts about Brazil.
Brazil is the fifth largest country in the world.
It is named after a tree; brazilwood.
Brazil has 26 states and one federal district.
The capital of Brazil is Brasilia, built in 1960.
Brazil shares a border with nine countries – every South American country except Chile and Ecuador.
The highest point is Pico da Neblina at 2994 metres (9820 feet).
Brazil and soccer
Brazil is ranked number 9 in the world soccer standings.
Brazil has won the World Cup five times and perhaps its most famous player is Pele. The 2014 FIFA World Cup was held in Brazil in June 2014.
Virtually every Brazilian city has a soccer stadium because they are crazy about soccer.
The Amazon River is the second longest river in the world and the world's largest river by volume.
The Amazon Jungle has the greatest biodiversity on the planet.
Brazil has 64 national parks and more than 200 conservation units. One of the interesting parks – Lencóis Maranhenses National Park is home to sand dunes that are formed by wind and ocean currents. The dunes can reach heights of 40 metres.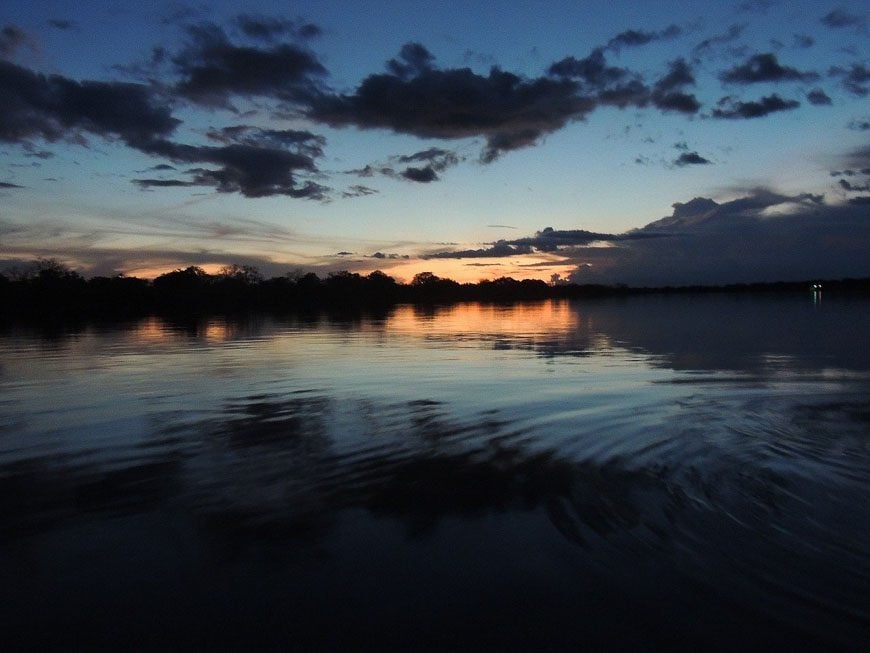 Brazil has the fifth largest population in the world estimated to be over 200 million people.
There are 13 cities with more than one million people in Brazil.
Sao Paulo has over 12.4 million residents and Rio de Janeiro over 6.7 million. Other cities with huge populations include Brasília, Salvador, Fortaleza, Bela Horizonte, and Manaus.
Brazil boasts the seventh largest economy in the world, just behind the UK and just ahead of Russia. Canada is number 11.
Brazil has the largest lusophone population in the world. What's a lusophone? A lusophone is a Portuguese speaker. Why lusophone? It's because the Roman province of Lusitania covered most of Portugal.
Brazil was a Portuguese colony for over 300 years and gained its independence in 1822.
The Portuguese spoken in Brazil is evidently most similar to that spoken in the 16th century.
Indigenous people have inhabited Brazil for thousands of years and there are 180 languages spoken.
In 2007, it was reported that were 67 tribes who have never had contact with modern man.
Brazil and West Africa were once attached but were broken apart by plate tectonics. Notice how they fit together on a map.
Sugar Loaf Mountain, in Rio de Janeiro, is a volcanic plug.
A large portion of Brazil is underlain by Precambrian shield, some of which is older than 2.4 billion years.
Brazil produce large quantities of iron ore but also copper, gold and diamonds.
Brazil is self-sufficient in energy.
Petrobras, the state owned oil and gas company, has made some huge oil discoveries offshore in the Atlantic lying underneath salt layers.
The Itaipu Dam, located on the border between Brazil and Paraguay, is the second largest hydroelectric producer in the world. The dam is 7.7 kilometres long and 196 metres high.
Samba music developed in Brazil in the 1800's, is still tremendously popular.
Brazil effectively shuts down for Carnival with partying day and night. It is held from the Friday to Tuesday before Ash Wednesday.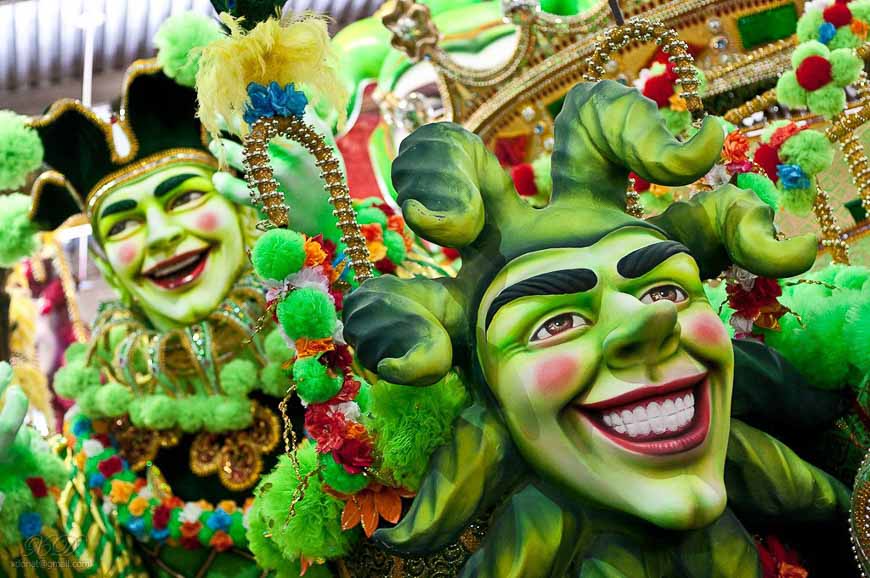 Have you been to Brazil? Are there any interesting or unusual facts you'd like to share?
Other posts with fun and interesting facts you might enjoy