On the July 1st long weekend, my husband John and I decided that we needed some down time. Life has been frantically busy for months and I knew there wouldn't be much of a let up until we get settled in Calgary. Our single best way to relax isn't in the spa of a fancy hotel but looking out at the ocean from a beach campsite – preferably on Vancouver Island's wild west coast – but with time at a premium we chose something closer to home.
Kayaking to Blackberry Point on Valdes Island was our destination. The photos below give you a pretty good idea of the type of country you see.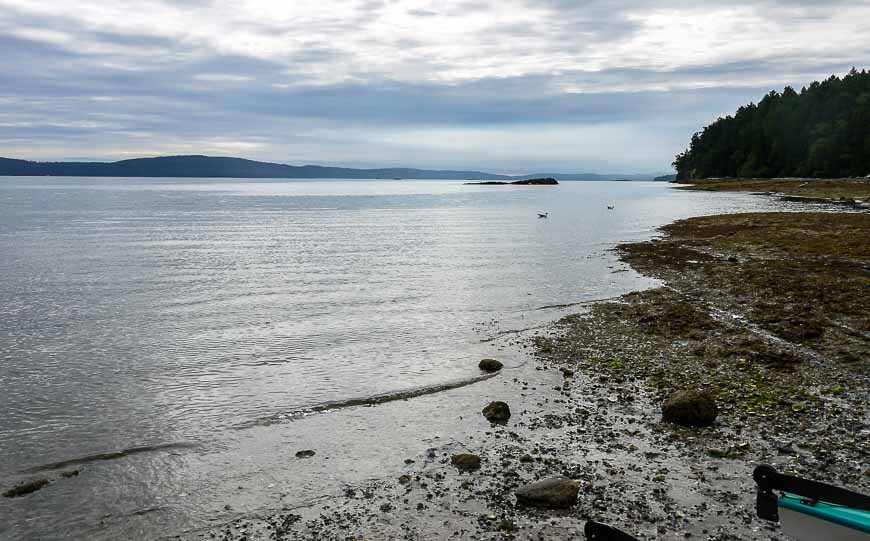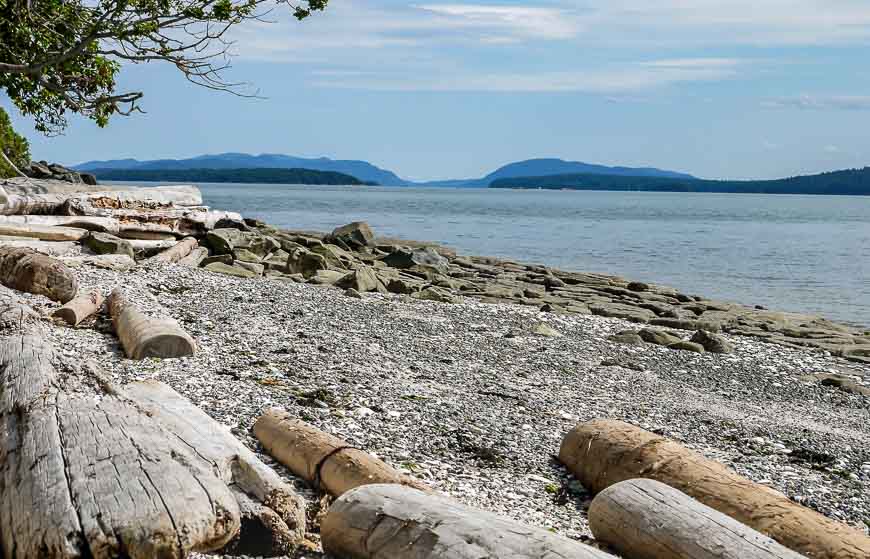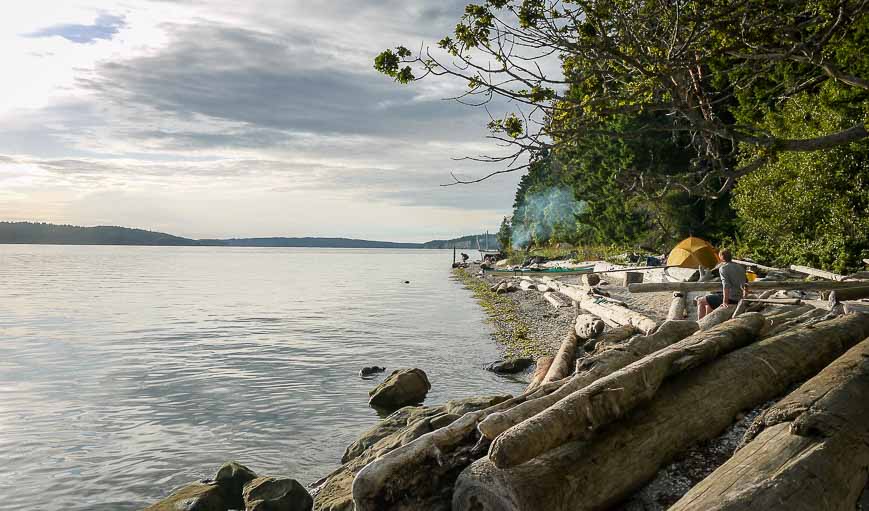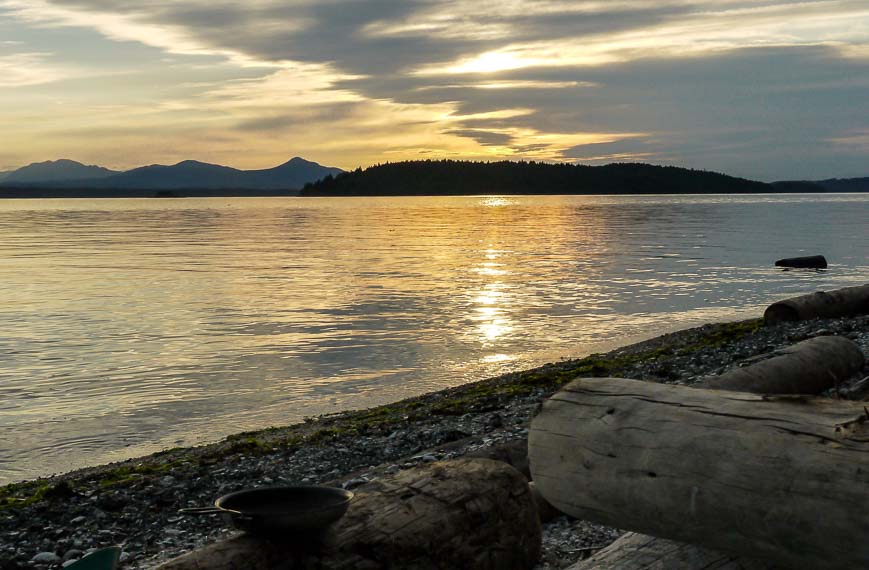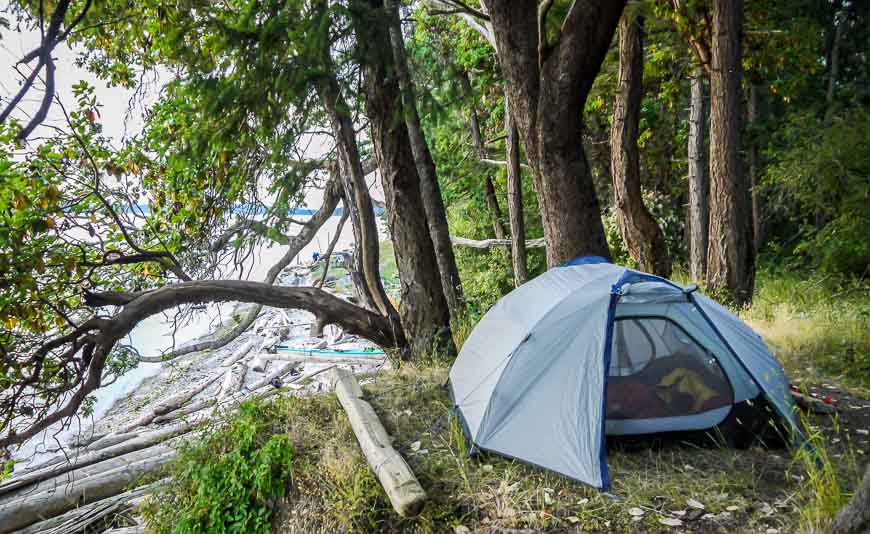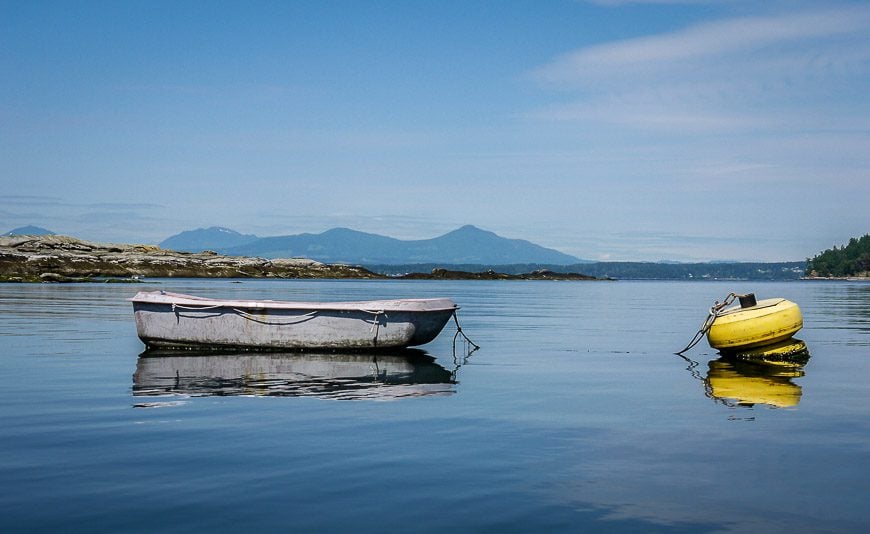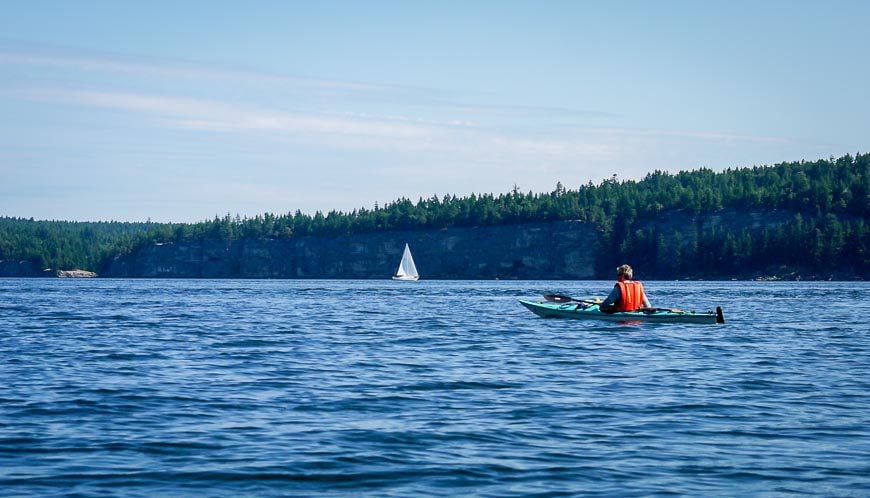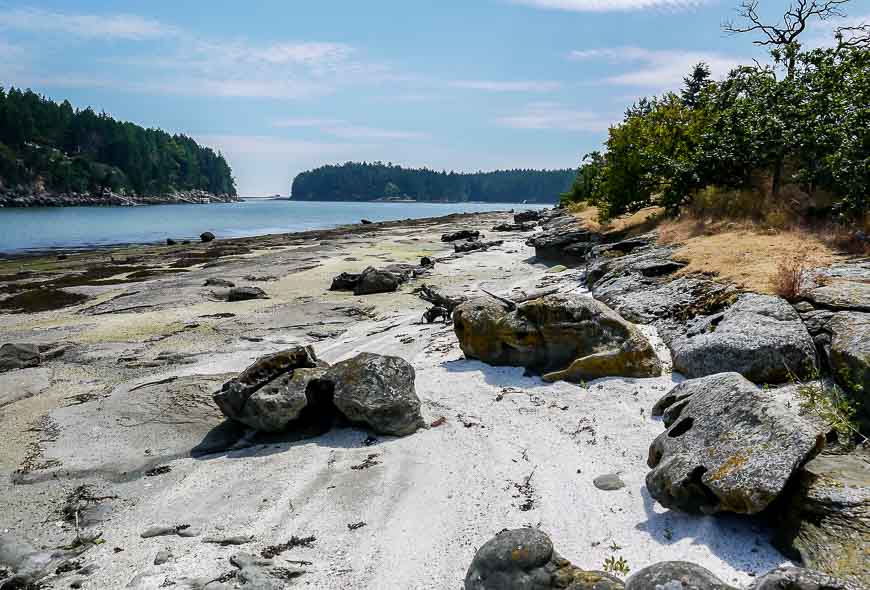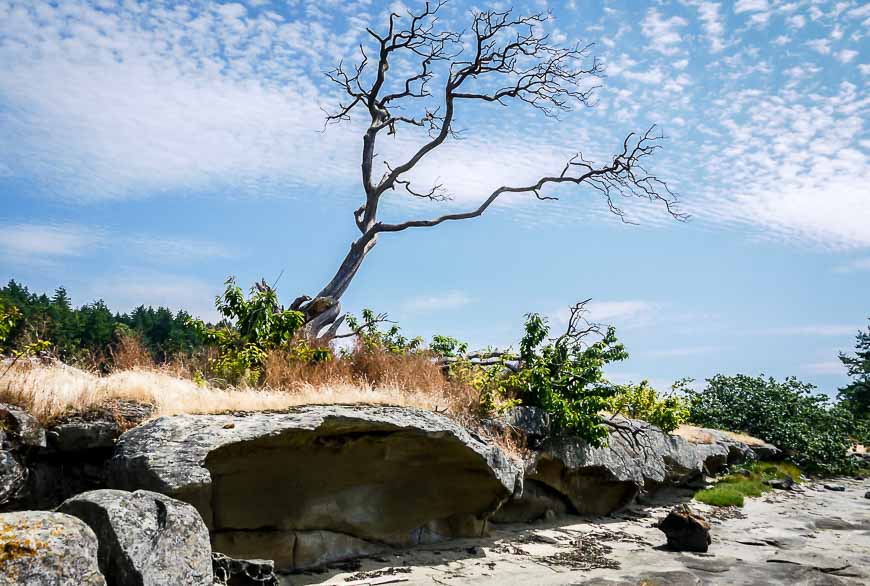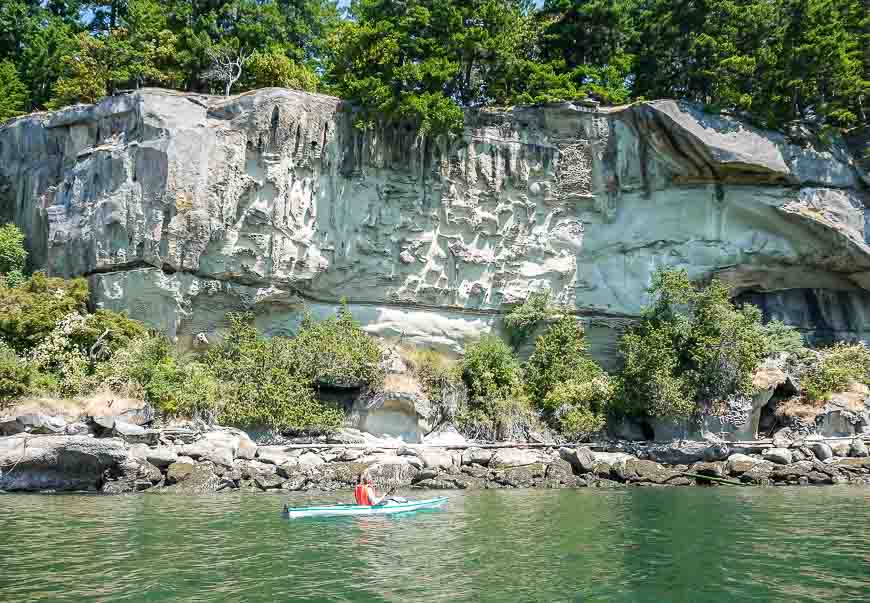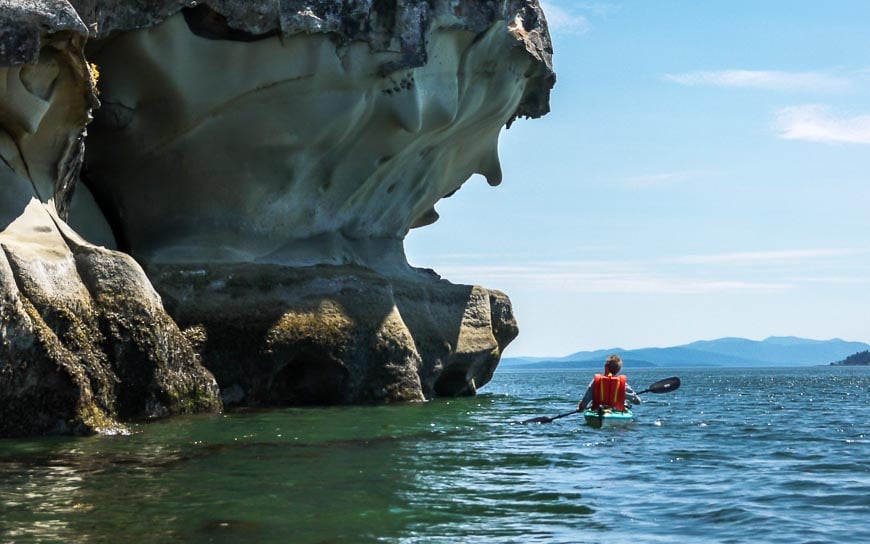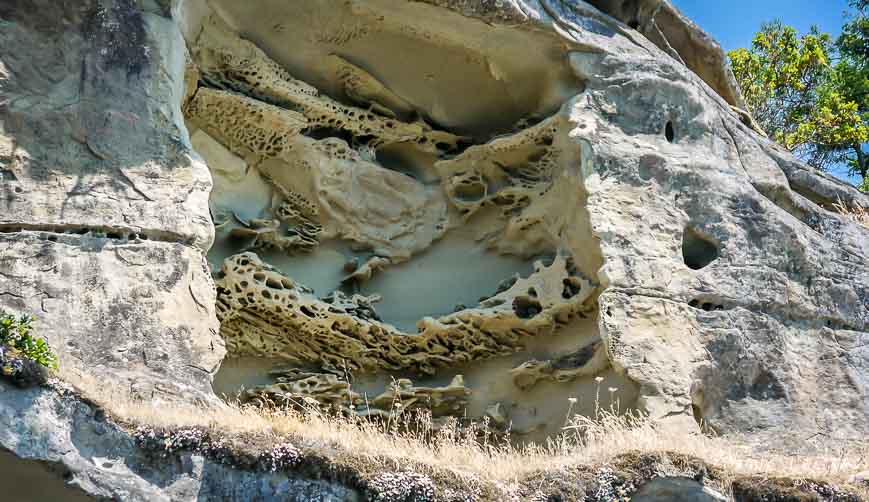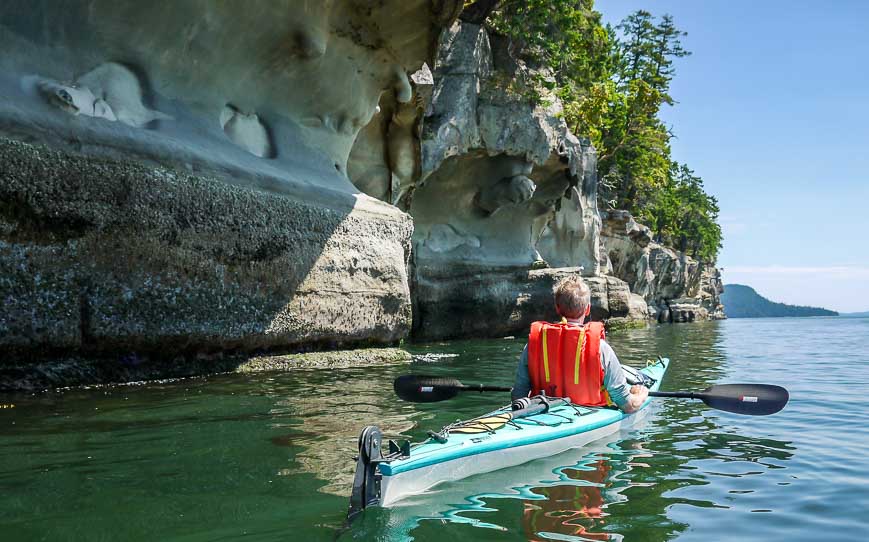 Information if you kayak to Blackberry Island on Valdes Island
First you have to get to Vancouver Island. The boat launch is about 25 minutes south of the Horseshoe Bay- Nanaimo ferry terminal and about 90 minutes north of the Tsawwassen – Schwartz Bay ferry terminal.
A super easy boat launch is at Blue Heron Park,0.5 kilometre north of Yellow Point Lodge. (From Highway 1 on Vancouver Island, turn east onto Cedar Road – north of Ladysmith. Follow the signs for Yellow Point Lodge. Then turn right onto Wesby Road and enter the Blue Heron Park. You can leave your car overnight and it's free.)
The winds up and down Trincomali Channel can really pick up by the afternoon; try to time your crossing accordingly.
Look out for boat traffic – sailboats, motorboats and tugboats with log-booms.
Look for petroglyphs at Degnen Bay off of Gabriola Island.
It's amazing how two nights away in nature gives you a new perspective on life. We need to do this more often.
Update: For a few years no camping was allowed at Blackberry Point but my friend who lives nearby tells me its not a problem anymore. Then in 2021 and again in 2022, II understand its a problem again so pick a different overnight destination paddlers.
Further reading on paddling in Canada
Click on the photo to bookmark to your Pinterest boards.