A kayaking trip to Baja, Mexico is a fantastic way to enjoy the outdoors in winter. I love the consistent sunshine, the blue skies and the stark landscape that the Baja area is famous for. Some of the best weeks of my life have been spent on kayaking trips out of Loreto.
15 reasons you'll love kayaking in Baja, Mexico
Baja, Mexico is easily accessible via flights from Los Angeles. It's only a two hour flight to reach Loreto and a little longer to arrive in La Paz – the two gateway cities for kayakers. In fact now there are direct flights from Canada to Loreto.
The best time to go is during the winter months in the northern hemisphere, particularly November through April. It starts getting very hot by late March. Wind can be a problem at any time and you can become island bound in a bad blow. December and January are the windier months.
There are three primary areas to kayak in the Baja – in and around Loreto Bay National Marine Park, the Magdalena Bay area, and the islands of Espiritu Santo and Isla Partida near La Paz. Each area is appealing in it's own way.
You can choose a trip that suits your style – paddle a few hours at a leisurely pace or make the journey from Loreto to La Paz kayaking hard for 10 days.
Beaches are beautiful. Often secluded
Are you wild about whales? Head to Magdalena Bay.
Want to swim with sea lions? Then head to the Espiritu Santos area.
Hiking is fantastic on some of the islands – particularly Carmen and Coronado.
Sunsets are sublime.
The bird life is fantastic and entertaining at the same time. Spend hours watching the pelicans and booby's drop out of the sky.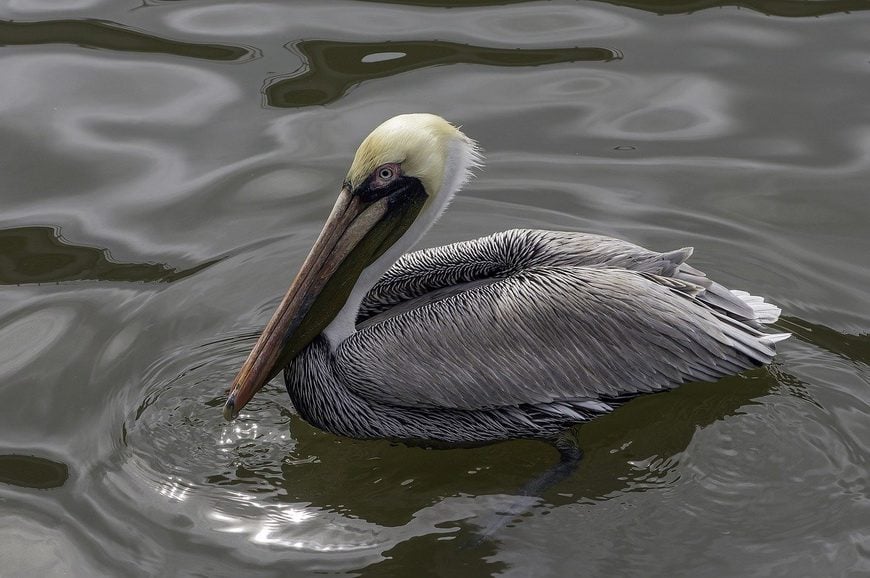 Chances are you'll see dolphins – regularly and up close.
Add another UNESCO World Heritage Site to your list; the Loreto Bay Marine Park covers 2065 square kilometres in the Sea of Cortez. It includes Coronado Island in the north through to Catalana Island in the south.
Watch out for flying manta rays. These giants burst out of the ocean at regular intervals and are truly a sight to behold.
Dine on guacamole and throw back a cold Mexican beer – with a fresh lime.
Swim (with a wetsuit much of the time) and snorkel. Schools of colourful fish are your reward.
There are no shortage of kayaking companies offering adventure tours to the area. Some itineraries are as short as three days but do yourself a favour and book a week in this enchanted part of Mexico.
Would you do a kayaking trip to the Baja?
Further reading on things to do in Baja, Mexico