The Yukon is one of my favourite places to visit in Canada – with its grand landscapes, abundant wildlife and plenty of outdoor adventures possible, no matter what the season. These in my opinion are some of the best things to do in the Yukon – most personally tested over four visits. I love this part of Canada and I think you'll find it a compelling part of the world to explore! Interestingly the Germans love visiting as there is a direct flight from Germany to Whitehorse on Condor Air.
This post includes some affiliate links. If you make a qualifying purchase through one of these links, I will receive a small percentage of the sale at no extra cost to you. Thank you very much for your support.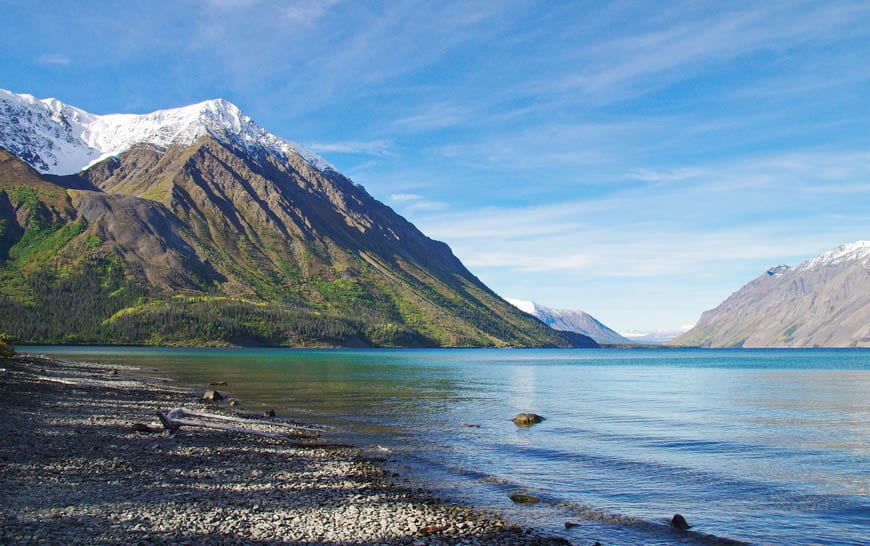 12 BEST Things to Do in the Yukon
1. Raft the Tatshenshini River
On my first trip north to the Yukon I headed off from Whitehorse to raft the Tatshenshini River from the Yukon all the way to Alaska. It's considered to be one of the top 10 rivers in the world to raft. You need about 11 days to do it and you end up traveling through the Yukon, British Columbia and Alaska. It's a superb family trip.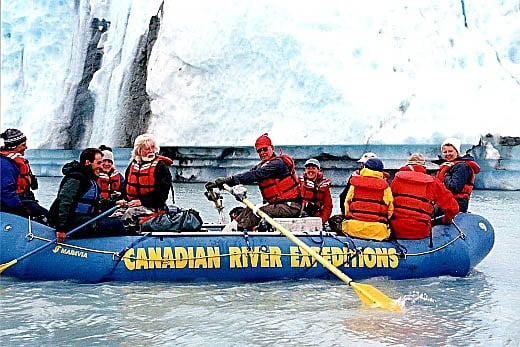 2. Drive the Alaska Highway through the Yukon
Drive the historic Alaska Highway from Watson Lake where it enters the Yukon at the BC border to Beaver Creek at the Alaska border. The total distance is 892 km one way. You'll pass through Kluane National Park – home to Canada's highest peak, Mt. Logan.
One of the best ways to experience Kluane National Park is on a flightseeing trip.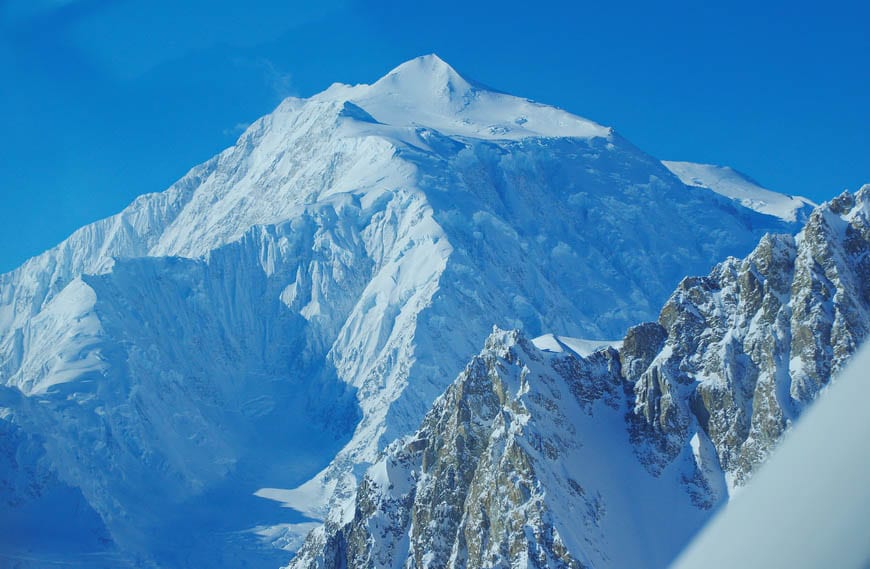 3. Explore the Dempster Highway in the northern part of the Yukon
Drive or bike the Dempster Highway. It's Canada's only four season road that crosses the Arctic Circle. It's 736 km (one way) of unpaved two lane highway – where you need to go prepared.
It's takes you from Dawson City to Inuvik (and now onto Tuktoyaktuk), across the Peel and Mackenzie Rivers on ferries. Don't forget to stop in Tombstone Territorial Park to enjoy incredible hiking and backpacking trails.
One hike you can knock off in Tombstone Territorial Park in the evening from the campsite is The Goldensides Hike in Tombstone Territorial Park. If you're there in late August you'll catch fall colours that are literally breathtaking.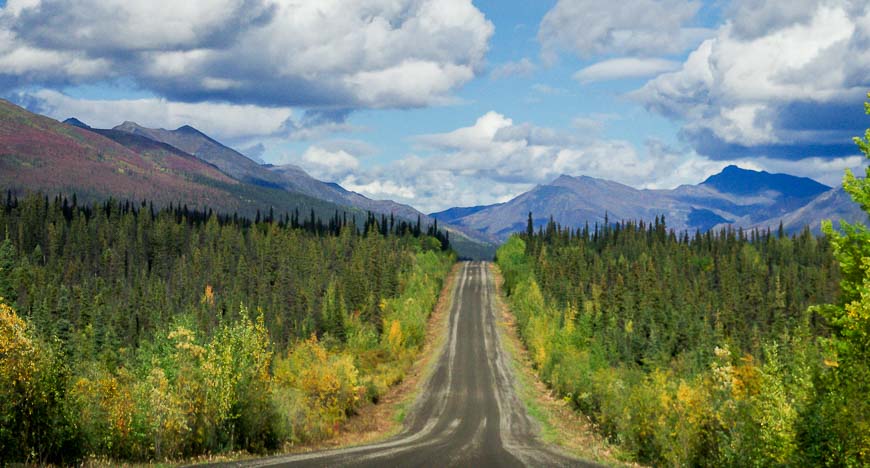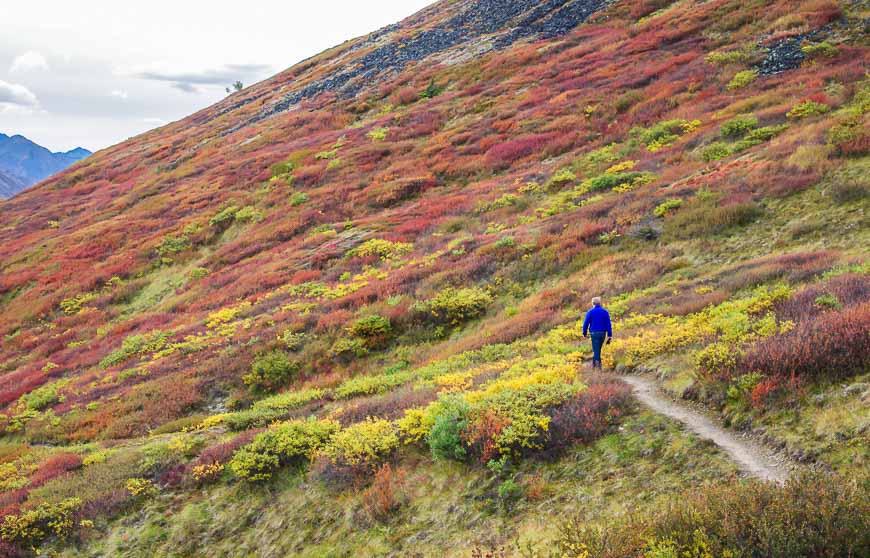 4. Plan a few days of hiking in the Tombstone Mountains
Hike the Tombstone Mountains. You pass them as you drive up the Dempster Highway. The mountains are renowned for their black granite peaks, subarctic tundra and alpine lakes.
If you take a week-long hiking trip in late August to Grizzly Lake and Divide Lake, you'll be able to catch the fall colours which are truly out of this world and like nowhere else I've been in Canada. Just go prepared for cold weather. We woke up in our tent at Divide Lake to a lot of snow and temperatures in the -15ºC range – without enough warm clothes. No Talus Lake for us – but a long day's hike back to the trailhead, with nary a soul around.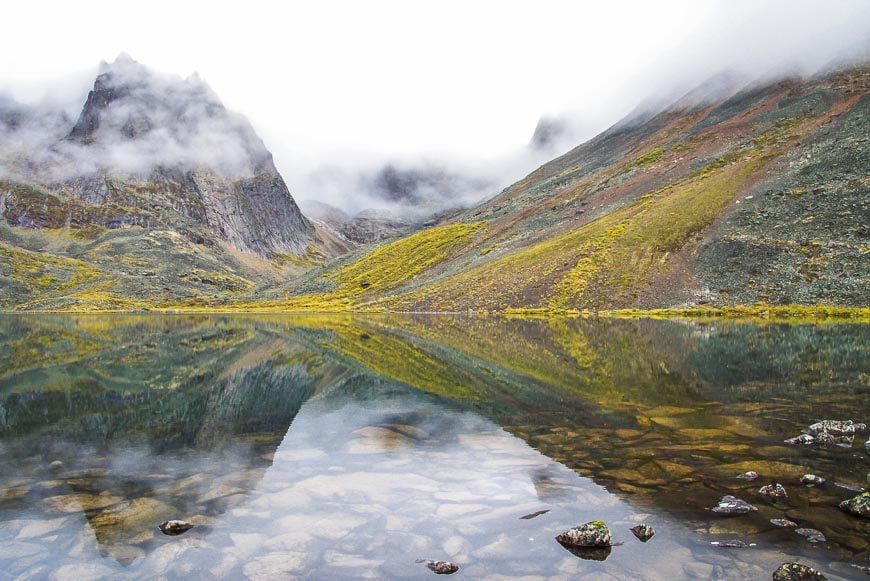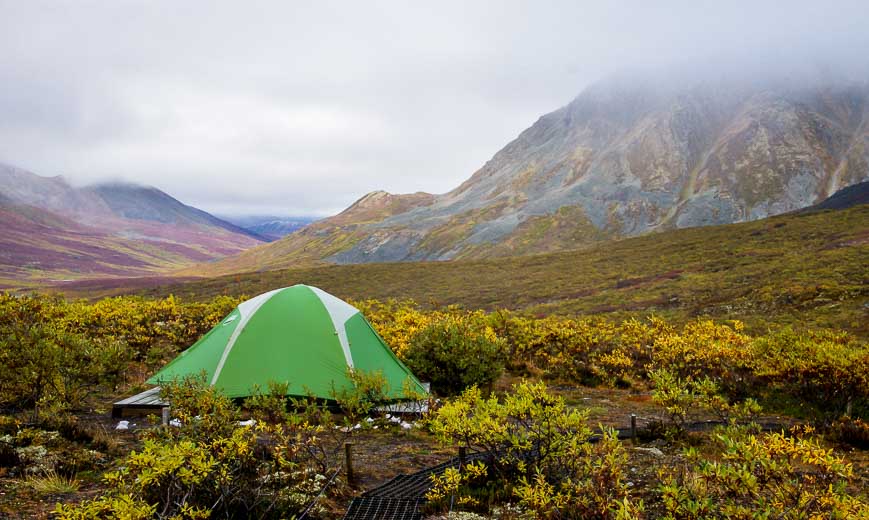 4. Go grizzly bear viewing
Head off with Nature Tours of the Yukon for exclusive grizzly bear viewing. Every year there is a seasonal congregation of grizzly bears at Fishing Branch Ni'iiniil Njik Park in the far northern Yukon wilderness. Hiking and fishing are possible up there too.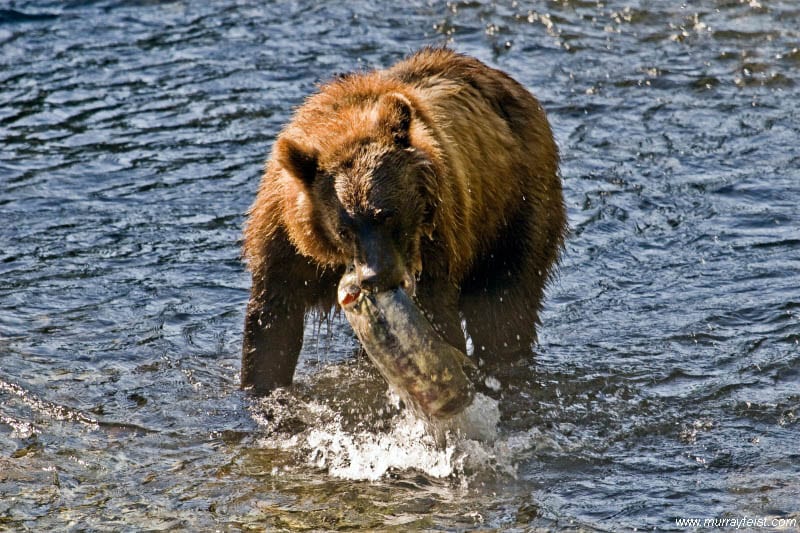 5. Explore the Silver Trail in the Yukon
Drive the Silver Trail to Mayo and Keno City – historic, frontier mining towns. Hike in the Wernecke Mountains, gold pan, fish and view wildlife. Its 470 kilometres from Whitehorse – one way.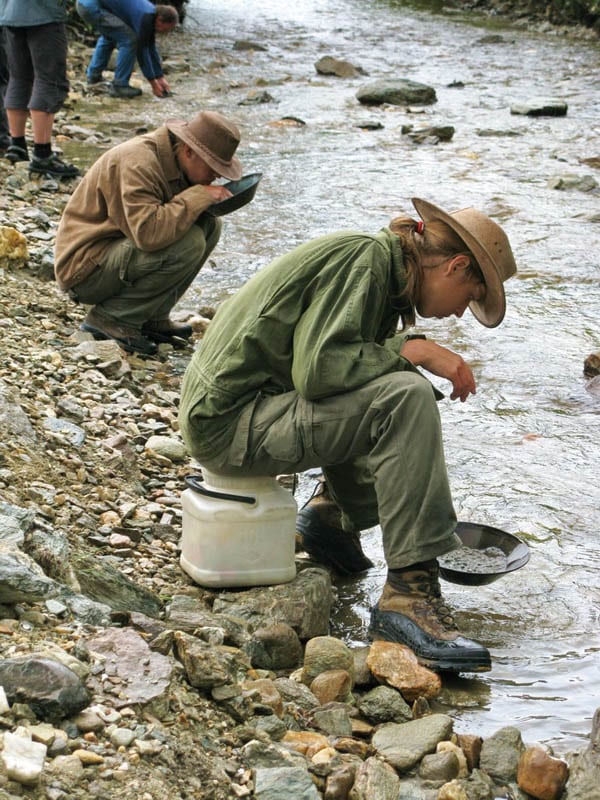 6. Try to catch the caribou migration in the Yukon
Catch up with a caribou migration. Thousands of them cross the northern calving grounds in the Yukon every summer. In fact if you raft the Firth River you might be lucky and time your visit to catch the full migration. A friend of mine had horseshoes and was up in Ivvavik National Park, enjoying the basecamp experience in June when she caught the full caribou migration. When I was there, two weeks later, we saw a few lone caribou – and that was it.
She shared the experience via YouTube – and it is something to see!
Before you go you might want to read the very interesting book – Being Caribou: Five Months on Foot with an Arctic Herd by Karsten Heuer.
7. Go dogsledding in the Yukon
Go dogsledding in the winter. It's the best dogsledding experience I've had to date in Canada, especially if you pick the full day option where you have a fire and a "shore lunch." You are mushing the dogs yourself right from the get go. The rule of thumb – is never leave the sled with the dogs unattended.
Another option is to head up to the Yukon in February to catch the annual Yukon Quest International Sled Dog Race.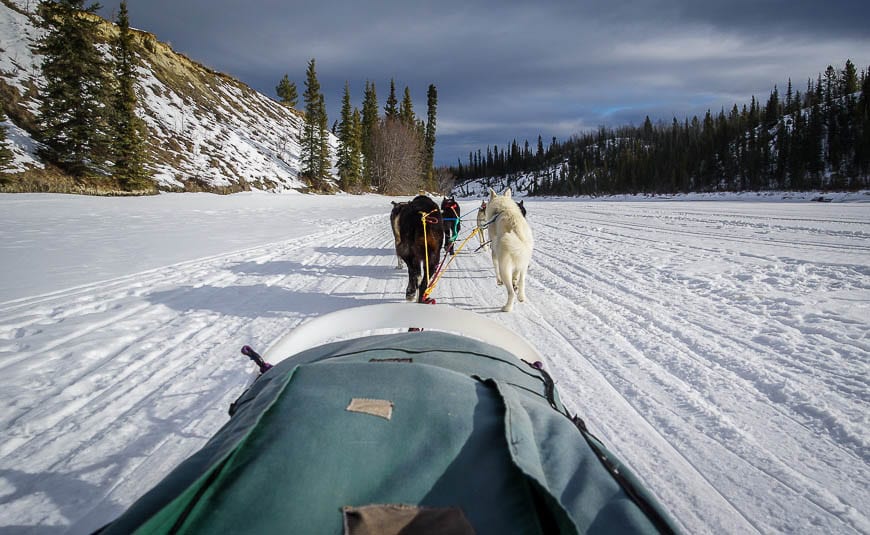 8. Catch the Northern Lights in the Yukon
Don't miss the Aurora Borealis, also called the Northern Lights in the Yukon. People come from literally all over the world to experience the Northern Lights, partially because they are accessible -and the chances of seeing them are very high. I stayed in Whitehorse, and the bus picked us up at about 10 PM. We didn't get back till 3 AM but what a magical night it turned out to be.
You have to be prepared to stay up till 2 AM in the morning – sometimes for several days running as the Northern Lights don't always show up on demand!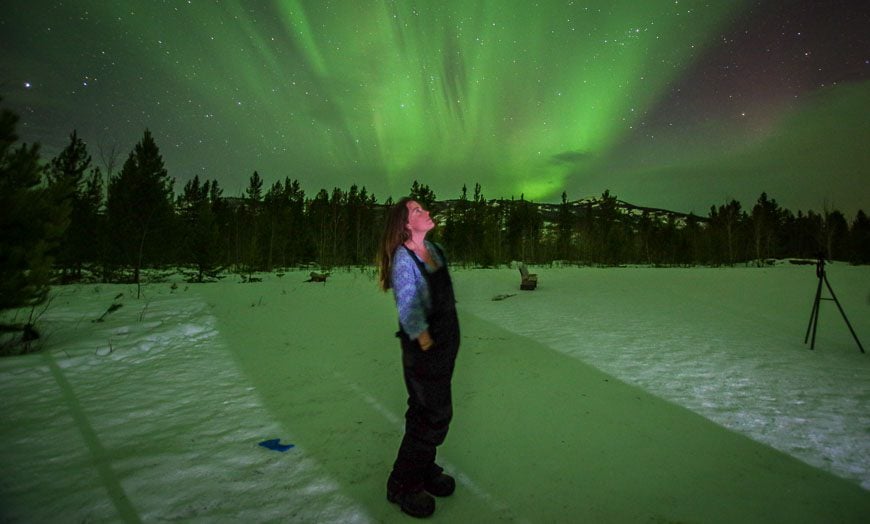 9. Canoe the Yukon River
How about canoeing the Yukon River to Whitehorse – if only for a day like we did? There are many outfitters offering single day to multi-day canoe trips, or you could paddle the Yukon River yourself – all the way to Dawson City if you're so inclined.
But then again if you're into racing, you could enter the Yukon 1000 Canoe and Kayak Race – the longest canoe and kayak race in the world…by far. It covers 1,000 miles and takes anywhere between 7-12 days of 18 hours paddling per day to complete. Sound like fun? Right?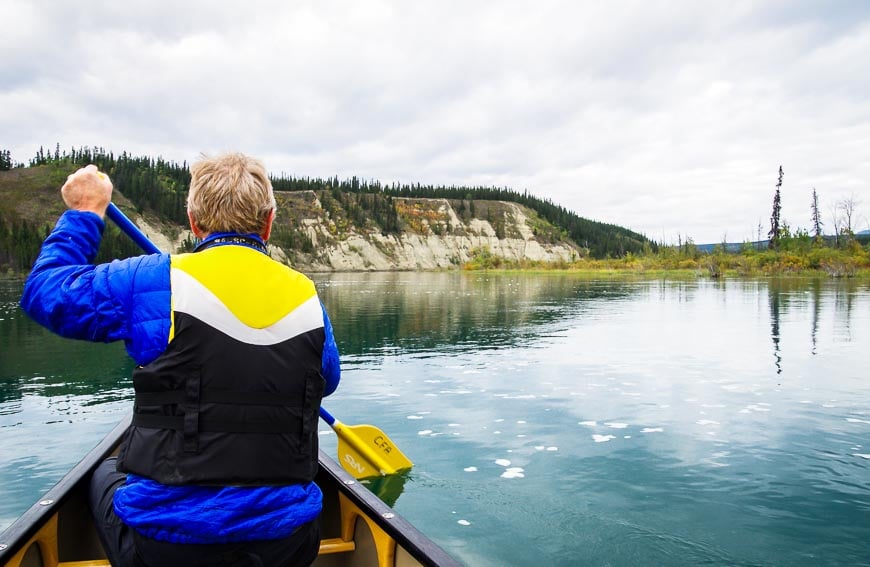 10. Catch a summer festival in the Yukon
Head off to one of the summer festivals – like the annual Dawson City Music Festival.
11. Ride the train from Skagway to Carcross, Yukon
For a fun day trip out of Whitehorse, book a scenic ride on the White Pass – Yukon Route Railroad (WP & YR), a narrow gauge railway that runs from Skagway, Alaska to Carcross, Yukon Territory.
Enjoy lunch with a view. Walk a short section of the famous Chilkoot Trail. Stand between the cars for unencumbered photos. The train trip far exceeded all expectations for the beauty and the wilderness we saw.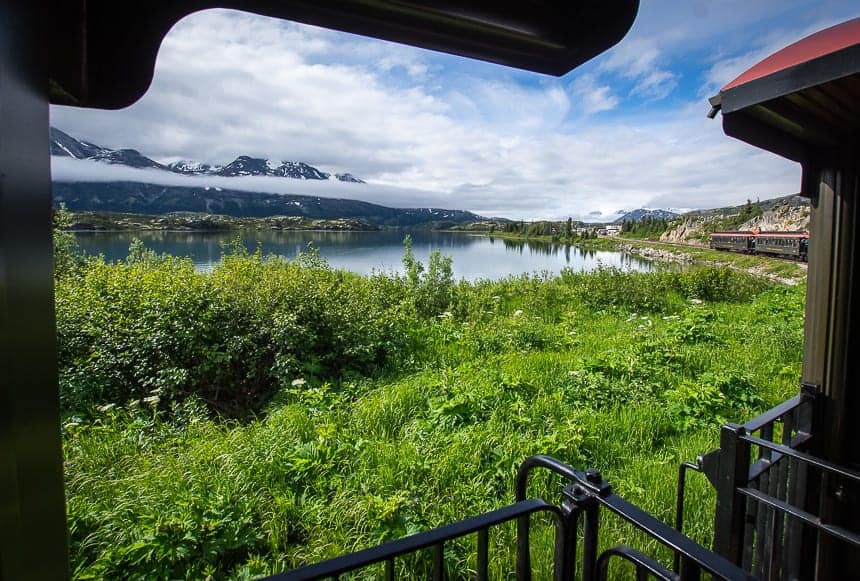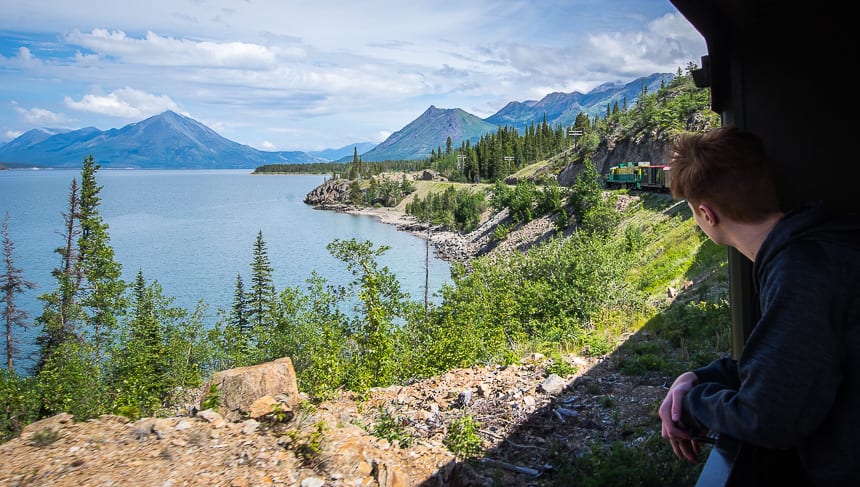 12. Go for a hike in Kluane National Park
Hiking is superlative in Kluane National Park – though much of it is hard to access. One hike that is accessible – along with being easy and scenic is the Auriol Trail – especially in fall when the colours are at their finest. You can knock it off in half a day. Don't forget the bear spray.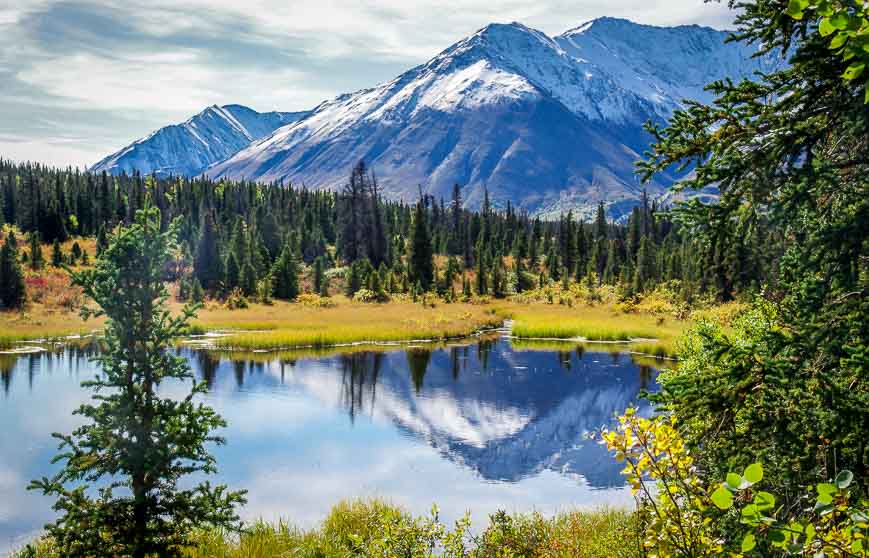 13. Check out Dawson City
Dawson City is about an 6-hour drive north of Whitehorse, in the middle of the Klondike region, famous for the gold rush in the 1800's. It's a colourful city with nature on its doorstep. You'll find more to do than you'd expect for a city with a population of just over 1,300.
Go for a hike, check out the colourful neighbourhoods, hop on a paddle wheeler, enjoy some nightlife – and maybe even down a sour toe cocktail, complete with a mummified human toe.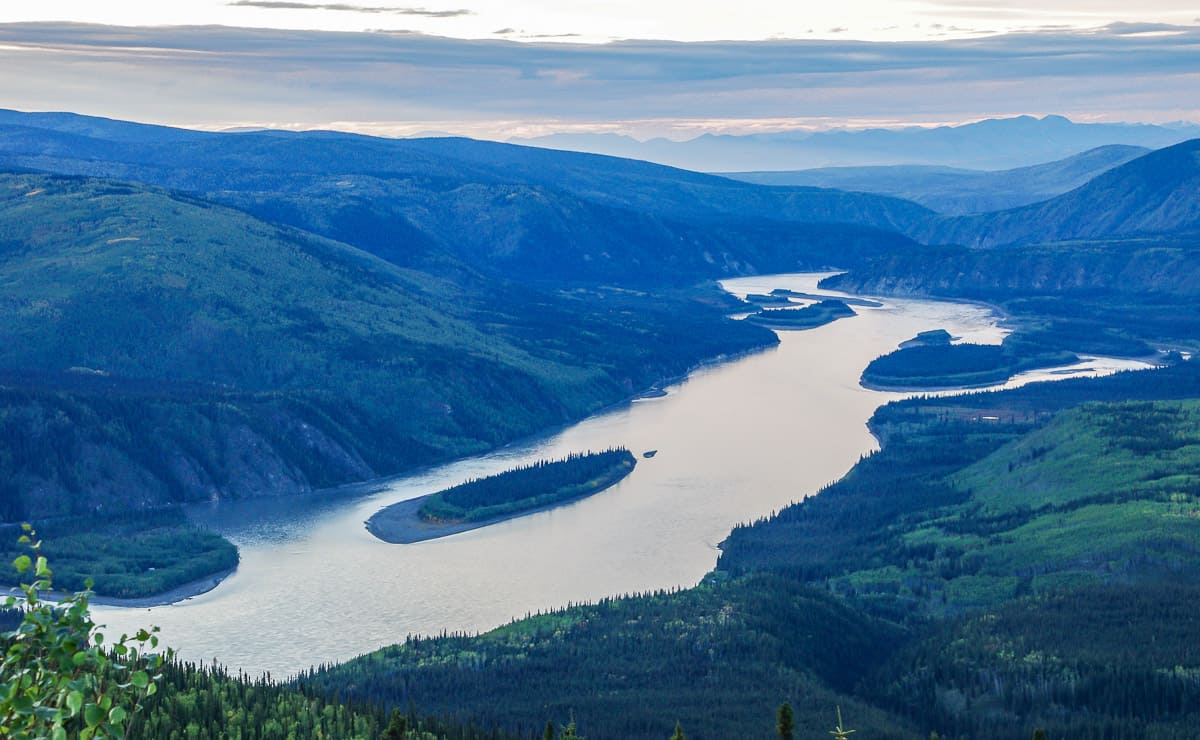 How about enjoying some of the top Yukon tours?
If you're traveling solo or you want the ease of joining a tour, there are several that I'd suggest.
Viator offers an evening Northern Lights viewing tour – something that is best to sign up for between late October and March.
If you want to avoid a car rental – but you want to visit Kluane National Park, sign up for a full day trip to the park from Whitehorse. It includes a stop at beautiful Kathleen Lake.
If you'd like to experience a dramatic section of the Yukon River – without having to paddle, sign on for the 70-minute Yukon River tour. It leaves just five minutes away from Whitehorse.
If you're not a hiker, but you'd love to see the Tombstone Mountains, the the 45-minute scenic flight over the mountains will be just the ticket.
There are at least another dozen tours in the Yukon from one hour in length to multi-day experiences that you can sign up for via Viator. Most of the cancellation policies are very generous.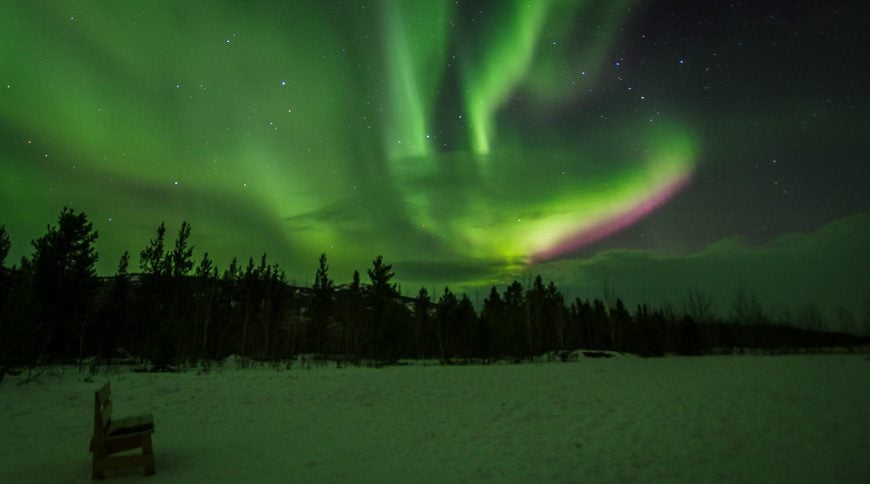 Getting to the Yukon Territory
You don't have a lot of options when it comes to getting to Whitehorse – the largest city and capital in the Yukon. You can either fly in or drive – though Whitehorse is a long way from anywhere.
By Air
You have a choice of three airlines; Air North, Air Canada or West Jet. Flight offerings are from Edmonton, Calgary, Toronto and Vancouver, sometimes on a seasonal basis.
By Road
You'll have to plan on a multi-day drive if you're coming from any of Canada's cities. Edmonton is the closest large city and it is nearly 2,000 kilometres away. The Alaska Highway is paved with regular services but don't expect fancy hotels and lattes along the way.
Spare tires should be properly inflated and it would be worthwhile to have you car serviced before the trip. You'll be looking at more expensive gas the further north you go to. Expect to see bear, moose and caribou along the side of the road.
There are lots of lakes where you can get out fishing but don't forget to get a fishing license. Campsites are plentiful.
There are still mountains that haven't been climbed, rivers that rarely see humans and a wild land just waiting to be explored. The Yukon Territory is definitely worth a visit.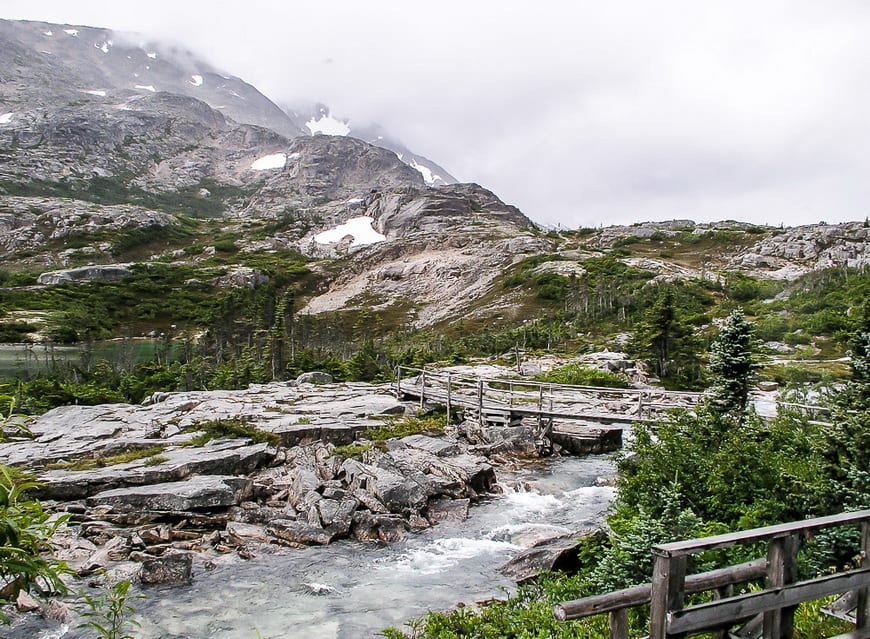 Click on the photo to bookmark to your Pinterest boards.