I lived in Toronto for eight years and return regularly to visit my family. But it's changed a lot since I lived there. It seems busier than ever and unfortunately it feels to me like the city is starting to fall apart. I don't think enough money has been put into infrastructure over the years. Nonetheless it's still one of Canada's great cities to visit – especially for culture, dining and shopping. Visit in the fall if you have the choice. Enjoy these 50 fun, weird and just plain interesting facts I've dug up about the city of Toronto.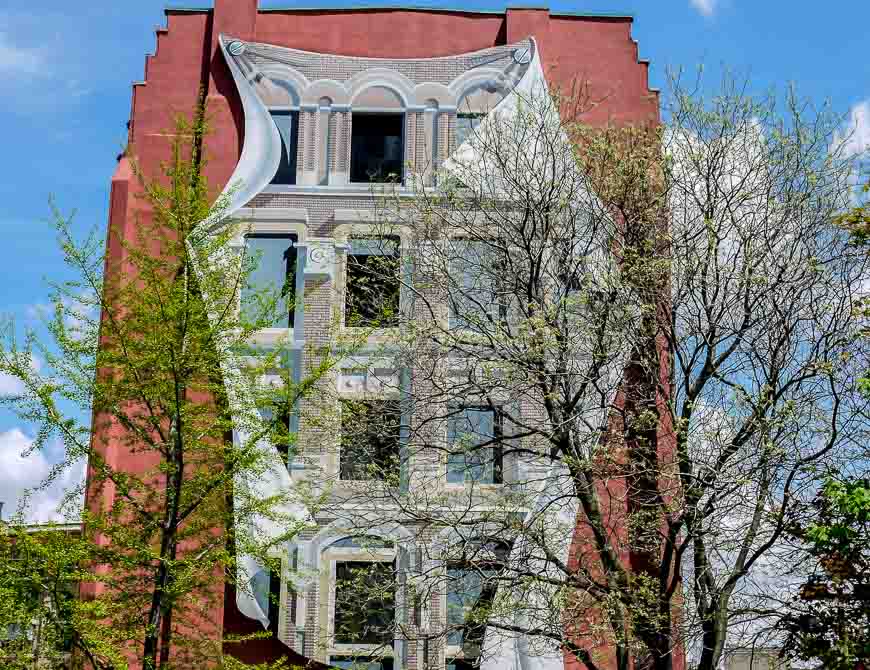 Toronto is Canada's largest city with a population now of almost 5.6 million. The Greater Toronto area boasts 6,054,191 residents.
Toronto is the capital of Ontario.
Toronto is the fifth largest city in North America. Larger cities include Mexico City, New York City, Los Angeles and Chicago.
The city of Toronto started off as York, the capital of Upper Canada in 1793. York was incorporated and renamed Toronto in 1834.
Toronto is the world's fourth most livable city.
Toronto has more than 8,000 restaurants. And some restaurants are now encouraging a 20% tip.
The St. Lawrence Market is one of Canada's great markets. The selection of food is outstanding. Runner up in my books is Kensington Market.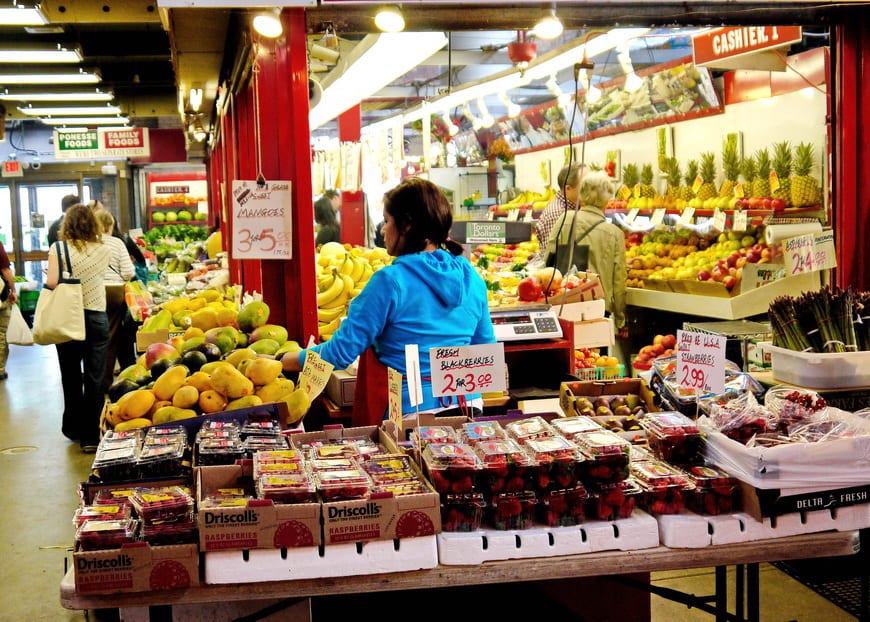 Weather in Toronto
Toronto has 301 days of measurable sunshine. December has the fewest days – only 19, while July and August have on average 30 days.
On the summer solstice the sun rises at 5:37 AM and sets at 9:03 PM. On the winter solstice the sun rises at 7:50 AM and sets at 4:45 PM.
The coldest temperature ever recorded in Toronto was -31.3°C (-24.3°F) on January 4, 1981. The windchill on that day was -44.7°C (-48.5°F), the coldest ever.
The highest temperatures ever recorded were 41°C (105°F) from July 7-9 in 1936.
Toronto had to deal with two major snowstorms two weeks apart in January 1999. The first dumped 40 centimetres (15.75 inches) and the second dumped 118 centimetres (46.5 inches).
Over 30% of Toronto residents speak a language other than English and French. Just ride the subways and that fact will hit home. Dual language street signs can be found in Little Italy, Little Portugal and Chinatown.
Caribana is the largest single day parade in North America. The parade route is 3.6 kilometres long. It starts at 10 AM and finishes sometime around 8 PM. Over one million spectators come to see over 10,000 costumed participants.
The Toronto Stock Exchange is the third largest in North America and the seventh largest in the world based on capitalization.
Toronto ranks second as the world's most business competitive global city.
Toronto ranks as the twelfth most economically powerful city city in the world – based on economic output, innovation, its' global economic power score and its' financial center score.
Yonge Street was once considered to be the longest street in the world. No more. It starts at Queen's Quay and ends at a farm access lane west of Keswick – not 1,896 kilometres later in Rainy River as was originally thought.
The Toronto Zoo is the largest in Canada. It is home to over 16,000 animals representing 491 species.
PATH is the largest underground pedestrian system in North America. It connects 1200 stores and restaurants, 50 office towers, 20 parking garages, five subway stations and a railway terminal over its' twenty eight kilometre length. Each letter in PATH is a different colour representing a different direction: P is red and points south. A is orange and points west. T is blue and directs north. H is yellow and points east.
The world's largest underground sidewalk sale happens once a year with all the businesses found along the PATH.
Movie stars from Toronto include Jim Carrey, Mike Myers and Eugene Levy. My husband was the soccer coach for Eugene's son when he was all of six.
Toronto is North America's third largest venue for movie production. There are over 25,000 jobs in feature film production.
The Toronto Maple Leafs haven't won a Stanley Cup since 1967. And despite being consistently one of the worst teams in the NHL, they have a loyal fan base and tickets are always sold out.
They boast many other professional sports teams – The Toronto Raptors (basketball), The Toronto BlueJays (baseball), The Toronto Argonauts (football), the Toronto FC team (soccer), Toronto Rock (National Lacrosse) and the Toronto Marlies (American Hockey League).
There are 52 outdoor skating rinks in Toronto – open from the beginning of December until the end of February.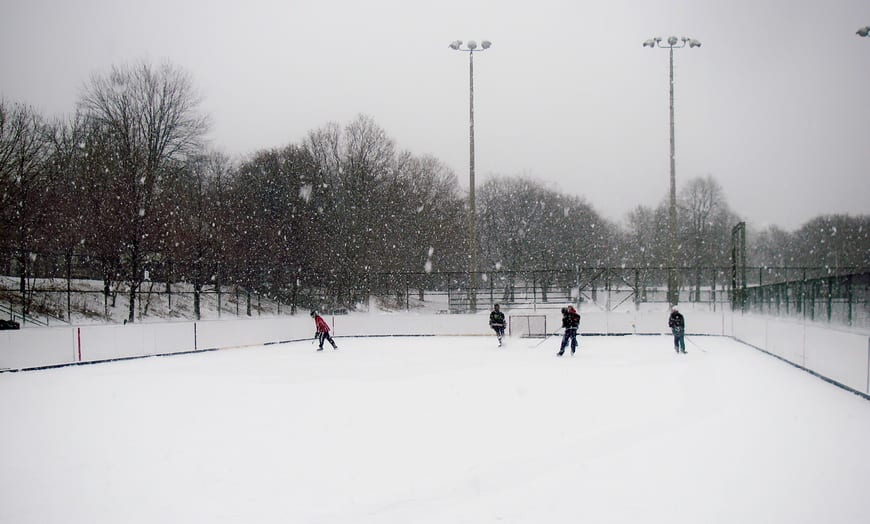 Toronto is home to three universities, a degree granting college of art and design and four colleges of applied arts and technology.
The Toronto Islands, just a short ferry ride away from downtown Toronto, comprise the largest urban car-free community in North America. They are also a very popular recreational destination and home to the Billy Bishop Toronto City Airport.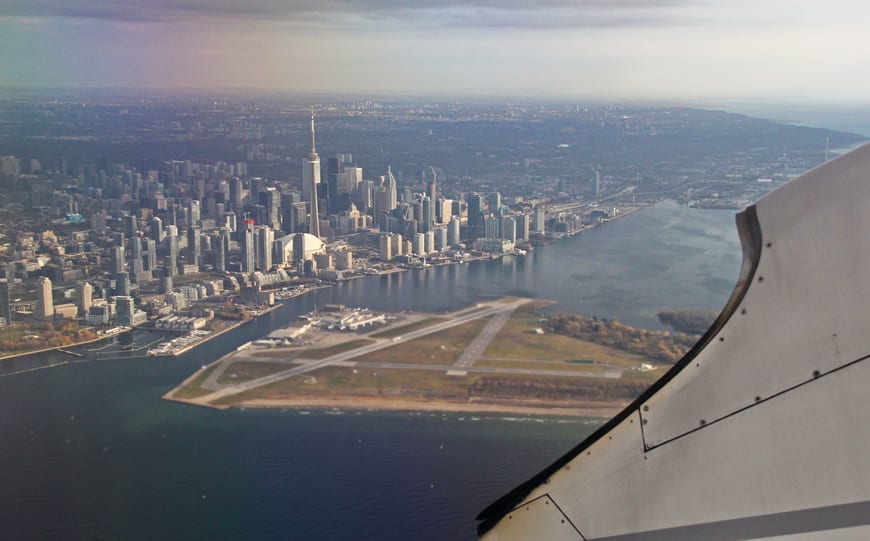 High Park is Toronto's largest public park. Walk along the Grenadier Pond and you won't feel like you're in a big city. It also boasts a zoo, playgrounds, a dog park, sports facilities and many hiking trails.
Toronto is considered to be one of the most multicultural cities in the world.
Nathan Phillips Square is named for the mayor of Toronto from 1955-1962. Toronto's City Hall is located at the square. The square is used for concerts, art displays, the winter festival of lights and even demonstrations.
Toronto's plant hardiness zone is six – and is considered to be on the eastern edge of the Carolinian Forest zone.
Toronto sits on the northwest shore of Lake Ontario.
Toronto is 76.5 metres above sea level. The highest point – 209 metres – is at the intersection of Steeles Avenue West and Keele Street.
Toronto's shoreline stretches 43 kilometres as the crow flies – or 138 kilometres if bays and islands are factored in.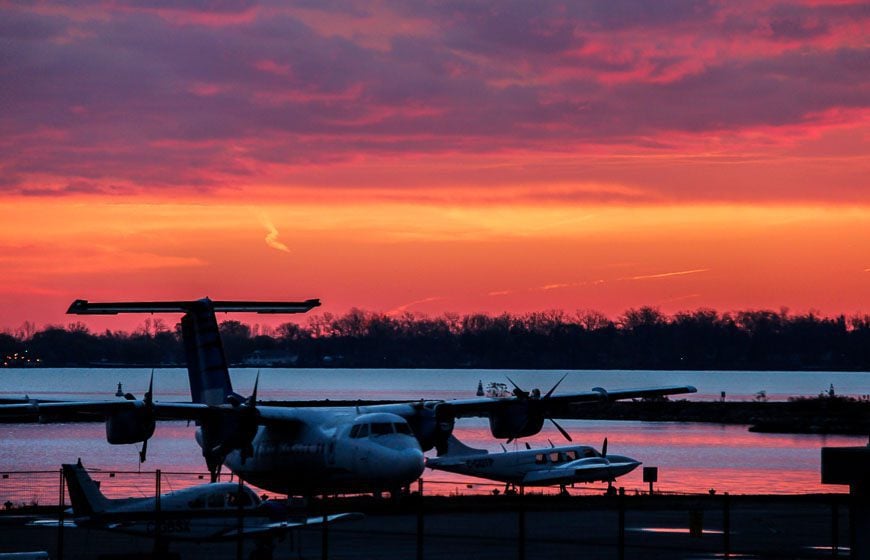 There are over 1,600 named parks in Toronto.
There are about 10 million trees in Toronto of which four million are publicly owned.
Over 21 million people visit Toronto on an annual basis. There are about a quarter of a million people who work in tourism and hospitality. Brazil, India, China and South Korea are the fastest grown markets for Toronto.
You'll find over 35,000 hotel rooms in Toronto.
Toronto is one of the largest cultural centers in North America. You'll find The National Ballet Company, The Canadian Opera Company, The Toronto Symphony Orchestra and the Toronto Mendelssohn Choir as well as loads of small theatres and those boasting Broadway style productions.
There are over 200 public art works and historic monuments that are owned by the city.
Toronto is home to over 70 film festivals. TIFF – the Toronto International Film Festival is an annual occurrence every September. Lots of big name movie stars make an appearance while it is on.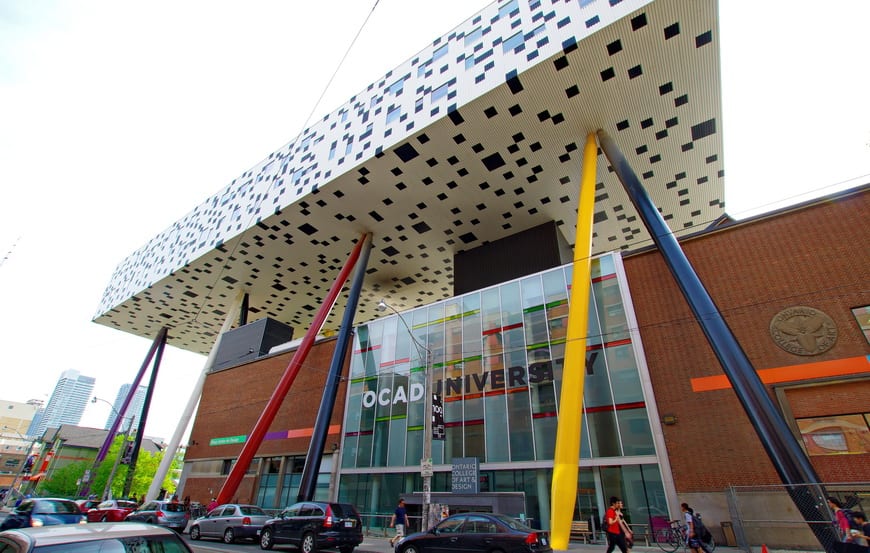 Twenty two Members of Parliament represent Toronto in the House of Commons in Ottawa.
Twenty two MPP's represent Toronto in Ontario's Provincial government.
The City of Toronto's government is the sixth largest in all of Canada. The 2012 operating budget for the City of Toronto is 9.4 billion dollars.
There are approximately 50,000 employees working for City of Toronto government – including those that work on agencies, boards or commissions.
There are 9,520 streets in Toronto. The longest street is Lawrence Avenue East (other than Yonge Street.)
There are over 1.6 million trips every day on the TTC (Toronto Transit Commission) which includes subways, buses and streetcars.
Toronto's transit system is the second largest in North America and has the highest per capita ridership rate. I do wish they'd work harder to clean up the subway stations though.
Toronto's Pearson Airport is the busiest in Canada and the fourth busiest in North America.
Now that you've read about Toronto – read this piece about how to experience attractions in Toronto affordably.
Do you have some interesting Toronto facts you'd like to share?
Further reading on interesting facts in Canada
Click on the photo to bookmark to your Pinterest boards.